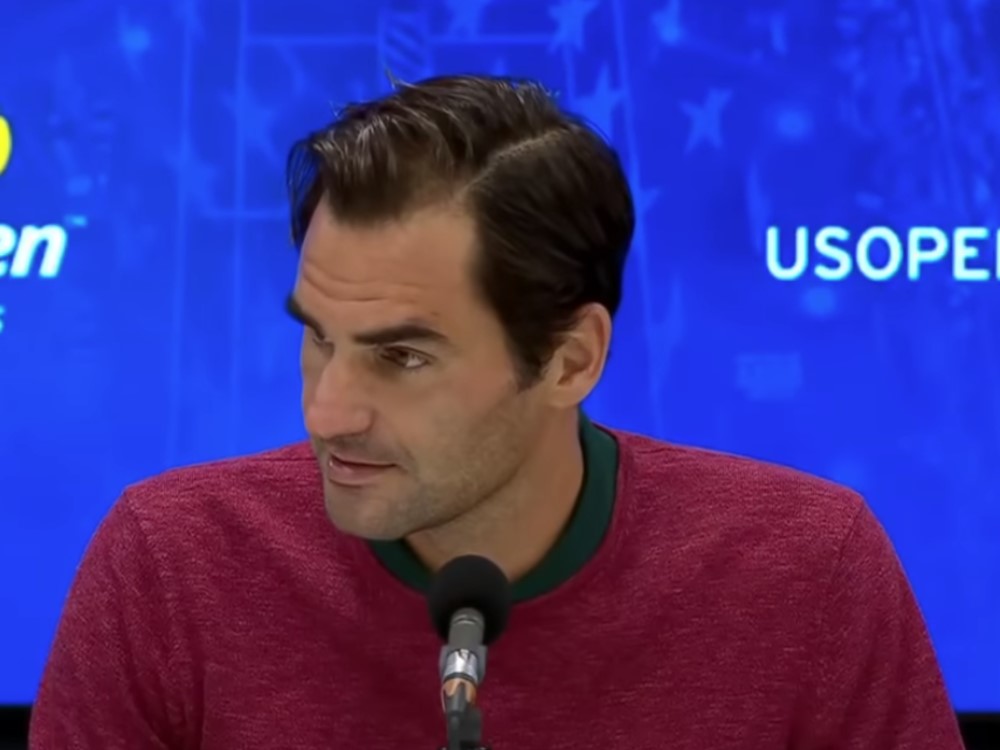 Roger Federer fought back against Tennys Sandgren to keep his Australian Open bid alive.
Roger Federer seems to keep getting better with age. Just when you think he starts to show signs of slowing down, he comes back and proves everyone wrong once again.
Today, Federer saved SEVEN match points against the American Tennys Sandgren in an enthralling, nail-biting encounter on the Rod Laver Arena court.
Fighting for a spot in the semi-finals of the Australian Open, a tournament the Swiss has won on six separate occasions, Federer pulled off one of the greatest comebacks of his career to date to see-off the World Number 100 seed.
Speaking to Love Sport Radio after the game, female tennis player Anna Smith was running out of superlatives to describe the 20-time Grand Slam Champion.
"He managed to dig deep somehow. I think everyone associates Roger with this free-flowing, incredible tennis but the sign of a champion is when you're not playing your best but you find a way to win and he somehow did that today.
"He just toughed out the big points when he needed to and hung in there. Maybe this is the kick-start he needs but we'll see how his back holds out because I think that was an issue for him during the match.
"I think anyone else would have lost that match. But he has so much belief in himself that even on those big points he believes he's going to make that forehand, hit an ace or whatever it is he needs to do.
"It is that mentality and that's what separates him from the rest of the guys because they all hit the ball the same but it is what is between the ears that counts the most."
Federer now faces arch-rival Novak Djokovic in the semis after the Serbian defeated Milos Raonic in straight sets.