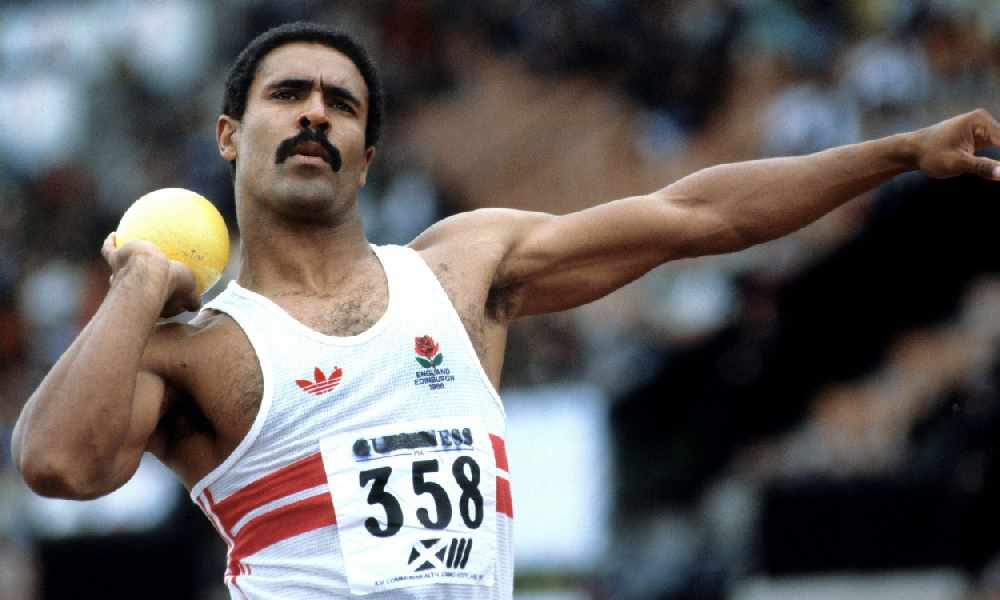 Thompson is backing Team GB to win big
How many medals can Team GB get?
Team GB will outperform their Olympic medal projections, according to legendary decathlete Daley Thompson CBE.
New data from Gracenote forecasts that Team GB's medal count at Tokyo 2020 will drop significantly from their hauls at recent games.
The British team won 67 medals at Rio 2016 but Gracenote forecasts they will take home 43 medals next year
They say it's due to "lower expectations" for Great Britain across a range of sports.
It's not all bad, though: those predicted 43 medals would still place team GB fifth overall at the games, behind only the United States, China, Japan and Russia, all countries with huge populations compared to Great Britain.
But are those figures a bit pessimistic? Thompson is a man who knows a thing or two about winning Olympic medals, having won two golds in his career, and he's confident that the current wave of Olympians can emulate his success.
Speaking on Love Sport Radio, Thompson said "I'm not concerned at all [by these projections]. People [Gracenote] are always going to make forecasts, but for the last two or three games we've always punched well above our weight".
Team GB seem to have a knack of stepping it up a notch for the big occasion, and Thompson stressed the importance of good timing.
"The boys and girls in our team always seem to have the right performance at the right time. Of course we're up against the whole world and we're only a little country but we take it seriously".
Thompson stressed the importance of backing the Brits, regardless of their medal haul.
"You know what, we'll do better than they think, because we always do!
"When you're really really successful people sometimes expect too much, but the guys have put their whole lives into it up until now, and they'll give the best account of themselves that they can".