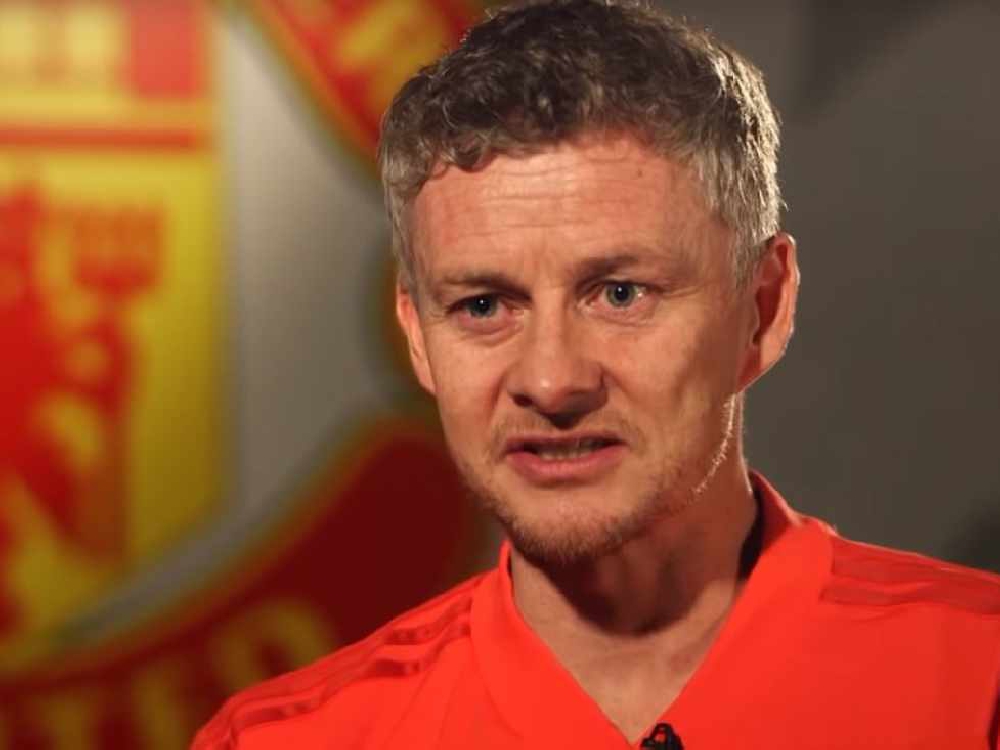 Ole Gunnar Solskjaer will become Manchester United's new permanent manager if he gets past Paris Saint-Germain in the Champions League last 16, according to the club's former defender Derek Brazil.
Solskjaer secured an eighth straight win in all competitions since replacing Jose Mourinho as United beat Arsenal in the FA Cup fourth round on Friday.
Calls are mounting for the Norwegian to be given the job on a full-time basis and Brazil is convinced he has done enough to warrant the confidence of the club.
"I think personally Solskjaer should get the job," Brazil told Ian Stone's Comedy Breakfast (weekdays 6.30am-10.30am).
"He's transformed the players, he's transformed the feeling at the club and he's transformed the fans, who are now looking forward to games.
"He hasn't just massaged egos since he came in though, because that doesn't get you eight wins in a row. Tactically he's been spot on.
"People keep putting these obstacles in front of Solskjaer, saying he's not beaten any top teams, and now they've beaten Spurs and Arsenal away everyone is looking at the tie with PSG.
"If he can get past PSG then I reckon it's more or less his because a lot of people will judge him on that."
Brazil said he was particularly impressed with how Solskjaer has improved the atmosphere inside the dressing room, highlighting the substitutes bench's celebrations for their goals against Arsenal as proof of a newfound unity.
Despite this, however, he admitted he would not be surprised if United already had another candidate lined up to take over in the summer, scuppering Solskjaer's chances of being given the job.
"It's not beyond the realms of possibility that United have already done a deal with another manager," Brazil added.
"Imagine if they've done a deal with Pochettino already, for instance, because they couldn't see a great upturn in form with Solskjaer, and then all of a sudden this has happened.
"They're going to have a bit of egg on their face if this deal is already done.
"What happens if Solskjaer continues to improve and gets United into the top four, or to the FA Cup final?"
Brazil also had words of praise for Solskjaer's assistant manager Mike Phelan, with whom he was teammates for three seasons at United.
"He didn't set the world alight as a player but he had a great football brain, he was always giving you information," Brazil recalled.
"Mike likes to have a bark in training and his influence over the players, along with Solskjaer's, has been massive."