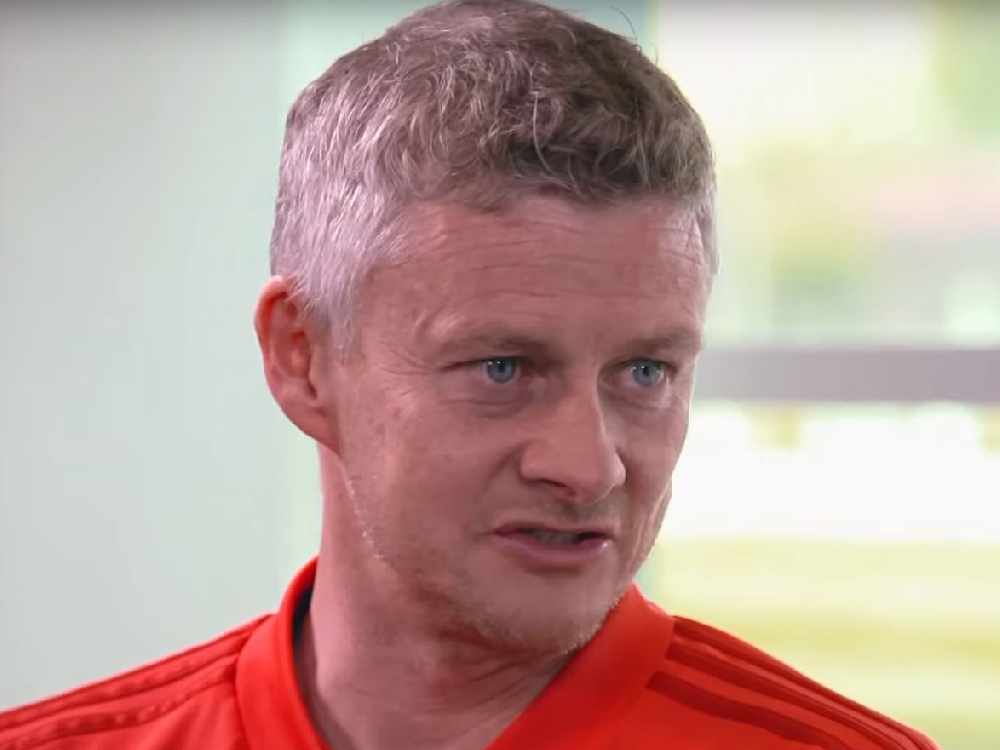 Ole Gunnar Solskjaer will not make the same mistakes Jose Mourinho did at Manchester United because he was a player himself, according to ex-winger Willie Morgan.
Solskjaer will head into his first Premier League Manchester derby having lost six of his last eight games including a humiliating 4-0 defeat to Everton on Sunday.
The Norwegian found himself trying to apologise for the performance and even shipped the players off to the Cliff this morning in an effort to give them 'a reality check'.
But Morgan, who appeared more than 200 times for United, believes that Mourinho signing Alexis Sanchez, Paul Pogba and Nemanja Matic has left Solskjaer with little chance to rectify the losing streak.
"Any professional footballer, whatever club you're at and whatever division you're in, it's your own personal pride on the line," Morgan told Ian Stone's Comedy Breakfast (weekdays 6.30am-10am).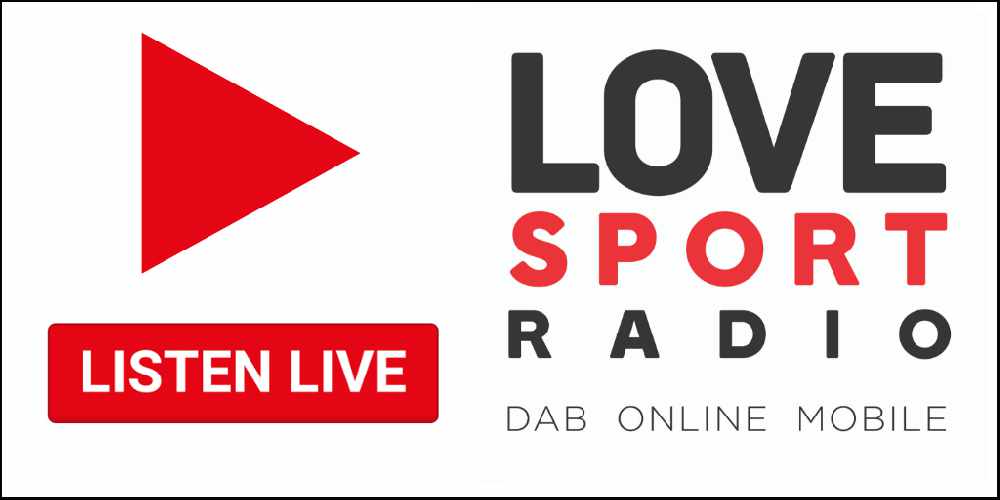 "The players are just not good enough: Sanchez, Matic and of course Pogba, but they are not on their own.
"The manager will come good. What he did when he came with the same bunch of players was a miracle. It was a miracle what he did.
"But it was only going to last so long and then he is going to have to change, to get rid of players and bring in new players.
"The players Jose Mourinho brought in were diabolical and he had all the experience in the world.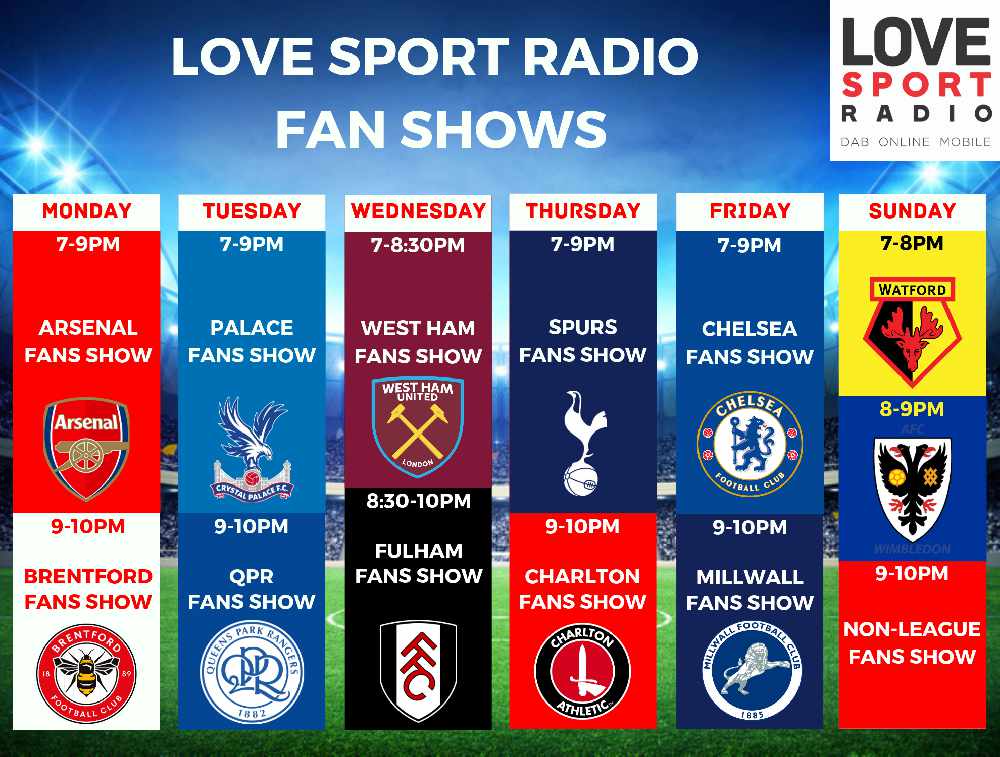 "He brought in Sanchez who cannot play, he brought in Matic - the tree in my garden is quicker than him. It's nothing to do with experience.
"The difference between the two managers is Solskjaer was a player and he will look for people who can play, not people he can coach or tell how to play.
"It's going to take time, it won't happen overnight but he is the right man and the fact he could play himself will make a huge difference."
A man who started at United but made his name at Manchester City, including a goal in the first derby at the new stadium back in 2004, is striker Jon Macken.
He reckons United's inconsistency is as much down to the lack of leadership in the dressing room as much as anything.
"When I was at City we went on a run when they didn't win in 18 games, but you just keep going and you keep believing," Macken said.
"Then you find something extra and it kicks you on again. I've always been lucky that I've always had big characters around when I've been playing.
"Later on in my career, I tried to take that experience forward to help other people. You keep pushing.
"You have that little bit of extra belief that you are going to turn a corner and keep everyone going. I think they are lacking a little bit of that leadership at Manchester United at the moment."