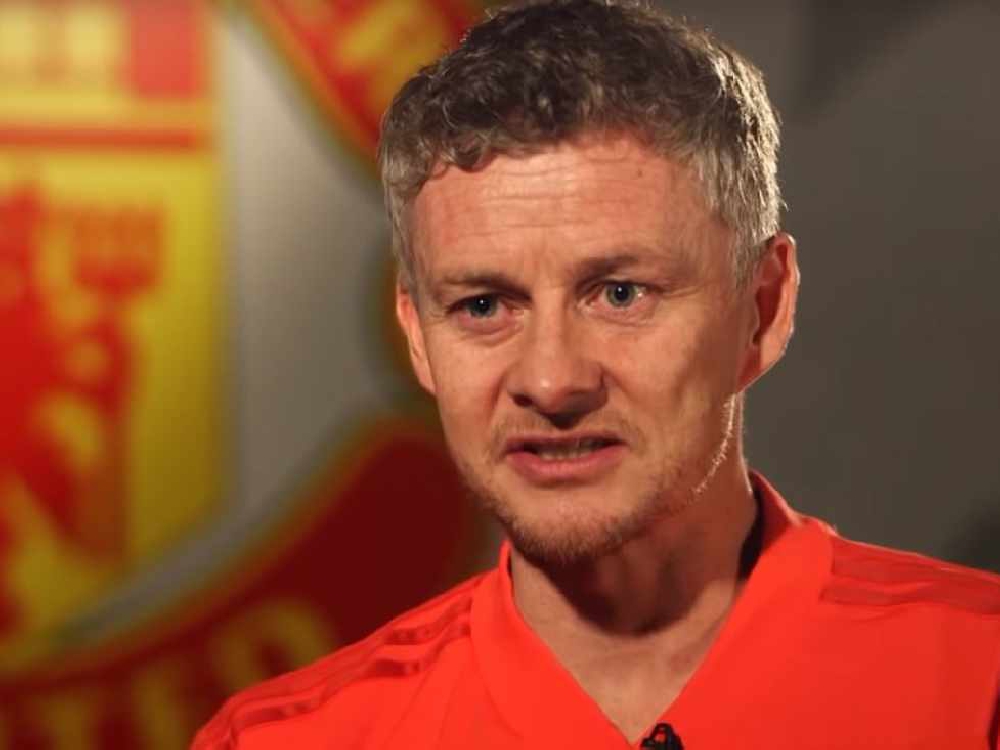 Ole Gunnar Solskjaer didn't have the man-management skills to succeed as a Premier League manager, but something's changed, according to Tommy Smith.
The former Watford and Cardiff winger, who played under the new Manchester United manager at Cardiff, was shocked at his initial appointment and has been equally surprised at Solskjaer's excellent record since he took on the role last December.
During his first spell as a Premier League boss in 2014, the Norwegian tried to rely on his home nation for recruitment but with forgotten players such as Andreas Cornelius and Magnus Wolff Eikrem alongside Smith, Cardiff finished bottom with just three league wins under Solskjaer's stewardship.
"I didn't get that feel from him that he was a great man-manager but he is a nice man and he's obviously gone into the dressing room there and it's just working for him," Smith told Bell and Spurling's Comedy Drivetime (weekdays 3pm-7pm).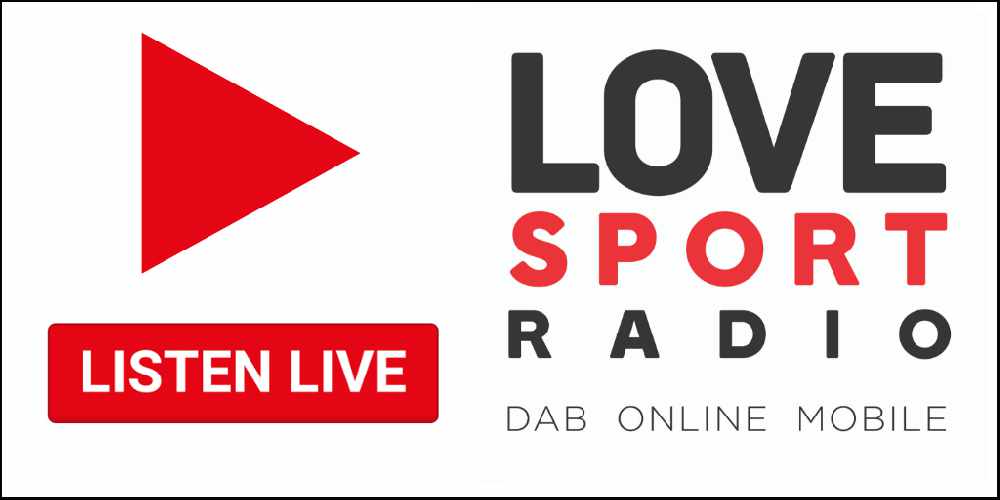 "Initially, I was surprised when they announced he was interim manager. Just from what I'd seen at Cardiff, he struggled to be honest.
"I didn't think it was going to work. I was probably one of the biggest critics.
"He took on a lot at Cardiff. We were struggling at the bottom of the Premier League and it's always tough to come in under those circumstances and pressures.
"We were a level lower than he probably ever played with. His recruitment wasn't great and that's probably why his reign came to an end.
"It's very different when you go into a team that's under-performing and you've got players you can allow to release. He probably knew how to do that."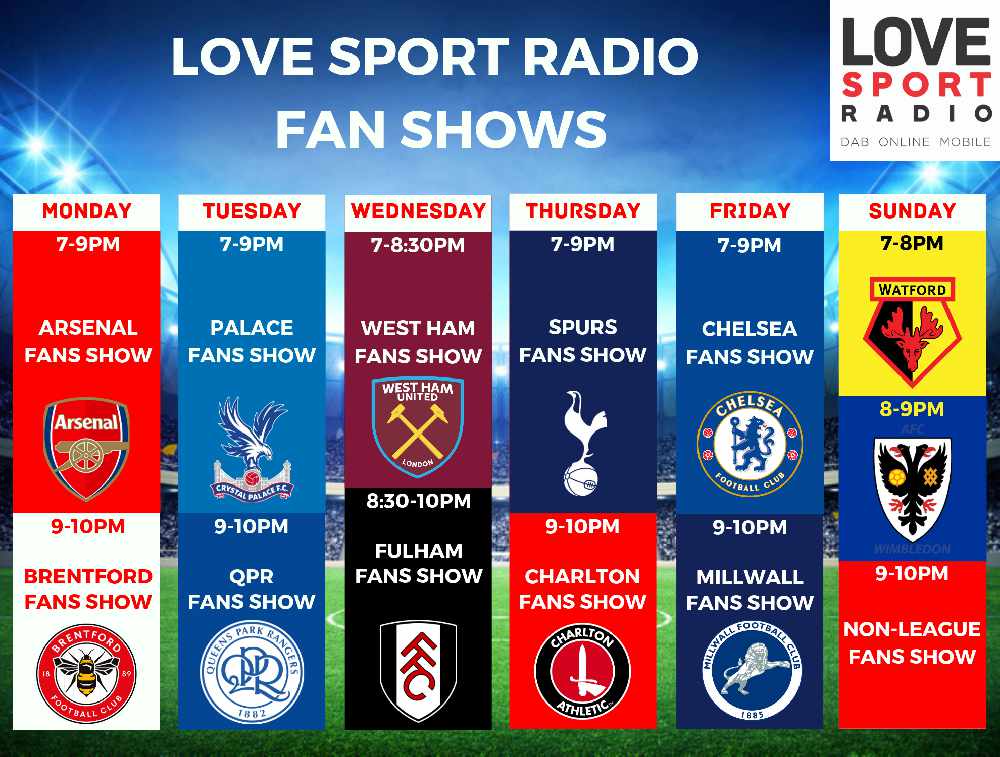 Without the pressure of having to stick with any big-money signings of his own, and shifting from a style of play under Jose Mourinho that was deeply unpopular with the Old Trafford faithful, Solskjaer has guided United to within two points of the top four and a Champions League quarter-final against all the odds.
Smith pointed to that historic 3-1 win at Parc des Princes as the moment Solskjaer sealed his three-year contract.
"It's been on the cards," Smith said.
"Most of the names in the press pit of former players have been shouting for him to be given the job because 14 wins in 19 and after the PSG game, it was just a matter of time.
"He seemed to understand the beliefs at United. It's like he released everyone. Suddenly, the feel good factor came back and with that came results.
"The fans were delighted to have him in, which was massive at the time after the Mourinho reign where everything seemed to be going wrong. It needed that fresh impetus.
"It was fantastic what he did in Paris. It was like the Man United of old, that performance, the character they showed."
A lot has been made of Solskjaer's playing days at Manchester United inspiring the players to produce, but Smith explained that only gets a manager so far when they walk into a dressing room.
The forward looked back on his own experiences in London to explain how some managers can destroy any respect a team can have for their manager's footballing pedigree.
"I've played under managers who have been fantastic footballers. It doesn't mean they make good managers. That respect only lasts so long before you start going, you're not very good at your job!
"Mark Hughes at QPR came in with a huge amount of respect and at the end of his tenure I thought that had all gone. We didn't see eye-to-eye. That's my experience.
"So for Solskjaer, he carries that air of success but you have to prove it. You've got to back it up."