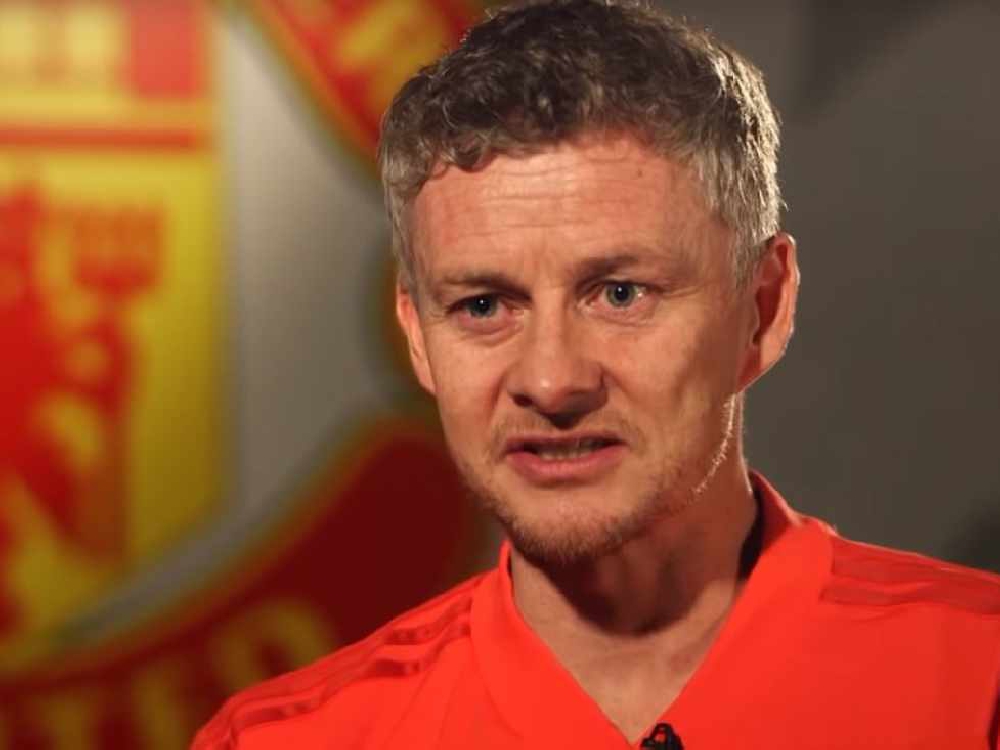 Ole Gunnar Solskjaer may only have won nine games as a Premier League manager but former Norway team-mate Erik Nevland reckons his brief spell at Cardiff will stand him in good stead as Manchester United boss.
Solskjaer addressed the media for the first time since taking over as caretaker manager today, telling reporters he already felt 'at home' at Old Trafford, where he spent 11 years as a player.
The 45-year-old will face his former club Cardiff at 5.30pm tomorrow in his first game and former Norway and Fulham forward Nevland, who actually spent three years at United but made just four appearances, believes Solskjaer will be able to step up to the plate.
"The stature of the club and the players he has available is obviously much better at United," Nevland told Ian Stone's Comedy Breakfast (weekdays 6.30am-10.30am).
"But he's not alone, he has a good backroom staff with him.
"I think he learned a lot from the experience at Cardiff four or five years ago.
"I think that will help him in this job that he has that experience and everything he did wrong there. He said if he got that job again, he wouldn't do it in the same way.
"It will be interesting and it's all about bringing the smiles back on the faces for the players and the club by creating a good atmosphere again at Old Trafford.
"That's the most important thing."
Jose Mourinho was sacked on Tuesday after a series of spats with United's star players and a 3-1 defeat to Jurgen Klopp's Liverpool that left United 19 points off the top of the table.
Mourinho's abrasive style appears to have worn heavy on the squad with the dressing room whereas Solskjaer is expected to adopt a far more jovial approach, but Nevland believes he has hardened in his time between jobs in England.
"You need to be able to say what you mean when you are the manager of a big club," Nevland added.
"But I think he comes in as a player at Manchester United, as a legend at the club, known all over the world.
"He really knows the club, he loves the club and everything so I think it's a good fit.
"He's done reasonably well in Norway with Molde. He has around 10 years of experience as a manager so it's not new for him to manage.
"Obviously it's a big difference managing the biggest club in the world but he knows what's important at Manchester United."