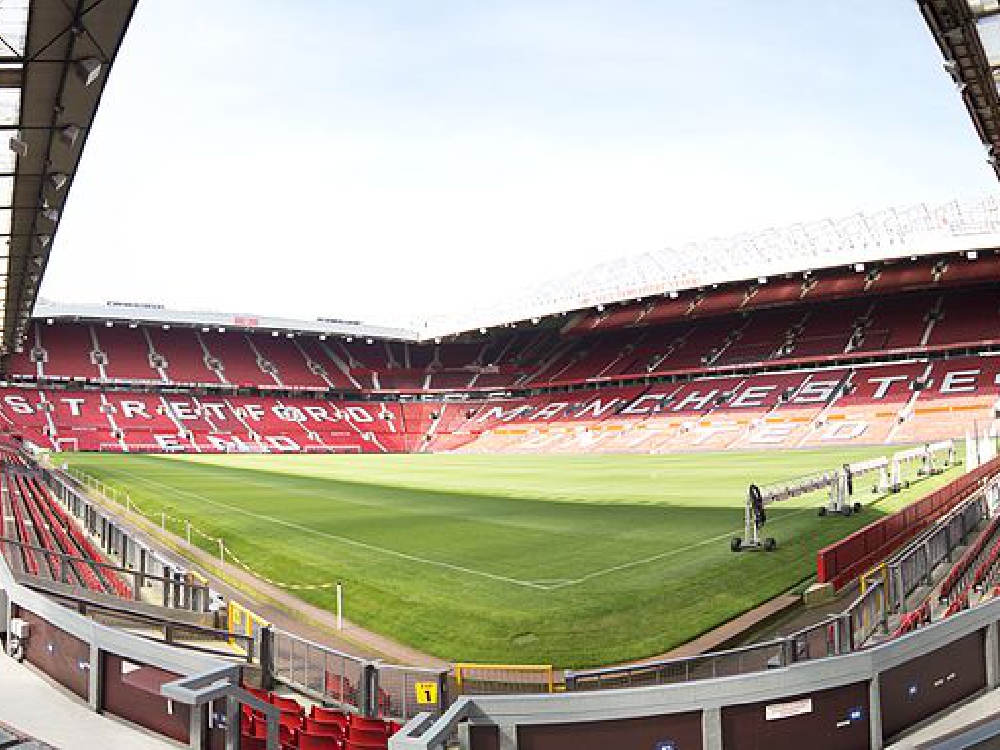 Manchester United manager Ole Gunnar Solskjaer has confirmed that new loan signing Odion Ighalo will travel with the 1st team squad to the game against Chelsea on Monday.
Manchester United have a lot to prove as they return from the mid-season break with a huge clash against historic rivals Chelsea. The game will be played next Monday at 20:00 at Stamford Bridge.
For United and Ole Gunnar Solskjaer, it is huge. Recent defeats to Burnley, Liverpool and Arsenal have left them 8th in the Premier League, trailing Chelsea who are in fourth by six points.
United now have the opportunity to close the gap that has opened up between them and the Blues on Monday. This game could well define United's season, more than any other game they have played by this stage. This showdown will be followed by other key fixtures, including both FA Cup and Europa League knockout games.
LISTEN TO THE MANCHESTER UNITED FANS SHOW, EVERY SUNDAY FROM 8PM, ON LOVE SPORT RADIO.
Fans have pinned much of United's shortcomings this season on the club's failure to invest sufficiently in the transfer market.
However, in an interview from Marbella Football Centre where the team's training camp has taken place this week, Ole confirmed that the club's new loan signing Odion Ighalo will be available to make his Manchester United debut on Monday.
"Yeah, he is going to travel with us. We will just see his fitness work this week and I think we will get him sharp. We want to integrate him as quickly as we can because, of course, he is desperate to play for us."
The new no.25 is a passionate lifelong Reds supporter and has joined the club on loan from Shanghai Greenland Shenhua. His passion for the Red Devils had fans in jubilant mood when the Nigerian's signing was announced.
With United's season on the line, Ighalo could be hugely significant. His form for his country has been eye-catching, finishing as top scorer in African Cup of Nations qualifying with seven goals, before scoring five at the tournament during the summer.
LISTEN TO LOVE SPORT RADIO FOR ALL THE LATEST TALKING POINTS AND FEISTY DEBATE!