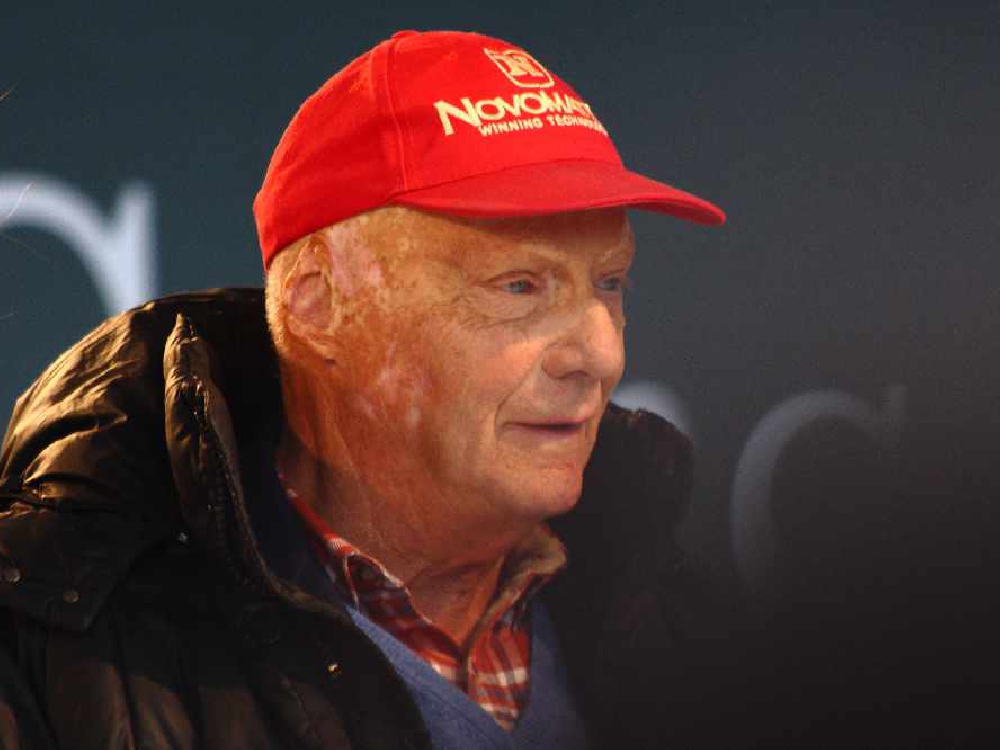 Niki Lauda's bravery was what earned him such a fearsome reputation with the racing community, according to his great friend Jackie Stewart.
Lauda passed away earlier this week just days before the Monaco Grand Prix with the sporting world quick to pay tribute to him.
The Austrian was perhaps best known for recovering from a near-fatal crash at the Nurburgring in which he suffered severe burns to his head and ear while also inhaling toxic fumes.
Just days before, Lauda had pointed out the safety pitfalls of racing at the track and along with Stewart, was instrumental in making changes to
"He was a very good friend. Secondly, he was enormously brave in what he did after a huge accident that he had at the Nurburgring in his Ferrari where, from its results, he inhaled a number of problems with, most of all, flames and toxics as well as heat," Stewart told Love Sport Drive (weekdays 3.30pm-7pm).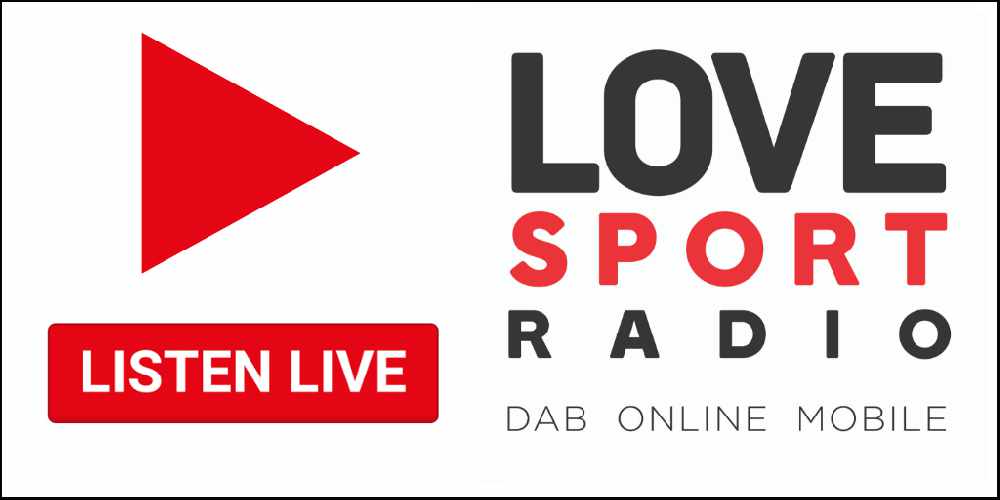 "It was those that I think, sadly, finally came back to him and that is what took his life in the end.
"That damage was repaired wonderfully well at the time but it had been a very bad accident with great injuries.
"Niki was a brave man. He lived through all of that for many years without necessarily being comfortable all the time by any means.
"He was a very good racing driver. He was a very good businessman. His airline business was very successful and he was much loved by the public because of his bravery apart from anything else.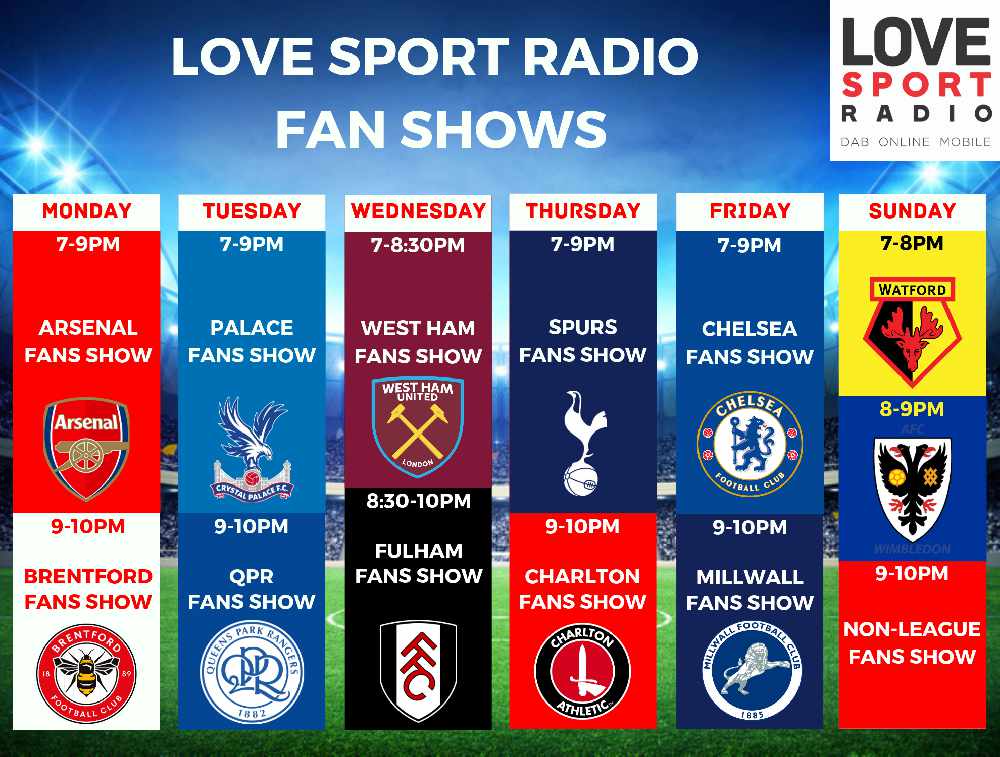 "Of course, he was also much loved by the hardcore racing fraternity such as Formula One.
"I think Niki realised after his accident that there was not enough help immediately available whether it was through marshals or firefighting.
"In fact, it was the racing drivers who were following who stopped because the debris was splattered across the track.
"It was they who dragged Niki out of the accident not officials who were supposed to be there.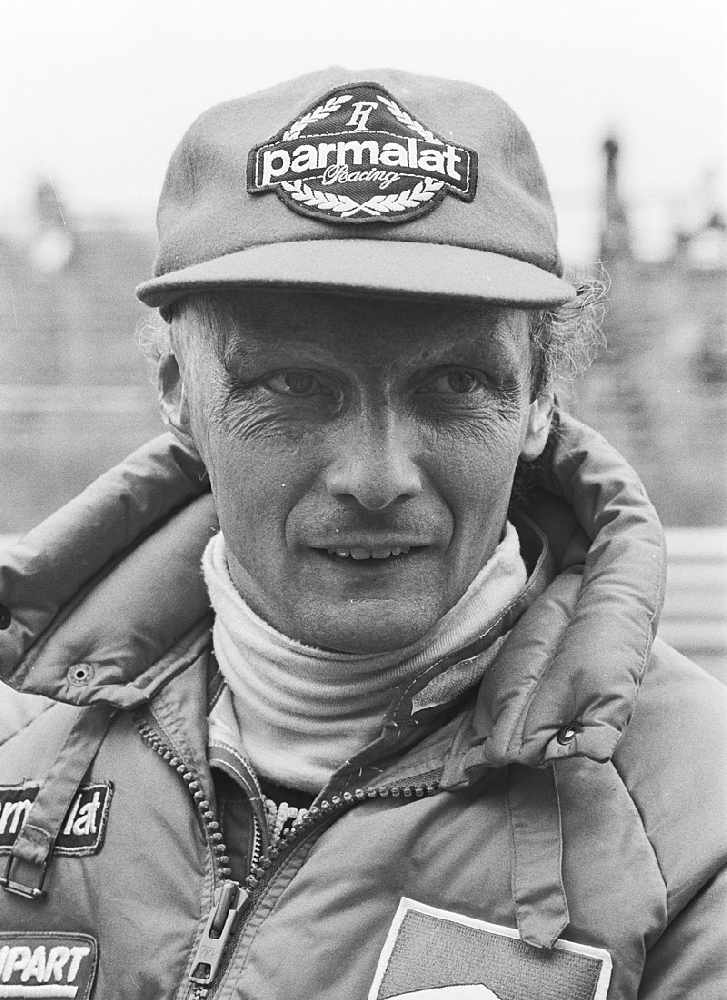 "But the Nurburgring was so big at 14 miles per lap that there just wasn't enough help. Now we have safety in Formula One to a very high level.
"Niki wasn't living in that window of time that was that safe.
"He survived his accident through a great deal of personal bravery because he apparently died twice and was resuscitated and yet came back to win two more world titles.
"He was an amazing man in so many different ways."