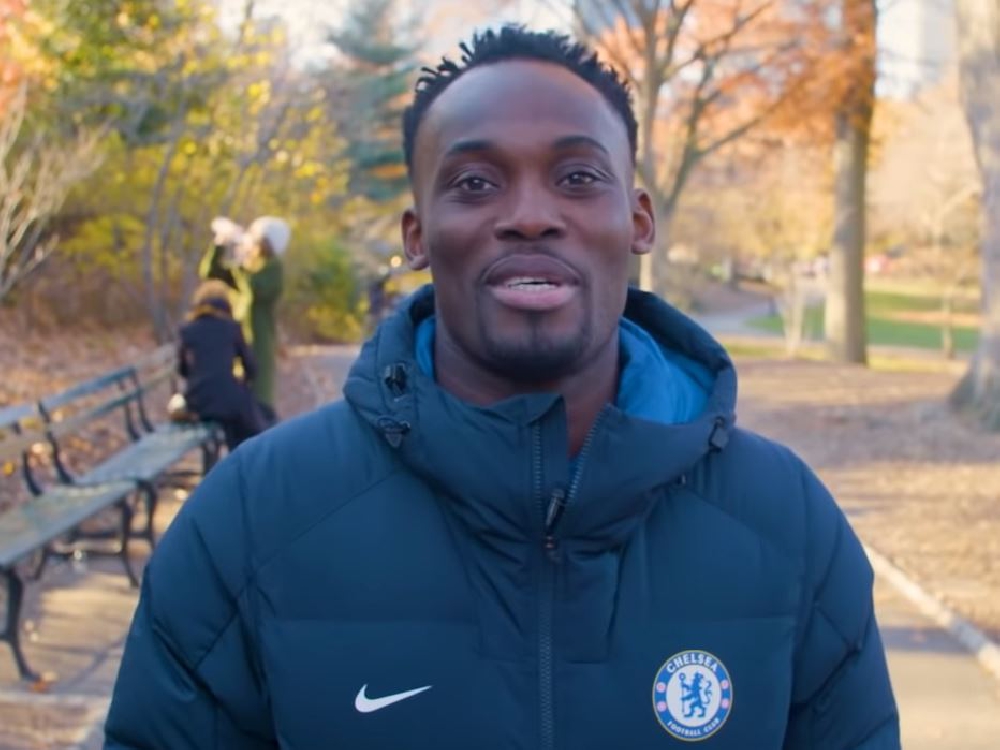 N'Golo Kante must adapt to his new role and has the skills to become the new Michael Essien, according to one former Chelsea player.
Kante burst onto the scene during Leicester's remarkable Premier League triumph in 2015/16 and was promptly snapped up by Chelsea in a £32million deal.
The France international continued his outstanding form and won a second Premier League medal with the Blues.
However, the arrival of Maurizio Sarri has seen Jorginho replace Kante in the deepest midfield role with the tireless 27-year-old moved further forward.
Fans have criticised the move, particularly after being beaten 3-1 by Tottenham in a convincing defeat on Saturday, but Scott Minto thinks Kante can evolve.
"I understand what Sarri is trying to do and what he did at Napoli with Jorginho playing as that playmaker," Minto told The Brian Moore Show (weekdays 3pm-7pm).
"Kante for me is the best defensive midfielder in the world in that destructive role, stopping teams counter-attacking, trying to win the ball back and protecting the back four.
🔵 HE CAN EMULATE MICHAEL ESSIEN

Former Chelsea defender @skyscottminto believes that Kante's got more to offer than just an anchor man protecting the back four...

📞 0208 70 20 558
📻 558 AM/DAB
📲 https://t.co/XWhRQgRLH7 pic.twitter.com/5Zn2fJYvXK

— Love Sport Radio (@lovesportradio) November 26, 2018
"No-one can deny that Kante is, if not one of the best, the very best at it. But that's not what Sarri is trying to do in terms of his team.
"I actually think Kante, if you look at how he played when he played for Leicester, he wasn't just a defensive midfielder. He went everywhere.
"If you look at the heat maps, he was that cover-every-blade-of-grass kind of player. He wasn't sitting in front of the back four and protecting them.
"That's what he did when he went to Chelsea. I do think he's got more to his game.
"I don't think we've seen the best of him in this role but I do think he can become like a Michael Essien, who can be fantastic in that role but also going forward, using his energy as a box-to-box midfielder."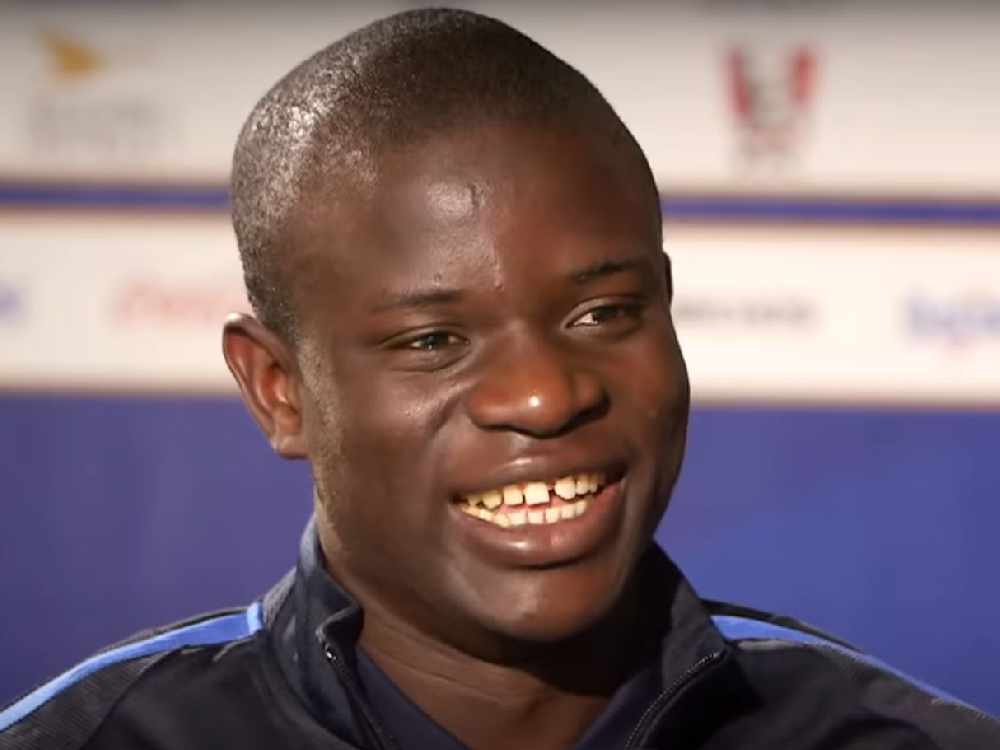 Against Spurs, Jorginho failed to provide the protection to which Chelsea's back-line has become accustomed with Kante in the position.
But Minto also believes the poor performance of David Luiz cannot be ignored and remains unconvinced by the Brazilian's talents as a defender.
"I've always said Luiz is probably the best ball-playing centre-half in world football but I wouldn't even put him in the top 20 for defending centre-halves and that's basically what you want a centre-half to do," Minto added.
"I thought [Sarri] should have taken David Luiz off, seeing what type of form he was in.
"It's going to be very interesting to see whether David Luiz can play in a four.
"He needs to make that decision quickly and David Luiz needs a rocket up his backside because if he carries on playing like that... he cannot play like that.
"After 10 or 15 minutes, there should have been a switch - either move Kante in front of the back four or take David Luiz off because he was a liability.
"There are definitely question marks over Luiz in a back four. Can he defend? The jury is still very much out."
Catch The Brian Moore Show every weekday afternoon from 3pm until 7pm for more great sporting exclusives