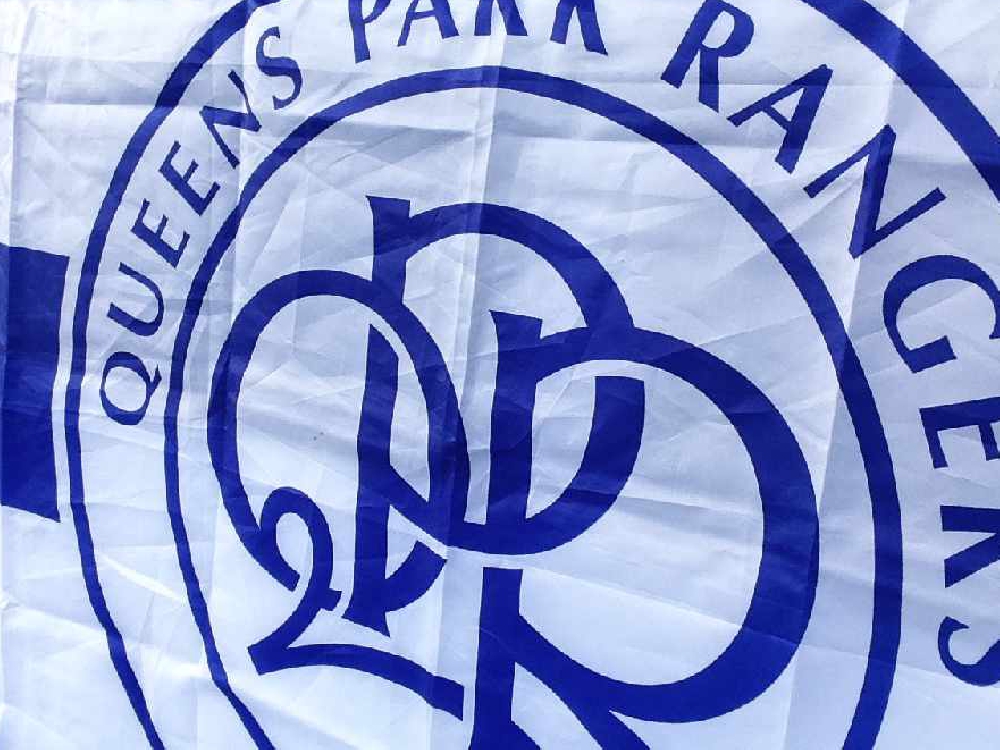 QPR could do a lot worse than handing Marc Bircham the reins at the club, according to one of his former team-mates.
Steve McClaren was sacked last week after a run of 15 league games in which they had won just once and slipped to within two results of the relegation zone.
Tim Sherwood and Michael Appleton were installed as early favourites for the job but QPR have been casting the net wide and are not rushing into their next appointment.
And ex-Millwall midfielder Mark Beard believes that Bircham would be a perfect choice because of his history as a former player and coach at Loftus Road.
"The thing with QPR is that the same old managers keep getting linked with the job but someone like Marc Bircham, who is ex-Millwall and QPR, would love a stab at the job," Beard told Love Sport Drive with Richard Lee and Patrick Christys (weekdays 3.30pm-7pm).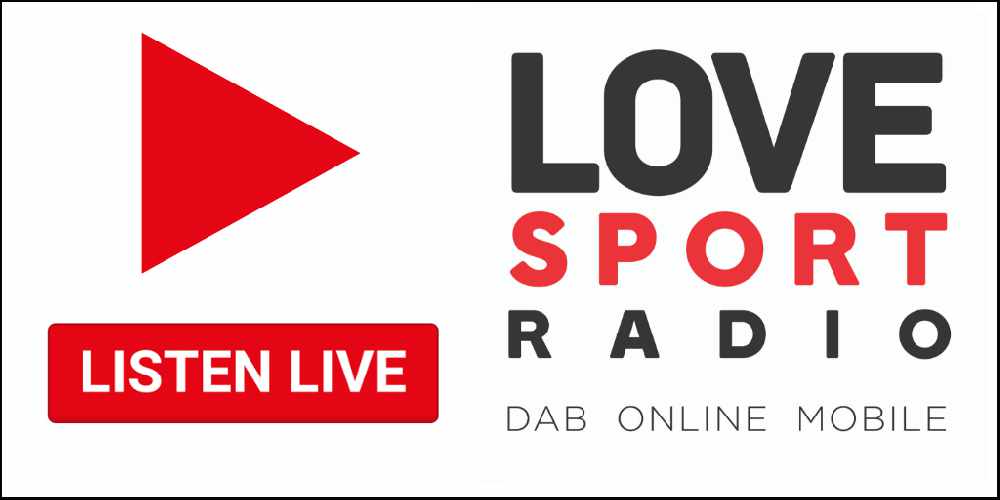 "Someone like him, a bit like Neil Harris at Millwall, knows the club inside out, it's his team and I'd like to see someone like him get it.
"QPR are a massive club but they deserve to be there because of the appointments they've made.
"The next appointment is going to be massive so let's hope they don't make the same mistakes they have done with the last couple.
"If that's your club, that's your passion and Mark knows the club inside out as well as the players.
"He knows the youth system too because he's been there as a 16s manager, he's been there as an 18s manager and he's been a first-team coach. It's his club!"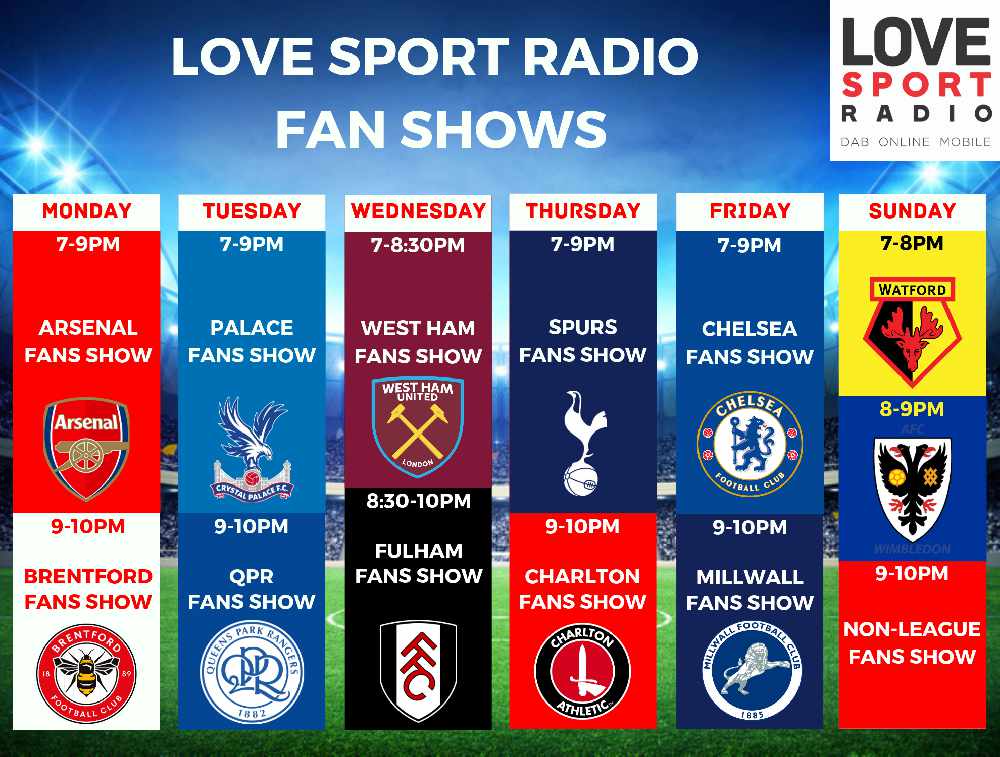 QPR have played twice under the stewardship of temporary manager John Eustace, losing 4-0 to Norwich on Saturday before earning a point at Millwall last night.
And Beard admitted that playing without the certainty of a permanent boss could affect some members of the squad.
"It does bother you as a player for your career personally as much as anything because I've been at clubs where the manager loved me, he offered me a new contract and then got the sack a week later," Beard added.
"The new man came in, didn't fancy me and got rid of me! So you've got that to think about as well.
"But me personally, every club I played for I gave 100 per cent every game, whether it was this manager or that."