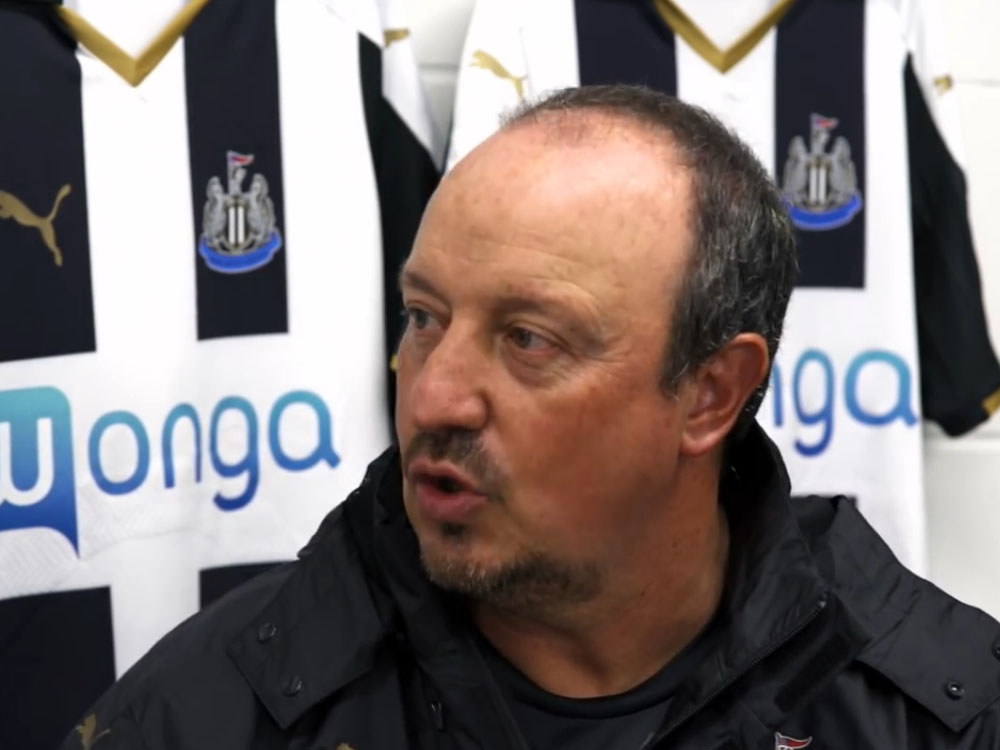 The next Newcastle United manager could be Rafa Benitez despite the fact that the Spaniard is due to leave the club at the end of the week.
That's the opinion of Mick Martin, a former Newcastle United captain, who is desperate to see Benitez stay at St James' Park.
The club announced this week that the Spaniard would leave when his contract runs out this weekend, after joining the club in 2016 and guiding them to promotion from the Championship the year after.
Reports have suggested talks broke down after the club refused to meet the Champions League-winner's demands for greater control over transfers.
Mikel Arteta, Garry Monk and Chris Hughton have all been linked with the vacancy but Martin reckons a U-turn might even be on the cards in Newcastle.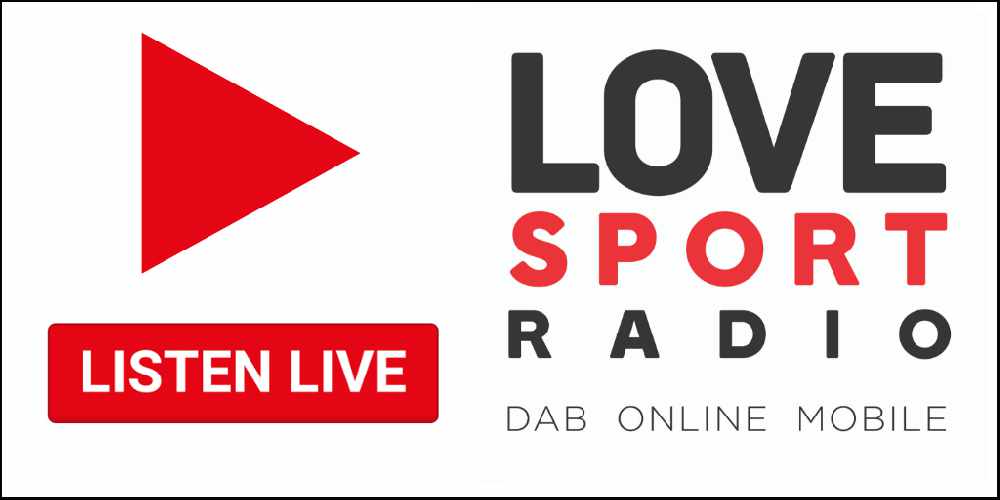 "There is one little possibility that might happen: if there is a sale of the club prior to this season starting, it wouldn't be beyond the new owners to go to Benitez if he hasn't got a job by then to bring him back," Martin told The James Gray Show (weekdays 1.30pm-3.30pm).
The Dubai-based Bin Zayed Group have publicly claimed a deal has been reached in principle for them to buy Newcastle.
Yet Mike Ashley and the club have remained silent all summer about what stage any potential takeover is at.
Meanwhile, Benitez may not be available as a free-agent for too long, with reports linking him with a lucrative job in China.
Should Ashley remain as the owner, Martin reckons fans could vote with their feet.
"There's a possibility [people will boycott]," Martin added.
❌ @DailyStar_Sport's @AaronJStokes can't see why any #NUFC club legend would want to work for Mike Ashley.#AshleyOut

📞 WhatsApp - 0208 70 20 558
📲 Tune in - https://t.co/XWhRQgRLH7 pic.twitter.com/UBbdZCADpf

— Love Sport Radio (@lovesportradio) June 25, 2019
"Just across the road from where I have my office there's a pub, and the guy who runs the pub over there said to me: 'Mick I've given in my 5 tickets... I'm a Newcastle fan, I'll be travelling away, but I certainly won't be attending and spending money so Mike Ashley can have a few more quid in his pocket.'
"So, I think there's going to be a fair few of them."
Martin also thinks friction between the Geordie faithful and the hierarchy will have an effect on the players too.
"Some of them will be bit deflated because they put their trust in Rafa Benitez, they worked hard for him at the back end of the season to maintain their status in the Premiership," Martin said.
"To come back to pre-season which is upon us now, under whoever it is that comes in, it's going be very, very difficult for both players and the manager.
"The problem you have facing you now is an appointment of a new manager. Now a new manager comes in, straight away you have to hit the ground running, because if he doesn't, results aren't good, then the crowds are going to start booing him, booing Ashley, and everything is going to be up in the air.
"Whoever does come in has got to be strong and handle the pressure of replacing Rafa Benitez, because if he doesn't he's going to get buried up here."