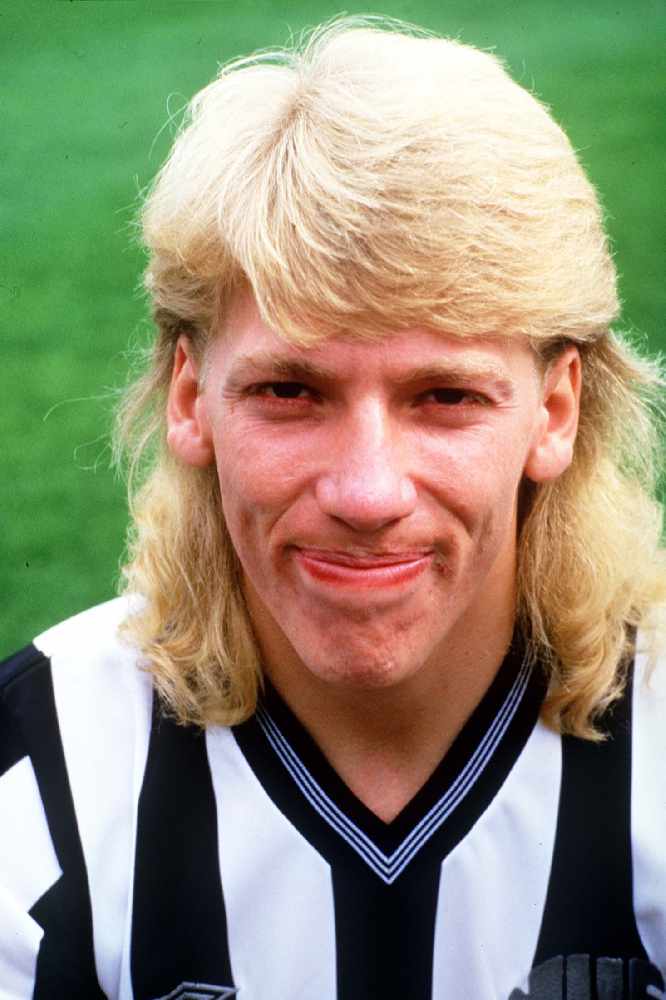 Will the Magpies stay up this season?
Newcastle United recorded a brilliant 1-0 win against Manchester United on Sunday, with a long distance winner from local boy Matty Longstaff on his Premier League debut.
Many of the Newcastle faithful weren't convinced when Steve Bruce was brought in to the club, but wins like that will go a long way towards getting them on side.
But even after the Magpies' big win, it's going to be a tough year for Bruce's men. Speaking to Love Sport Radio, former Newcastle striker Joe Allon said that the Toon have a real battle on their hands to stay in the Premier League.
"We've got the worst defence in the league apart from Watford. It's going to be as tight as a fly's eyelash, we're out of the relegation zone at the minute but it's going to be tough".
"There's a battle on our hands, because at the moment it's like we're eating soup with a fork".
Despite beating the biggest club in the country, many fans still aren't happy with Steve Bruce at the helm. And Joe Allon says it's down to comparisons with former boss Rafa Benitez.
"I love Steve Bruce, he's a great lad and I hope he does well. But we're still playing the Rafa way. The reason why the fans see Rafa differently is Rafa's won things. Rafa is top class, and he gave us hope of trophies!"
And Allon had a word on match winner Matty Longstaff and his big brother Sean, too - saying they're not just great footballers, they're great guys as well!
"Matty and Sean Longstaff are both great players, but they're lovely lads. They're very down to earth and fine young gentlemen to boot!"
Listen to Love Sport Radio on DAB Digital Radio, Online, smart speaker on via the Love Sport Mobile App.