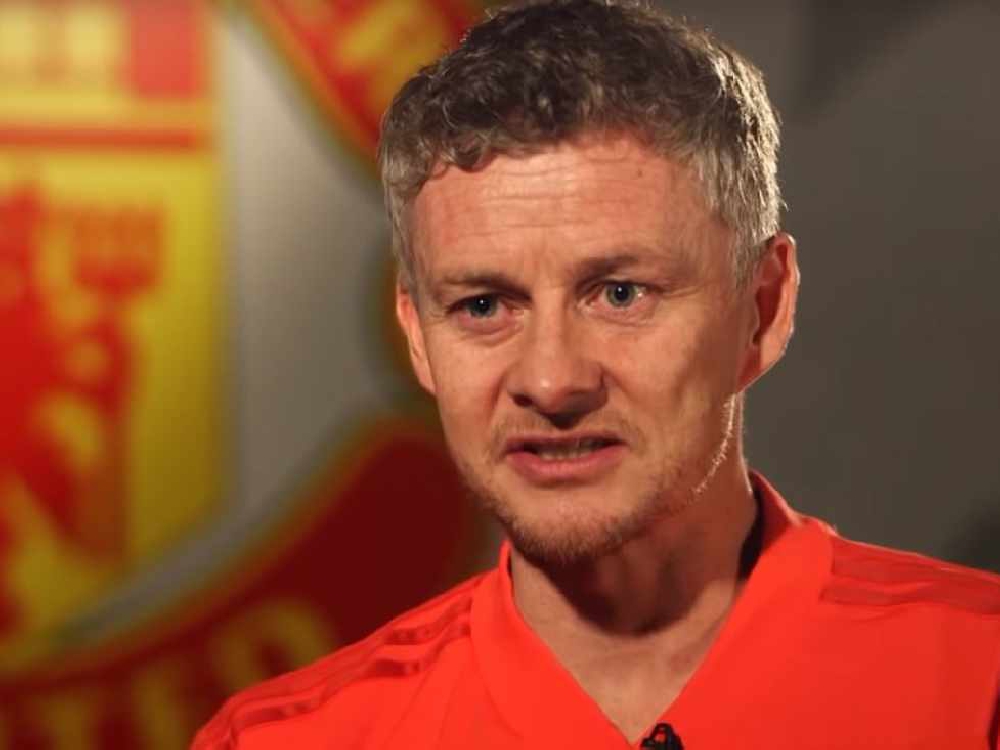 Mick Martin thinks Solksjaer didn't realise how tough the job would be.
Newcastle are playing too badly at home against weak sides, and Manchester United Manager Ole Gunnar Solskjaer 'probably didn't realise' his side were as bad as they are, claims ex-footballer Mick Martin.
Martin spoke to Love Sport Radio today, ahead of Man United's trip to Newcastle this weekend, and thinks Steve Bruce's side lack any real threat at home.
He said: "I've seen them play Brighton, I've seen them play Watford - both awful games, way below the level expected.
"I keep harking back to it but Rafa Bentizes' team the second half of last season made it difficult for any team to come to St James' Park.
"Brighton have come here already, Watford have come here already, teams you want to turn over and get your points.
"Manchester United, you're not expected to. Yet they go against these two teams and in both games they looked as bad as the other teams did, which really annoyed me to be honest.
"In both games they should be asking questions of these teams but they haven't been able to so far."
Speaking about Solskjaer's torrid start to the season as Manchester United boss, Martin told Love Sport Radio: "When you tale a job like Man United you inherit good players because there are good players there and you get them going, which he did at the start of the period and he must have thought to himself 'look at this! It isn't too hard a job these players will win week in week out for me.'
"Take your contract, get £10m-a-year or whatever it is and get on with life.
"But you know he probably didn't realise he could come into a period as is Manchester United at the moment when they're struggling.
"Last week against Arsenal it was a disappointment, probably for both teams. Arsenal probably shaded it.
"Old Trafford is a place where people should be dreading to go. It's not looking good for Solskjaer and he's got to buck the trend up."
Tune in to Love Sport Radio for more exclusives.