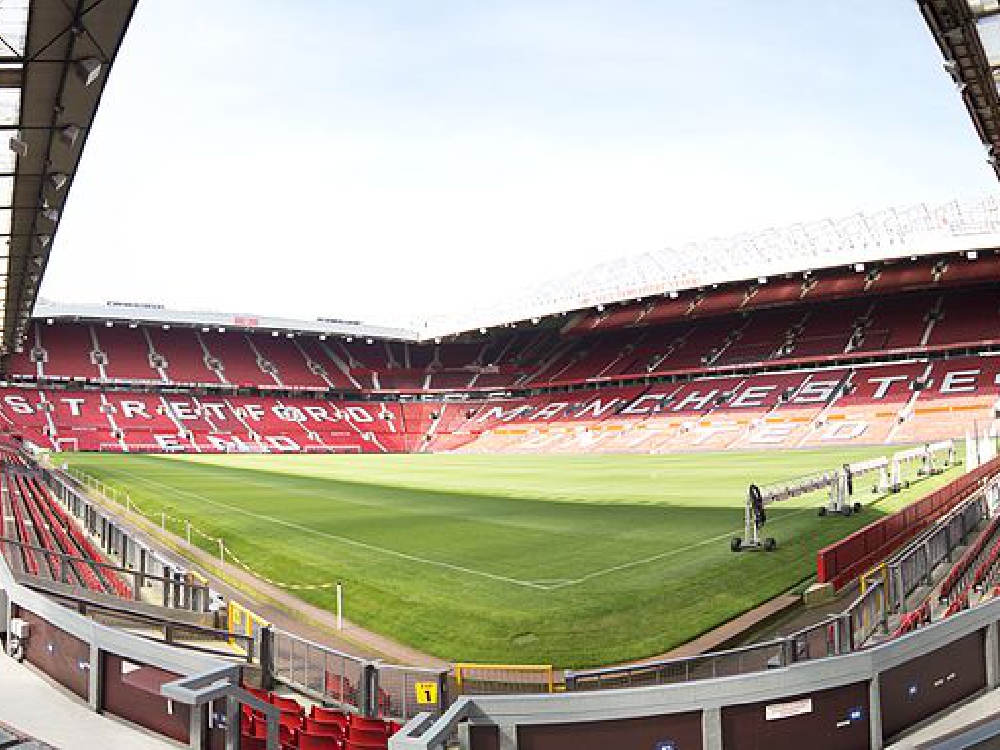 Manchester United fans want to get back to their footballing roots under their new manager, according to former striker Daniel Nardiello.
Mourinho's dismissal this morning came after their fifth Premier League defeat of the season on Sunday, losing 3-1 to league leaders Liverpool.
But the manner of those defeats and United's turgid style of play has won the Portuguese manager few fans at Old Trafford, in the stands or in the boardroom, and Nardiello reckons the new man will have to set about rectifying that first.
"It's been terrible. I don't think any football fan has actually enjoyed watching what's happened to United this season, let alone United fans. It's been painful to watch at times," Nardiello told The Brian Moore Show (weekdays 3pm-7pm).
"I think, what I know of United fans, if they'd have been losing games but playing free-flowing attacking games or at least looking like they were trying to do that, then there'd have been no problems.
"It's the fact that it's been slow, laboured and the results haven't been going their way either.
"I do think that if the new manager comes in and they try to do things the right way; results will matter in the long term but in the short term, as long as they can see where the team is going and there's a philosophy there that they stick to, I don't think it would be a problem if they're not challenging for the title straight away.
"For me, that's key: getting a guy in that likes that free-flowing attacking football."
United are set to appoint an interim manager in the next 36 hours before spending six months searching for a long-term replacement for Mourinho as well as a technical director to act as a head of player recruitment.
But their immediate concern will be to get a caretaker boss installed with Ole Gunnar Solskjaer the most likely candidate before United try to prise Mauricio Pochettino away from Tottenham.
Nardiello added: "I think Ole Gunnar Solskjaer knows the club inside out because he was there for many years.
"He's an unbelievable character and such a nice guy that he could steady the ship almost.
"Laurent Blanc [second-favourite for the interim job] obviously has a wealth of knowledge and played for some of the top teams in Europe.
"I don't know if either would be the long-term view but in the short-term until the end of the season. Then for me it's got to be a young, up-and-coming manager who plays football with an attacking philosophy and he's got to be given time.
"I do like Pochettino. I know he hasn't won anything yet, or anything of significance, but for me he's got to be the man.
"What he's done for Spurs with the limited resources in comparison to Liverpool, Man United and Man City is a fantastic job.
"If he has the right backing and given the time, he could take Manchester United back to where they belong."