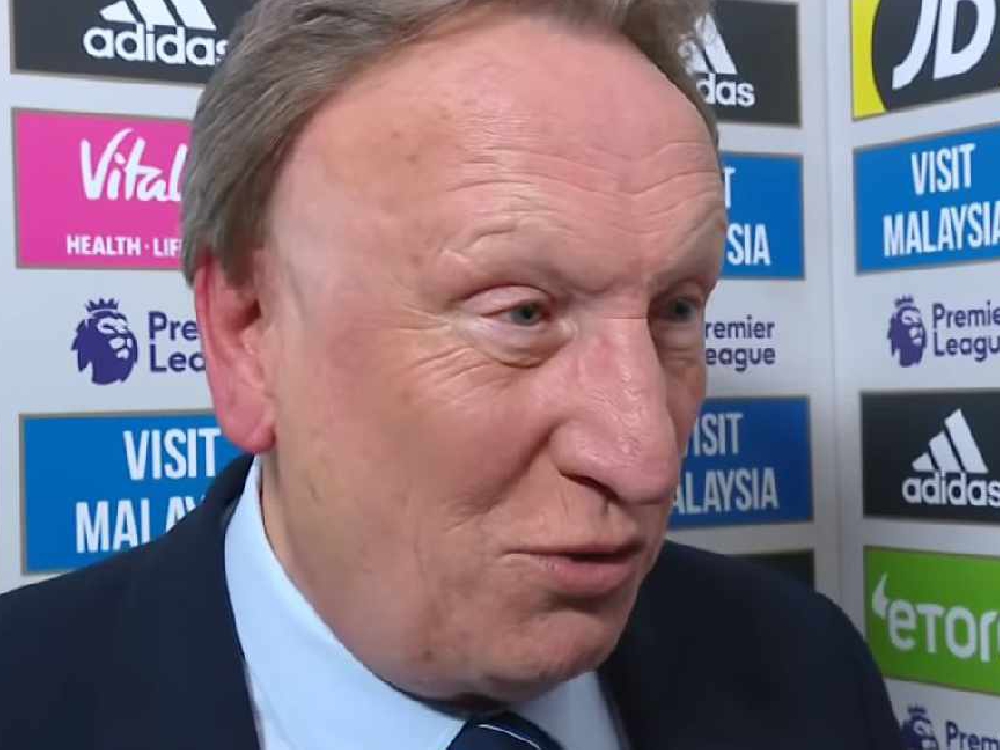 Neil Warnock has found an ally in his tirade against Mike Riley in the man who preceded the former top referee in his job.
Warnock hit out at Riley, a former elite referee who is now manager of the Professional Game Match Officials Board and is responsible for appointments in the Premier League, in the wake of his side Cardiff's 2-1 defeat to Chelsea.
The Bluebirds had been leading 1-0 before Cesar Azpilicueta scored a clearly offside goal which was missed by officials in real time and allowed to stand.
Warnock was left seething and branded Riley a 'robot' of a referee who 'did not understand the game' and has produced a generation of referees in his own imagine.
Keith Hackett, who held the post before Riley, could scarcely have agreed more.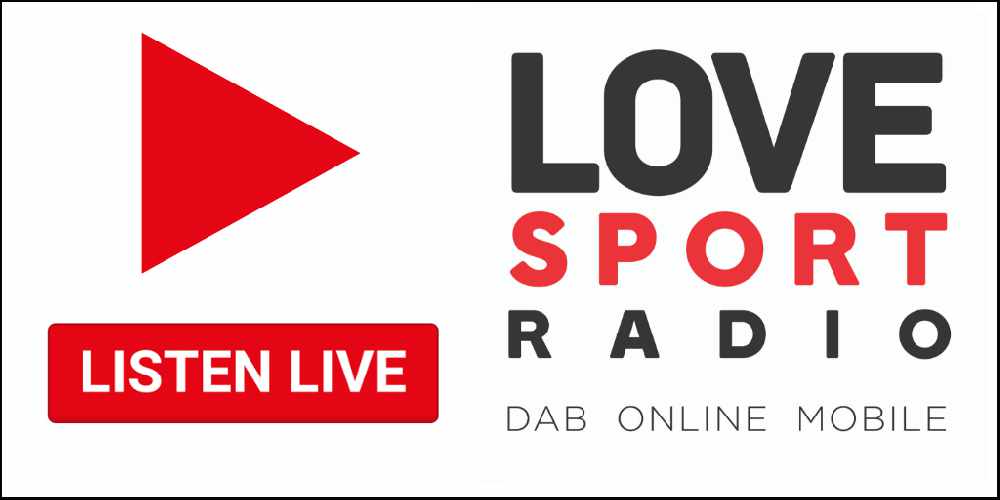 "Mike Riley comes from an accounting background. He's good at counting numbers," Hackett told Bell and Spurling on Love Sport Radio.
"When we look at his role it's to train and prepare match officials for games. Then afterwards review the performance and offer appropriate advice.
"I think there are several areas where the criticism from Neil is accurate. I mean let's face it the offside goal was wrong and impacted the result and could impact Cardiff's season.
"We recognise that referees at the elite level have a responsibility and a care of delivering top performances and it's not been happening in recent weeks.
"There's been too many errors and referees do not seem to be accountable and Mike is in a bunker, not saying anything, either supporting referees or giving them a reason why certain incidents occur."
Riley will oversee the arrival of Video Assistant Referees (VAR) in the Premier League next season but Hackett reckons that is not the only change that officials could see.
"I think when you analyse it there is a bigger problem," Hackett added.
"When I look at referees in Europe, I look at athletic guys who move around at pace and if we dip into our current list of 17 select group referees, nine of them are aged 46 or above."
"When we brought professional referees in the idea was to train them physically to cope with the demands.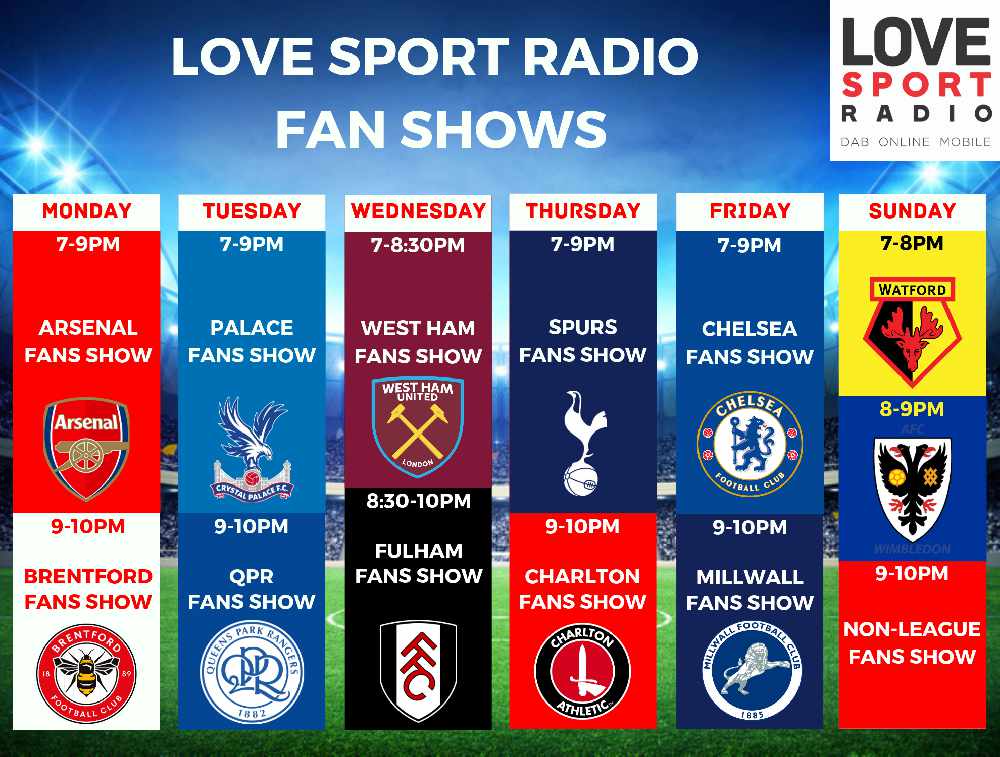 "But as the law changed with the back-pass law and the game got quicker all things changed.
"The sport scientist I brought in changed all the training regime to get them fitter by matching what training the players where doing. I think we have lost some of that.
"Not through lack of trying, but age catching up.
"We need to get in younger referees, train them up and make them accountable."