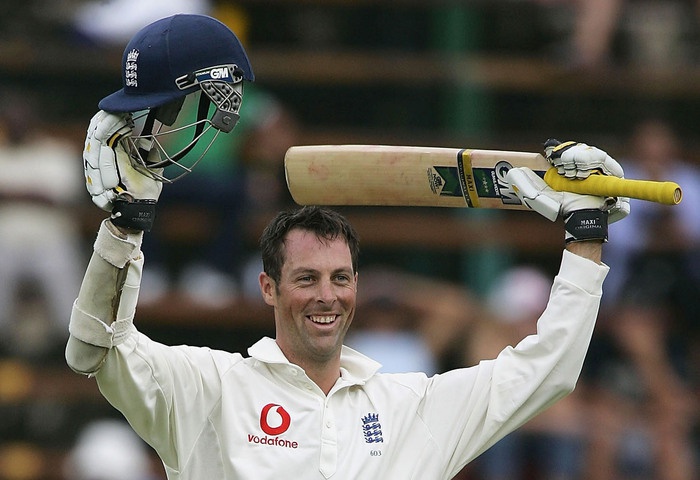 Where does he rank amongst the great English Batsmen?
As the curtain comes down on a rich and lengthy cricketing career, English fans are reflecting on the quality of Marcus Trescothick. The evergreen batsman is calling time on his career with Somerset after beginning his first class career all those years ago in 1994.
The Ashes winner will always be remembered as an icon of English cricket, and many supporters think of him as one of the all time greats. Speaking to Love Sport Radio, former Somerset batsman Johann Myburgh said he's the greatest English batsman he's ever seen.
"As a batsman I'm slightly biased, but he's the best English player I've ever seen. He was unbelievable against pace bowling, and certainly one of the best I ever played with".
"He was lovely to bat with. He made you feel very calm. He understands the game very well, he understands his role, and he was important for me - he raised my levels."
You don't succeed at the highest level or keep it going for all those years without some serious graft, and Myburgh said that Trescothick's hard work was a big part of his success.
"He was so hard working, his work ethic was exceptional. He set such high standards for the younger lads coming through with his hard work and his willingness to help others, as well. He was a real pleasure to play with".
Where does Trescothick ran among the all time greats? Let us know @LoveSportRadio on Twitter.
Listen to Love Sport Radio on DAB Digital Radio, Online, smart speaker on via the Love Sport Mobile App.