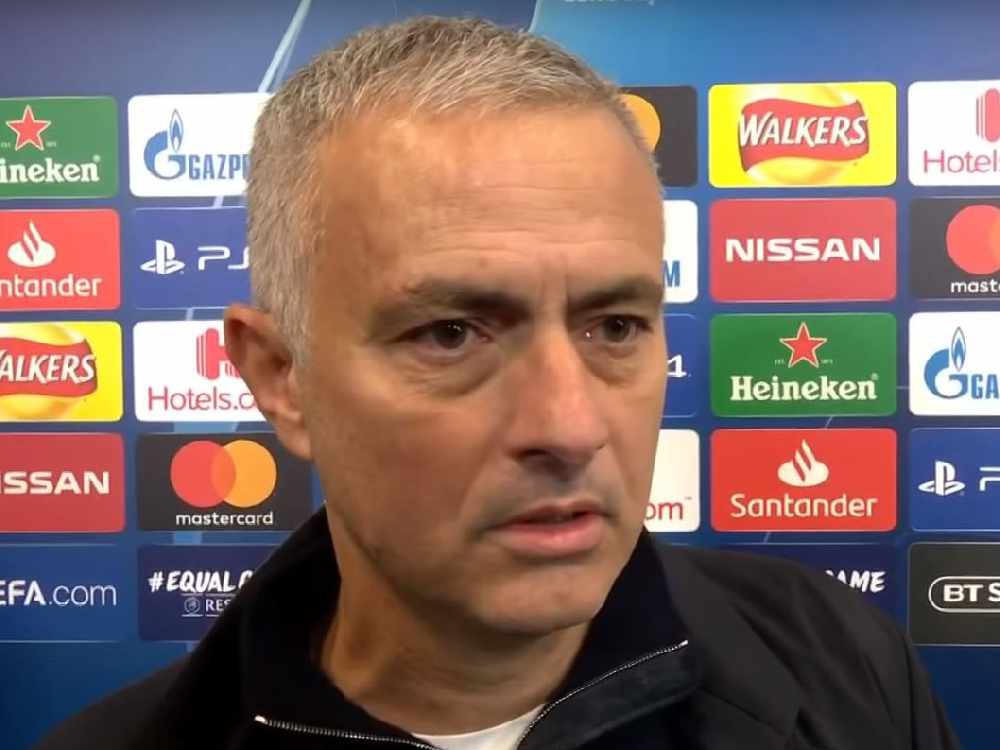 Michael Brown says the Tottenham boys will recognise a proven winner
Jose Mourinho is box office. Football's prince of darkness is back in the Premier League, and whether you love him or hate him, everyone has an opinion.
Some Spurs fans are delighted with the appointment, seeing the self appointed Special One as the man to drive them forwards towards super club status. Others, however, are a bit less enthusiastic - they feel like it was a mistake to dismiss Pochettino, and bring in a man with a track record of leaving clubs in a worse state than he found them in.
Say what you like about Jose Mourinho, but the man is a winner. Speaking to Love Sport Radio, former Spurs man Michael Brown said the Tottenham players will recognise his past, and give him instant respect.
"I think you've got to look at his track record. It's amazing. He's a winner, he's won titles, he's won European trophies as we know. You want to try and get that on side, and if it goes well it will be amazing".
Those Spurs players will respect him the second he walks through that door. They'll believe him, and they'll see him as a I've spoken to one player "who has worked under Jose Mourinho in the past, and he said the belief you get off Jose is just unbelievable".
"He said he felt confident, and he got that belief from Jose Mourinho. So maybe, having had a bit of time off, that's what Jose needs to be doing a bit more of".
"He needs to accept they will lose games, they're not going to be as good as the Premier League big boys, but over time if he can build that confidence, build that squad and improve things, could he even persuade the likes of Eriksen to sign a new contract?"
Listen to Love Sport Radio on DAB Digital Radio, Online, smart speaker on via the Love Sport Mobile App.