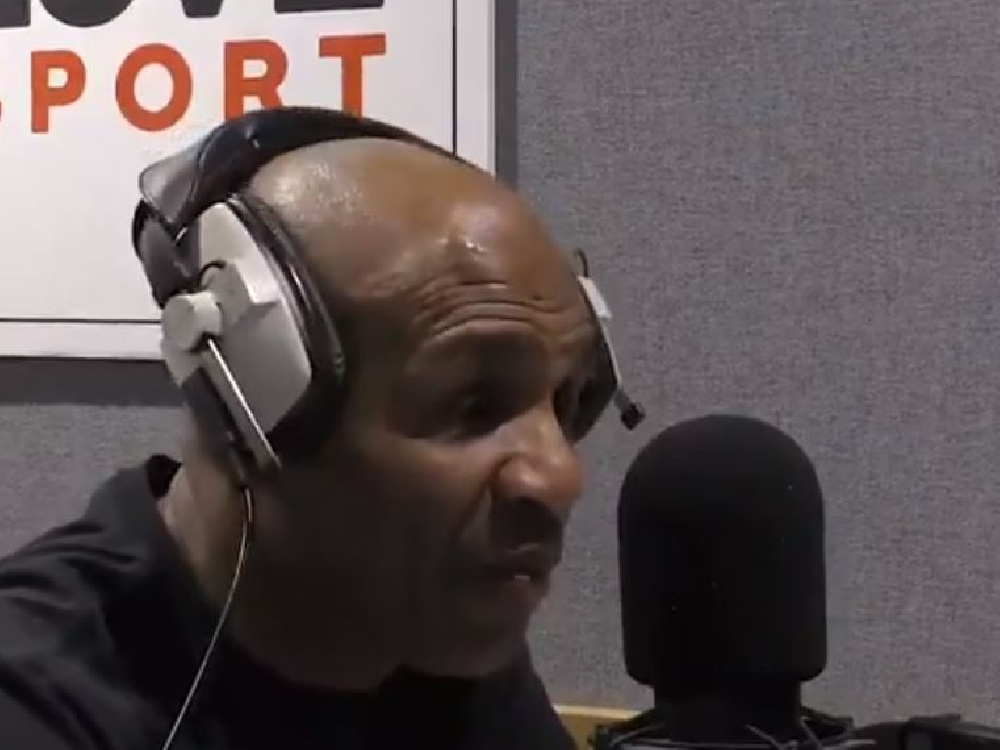 Montenegro should be excluded from international football for five years after their racist chanting against England, according to Luther Blissett.
Raheem Sterling, Callum Hudson-Odoi and Danny Rose were all victims of vile monkey chants in Podgorica as England won 5-1, their second victory with five goals scored in just four days.
Sterling mimicked the chants with his own gesture, imitating a monkey after scoring his goal, and posted a defiant message on Twitter after the game as well as calling for a stadium ban for Montenegro.
But Blissett, England's first black goalscorer, reckons the punishments must be even more severe.
"What UEFA, these gutless idiots who run football along with FIFA, what they should do when it's so obvious it's gone on is throw Montenegro out of the competition tomorrow, today, straight away," Blissett said while co-hosting Ian Stone's Comedy Breakfast (weekdays 6.30am-10.30am).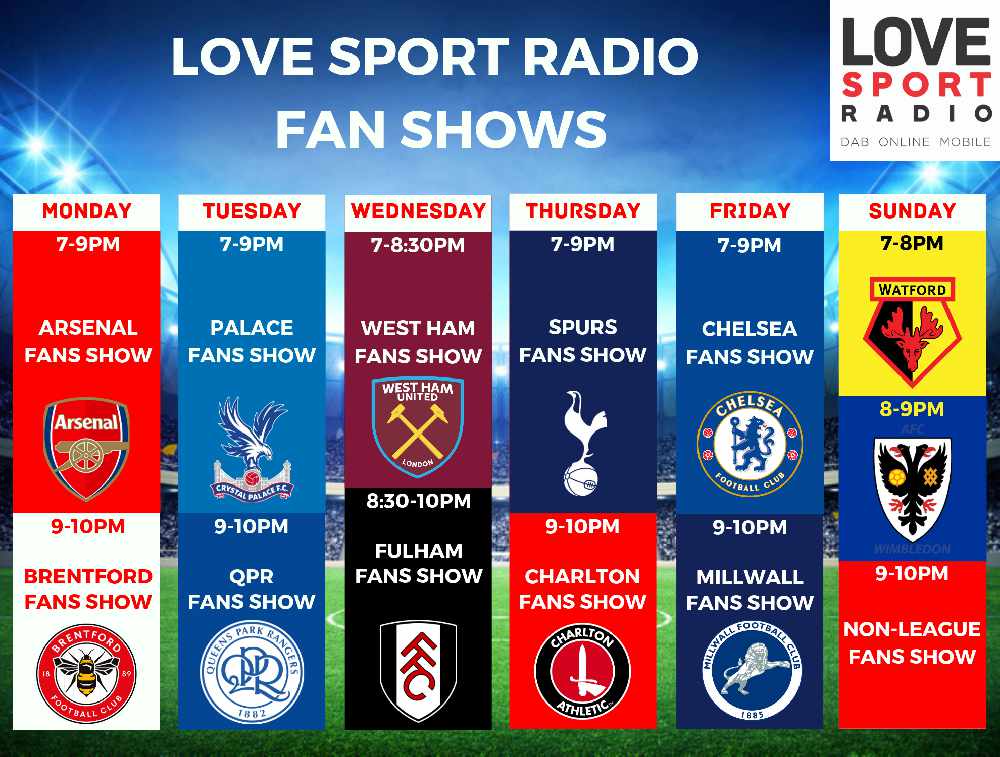 "They should be slung out of the competition now and get banned for the next five years from ever playing in any international competition.
"If you did that, they would very quickly come round to doing something about it in their own country. That's where it has got to start.
"We can shout and scream and holler as much as we like but it's got to start in their own back yard. Like we had to face that here in England. We've gone an awful long way.
"Yes, we've still got ways to go but at least we are addressing the problem and recognise there is a problem. These countries, UEFA and FIFA don't see a problem.
"Three years ago, FIFA decided after an investigation of 18 months that they had solved the racism problem, that there was no longer a problem.
"They're idiots, these people. All they think about is money and they don't think about the human cost to everything that they do."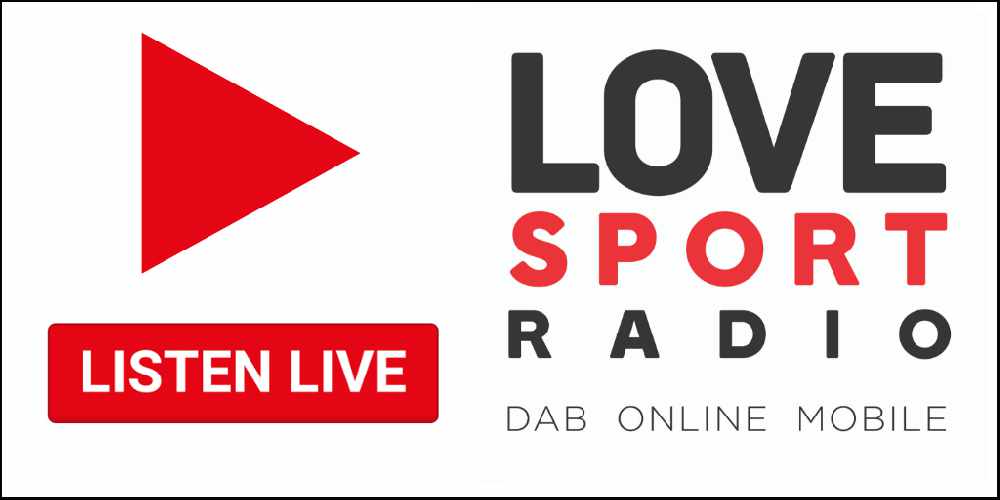 Another black ex-England international John Barnes has called it a wider problem that needs to be dealt with in society rather than at a footballing level.
Blissett agreed to a certain extent, admitting that when he was playing in England and in Italy his team-mates rallied round him, but also blamed those higher up in football for failing to deal wit the problem.
"My own players in the dressing room were brilliant," Blissett added.
"When you reduce it to the most brutal and basic form, you were an asset to their team. And because you are an asset to their team, you were accepted.
"They understand you, they know you personally so yes they supported each other and that's what makes you a team.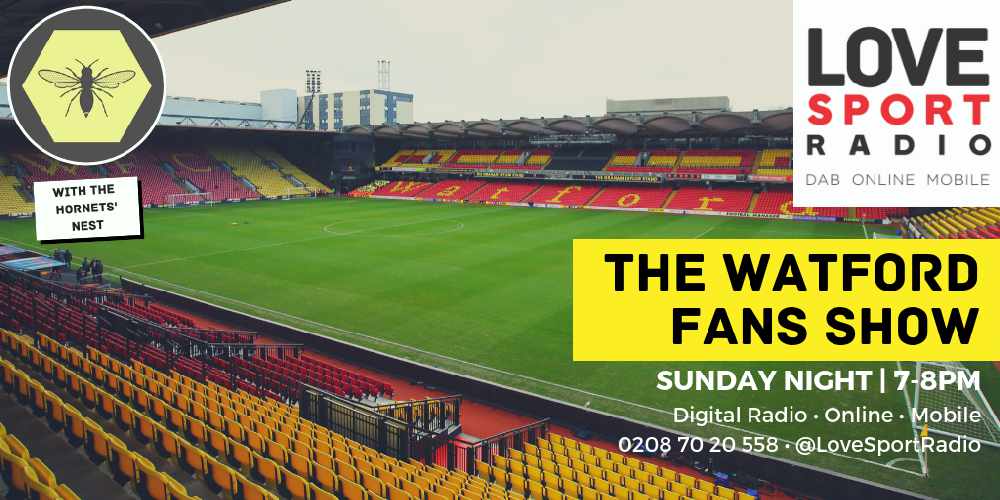 "You know that you have each others backs and you have people around you who will be there to protect you and help you if anything happens. They will keep you safe. That is the most important aspect of the whole thing.
"When you have the next level - in the board room and people that administer the game - they are the ones that are failing because they are the ones not doing what should be doing to stamp it out.
"These people and these countries should get banned. It should have happened with the Croatians and it should happen with this lot.
"They should get banned for the remainder of the tournament because if you cannot behave like a human being, we should not have anything to do with you until you learn. That's what should happen."