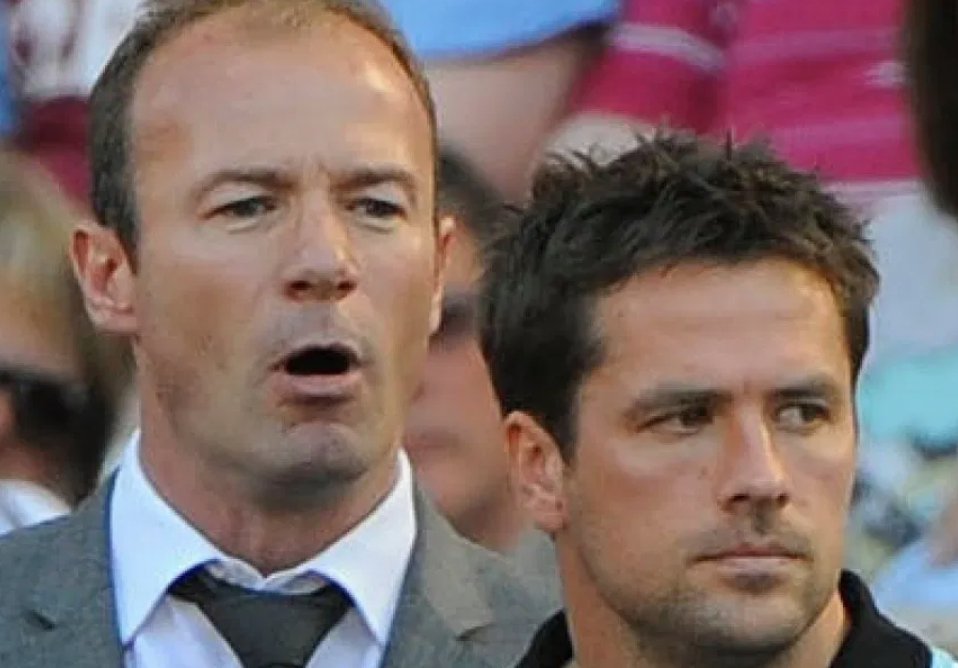 NUFC YouTube star Steve Wraith cuts loose after Owen's spat with Shearer
Michael Owen will not be selling any copies of his new book in Newcastle, according to YouTube star and Newcastle United fan Steve Wraith.
Wraith who presents the NUFC Matters YouTube channel, told Love Sport Radio that Michael Owen epitomises the modern day footballer: a mercenary with no loyalty.
His explosive comments come after Owen's decision to serialise his upcoming book, 'Reboot: My Life, My Time', in the papers, revealing that he never wanted to join Newcastle.
This prompted a furious spat between Owen and Geordie legend Alan Shearer on Twitter.
Wraith said: "He [Michael Owen] knows that Alan Shearer is certainly somebody who uses Twitter with a great deal of competence and I feel if you're going to go on Twitter and hurl insults you should get your facts right.
"Michael Owen coming out hurling an insult at Alan saying he nearly signed for Liverpool after Sir Bobby Robson left him on the bench - well that never happened. He didn't leave him on the bench.
"It was Ruud Gullit who infamously left Shearer on the bench when we played Sunderland and that led to Gullit leaving Newcastle.
"Michael's got what he wanted- everybody talking about his book.
"I think he'll get a few sales off it but he certainly won't get any sales in Newcastle.
"It was a club on a downward spiral.
"The biggest problem I've got with Michael is that he didn't want to come in the first place.
"Maybe that was the birth of the modern footballer somebody who's a mercenary who doesn't really care about football, has no passion and decides to come to a club because they're willing to give him £120k-a-week and an executive box for his family.
"If that doesn't say everything about Michael Owen then I don't know what does."
Make sure you tune in to Love Sport Radio for the latest sporting news, quotes and opinions.