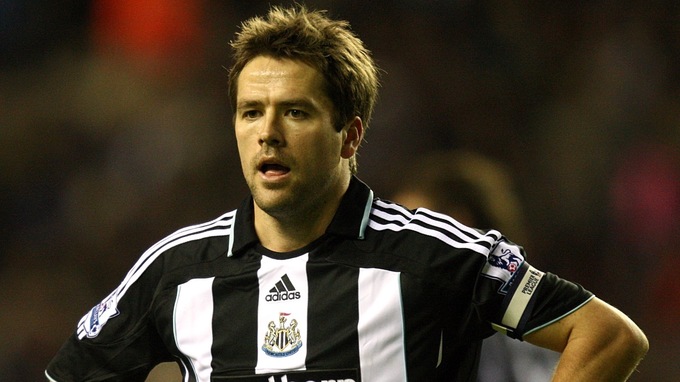 Will Magpies fans ever forgive him?
Michael Owen's new autobiography hasn't won him many friends in the north of England. In Reboot, which is released today, the former England striker takes aim at Newcastle United.
The book criticises the club, criticises the supporters and says that Owen hated his time as a Newcastle player. Unsurprisingly, Newcastle fans are up in arms, and many say he will never be forgiven.
Speaking to Love Sport Radio, former Newcastle and England defender Steve Howey said that Owen will never be welcome back on Tyneside.
"He's never going to be welcome back in Newcastle. Absolutely not. But then again, will he be too bothered with that? No, not really. But it's a sad state of affairs when you've got someone who has done as well as he has in the game behaving like this".
"His had a great career at Liverpool, Real Madrid and Manchester United. He played well. He's respected. But at the same time, I don't think you can go around talking about a football club and its fans and saying that you hate the place".
"It's disrespectful, and I think it's disappointing".
Owen maintains he hasn't received any money for the serialisation of his book, and wrote it to set the record straight. It has certainly got the football world talking, but it doesn't seem to be working wonders for his reputation.
Listen to Love Sport Radio on DAB Digital Radio, Online, smart speaker on via the Love Sport Mobile App.