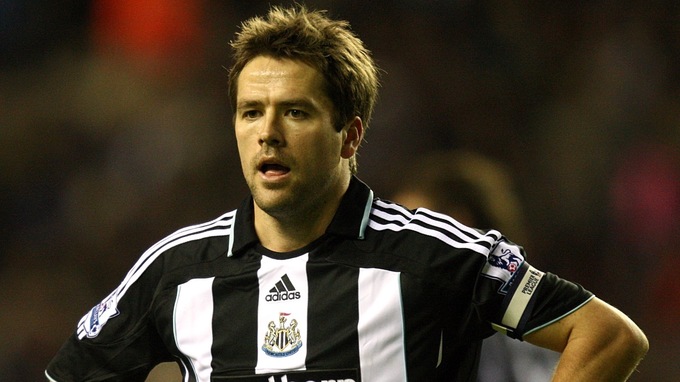 Does Owen deserve all this abuse?
Michael Owen has got himself in a bit of hot water with comments made in his new autobiography.
In the book, the former Newcastle striker slams the Magpies and their fans, and says he wishes he'd never signed for the club.
Those comments caused a public Twitter spat with Newcastle legend Alan Shearer, who defended the club.
And now another former Newcastle striker has weighed in. Speaking to Love Sport Radio, Joe Allon offered a withering assessment of Owen's character.
"He's got the heart of a pea. Commitment: zero, loyalty: we'll ask Manchester United and Liverpool about that. He's got the personality of a flip flop, and he's a money grabber to boot".
"I find it comical. All Newcastle supporters new he didn't want to play for them well over half way through his contract, and now he says he didn't want to play from the start!".
"It demeans the club, and the fans especially. He wasn't moaning when he was earning £120,000 per week! To refuse to play in that Aston Villa game, which by the way was Alan Shearer's last game in management, has caused a great deal of eyebrow raising".
And Allon backed up then Newcastle physio Paul Ferris, who previously claimed Owen had missed the crucial relegation decider against Aston Villa because he was worried about damaging his chances of finding a new club.
"My friend Paul Ferris was physio and took the scan that morning, and asked Michael Owen. Owen rubbed his groin, said he was out of contract in a few weeks and was worried about his chances of signing for a new club if he got injured!"
Listen to Love Sport Radio on DAB Digital Radio, Online, smart speaker on via the Love Sport Mobile App.