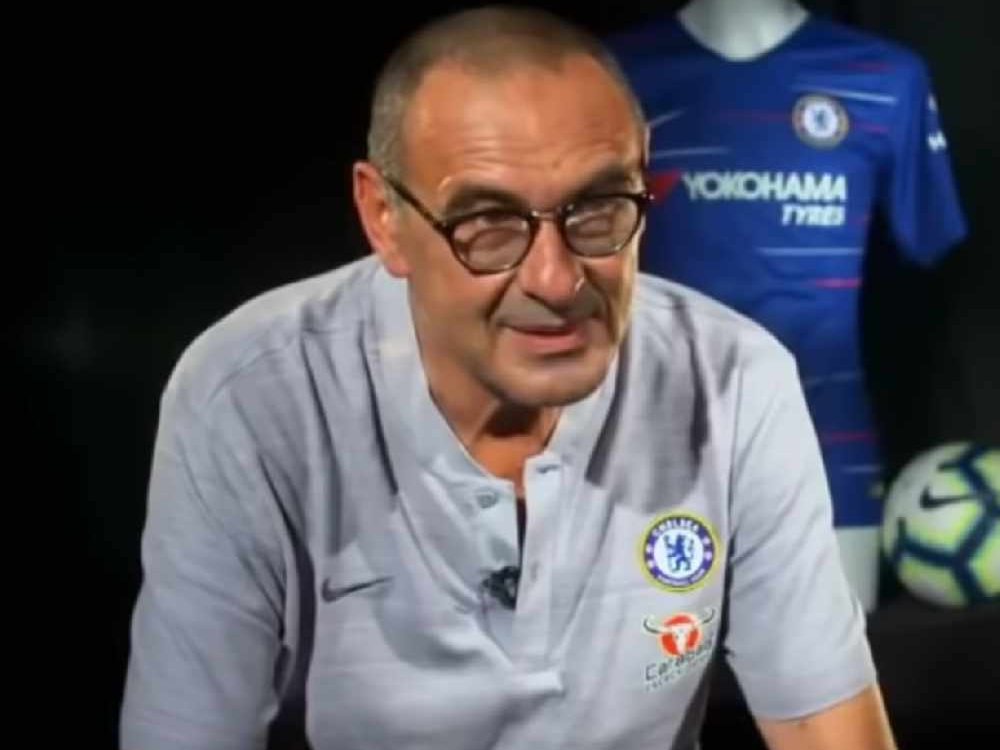 Maurizio Sarri should be given the chance to continue his work at Chelsea because his system has proved effective enough at times during the season.
That's the opinion of former Blues defender Gary Chivers, who has been impressed by 'Sarriball' in fits and starts during the Italian manager's first season.
However, not all Chelsea fans have been so enamoured with his style, even though it saw them secure a 1-1 draw at Old Trafford which leaves them in a Champions League qualification spot, two points ahead of Arsenal.
"It has been a decent season for Chelsea but it's been so up and down in terms of the performances," Chivers told Ian Stone's Comedy Breakfast (weekdays 6.30am-10am).
"Sometimes you watch them play and they look really devastating, then other times you see them play and you think they're missing something.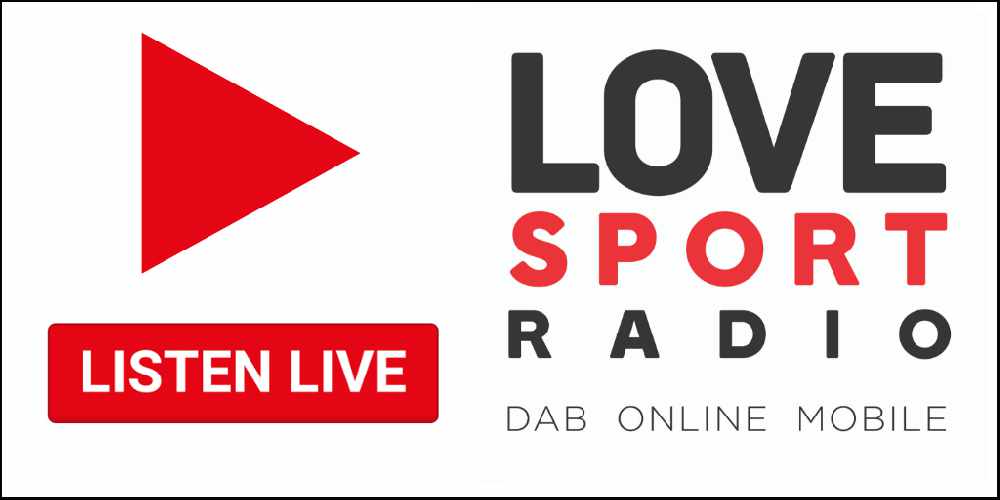 "I'm not sure if it's the link-up between defence and midfield or midfield to attack.
"It's been a very up and down season but when you look at it overall, it has been quite successful.
"When they have played properly to the way he want to play - Sarriball if you like - we look quite good. But other times, we look disjointed.
"But you could say about most of the other contenders for Champions League.
"When you look at Arsenal or Manchester United, everyone is losing to teams they shouldn't lose to!"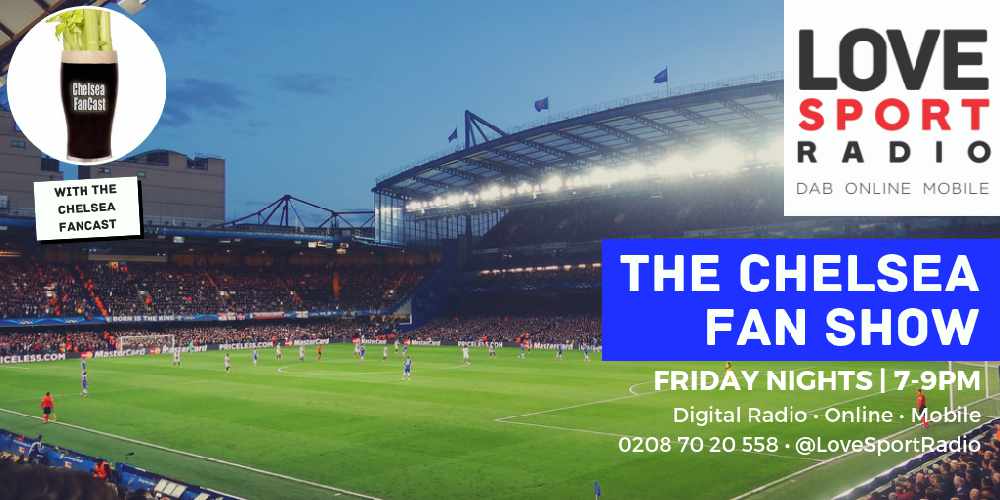 He added: "I thought Chelsea played ever so well against Manchester United.
"They were under a little bit pressure in the first 20 minutes against a United side who had a right go but after we equalised, I could only see one winner and that would have been Chelsea."
A win over United might have won over a few more Chelsea fans but the players appear to need no convincing, even if it was not always the case.
Antonio Rudiger admitted earlier in the season that they do sometimes leave training confused but in an interview this week, David Luiz claimed the team are enjoying Sarri's tutelage.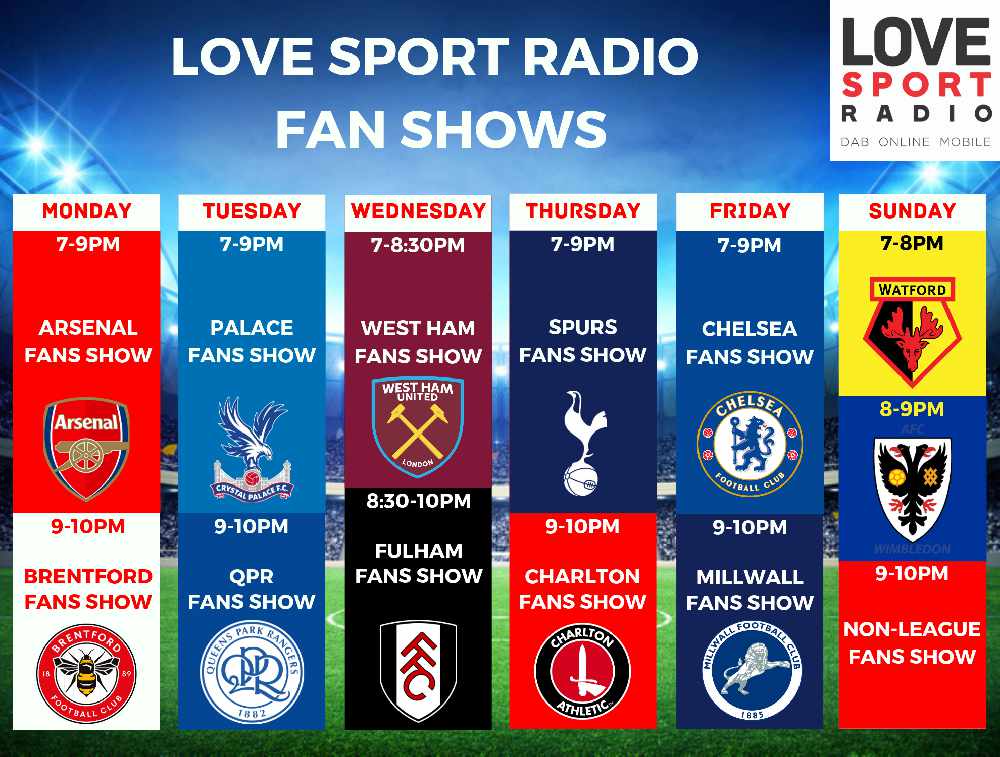 "It's a philosophy to have a lot of possession, create a lot of opportunities and he has tried to introduce that to us," Luiz told Sky Sports.
"I think he has already done amazing as in the past people were saying 'Chelsea don't control the game, Chelsea don't play with a lot of the ball, Chelsea just plays counter-attacks' everyone was criticising Chelsea.
"Now we control the games and sometimes they criticise us because we don't win the game with a lot of possession. I think his philosophy is amazing, it's trying to play football.
"This takes time and we are trying to improve as soon as possible. It's the way I love football, the way I enjoy football not just playing but watching and I think I love his philosophy."