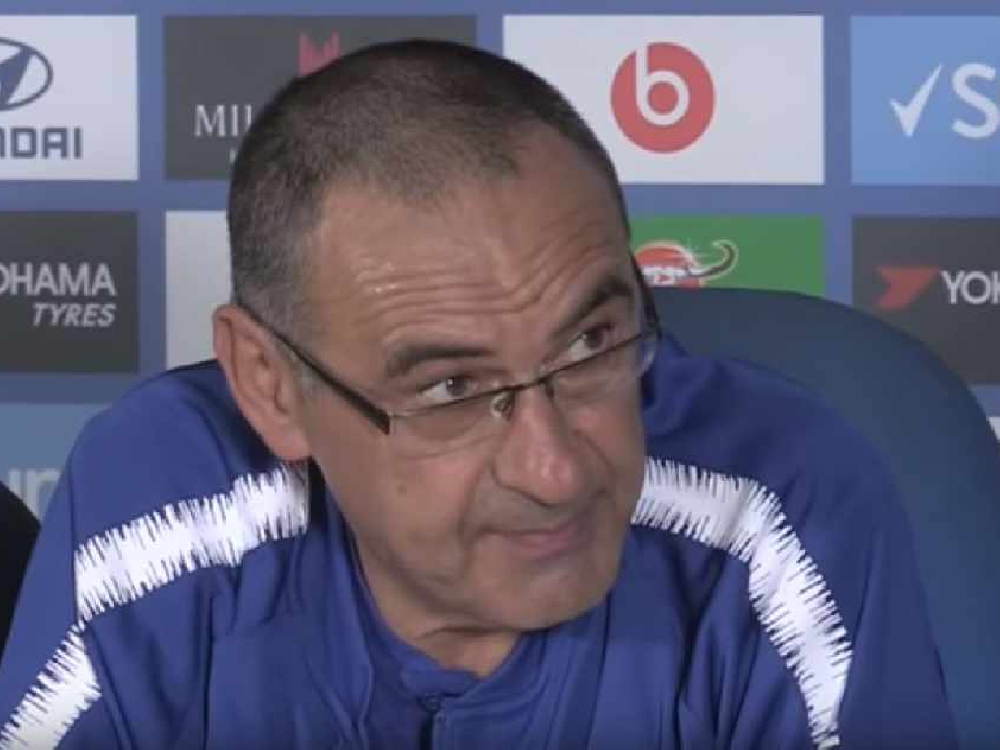 Maurizio Sarri has been struggling to settle in at London and is missing Italy but Paul Mortimer reckons his failure to make England his home has been his downfall.
Sarri had a near-perfect start to his career at Stamford Bridge but fans quickly turned on him in the second half of the season.
And the former Napoli boss, who has been linked with the vacant Juventus job, has now admitted that a return to Italy would always be hard to turn down.
"For us Italians the call of home is strong," Sarri told Vanity Fair.
"I feel that something is missing. It has been a heavy year. I begin to feel the weight of distant friends and elderly parents I rarely see.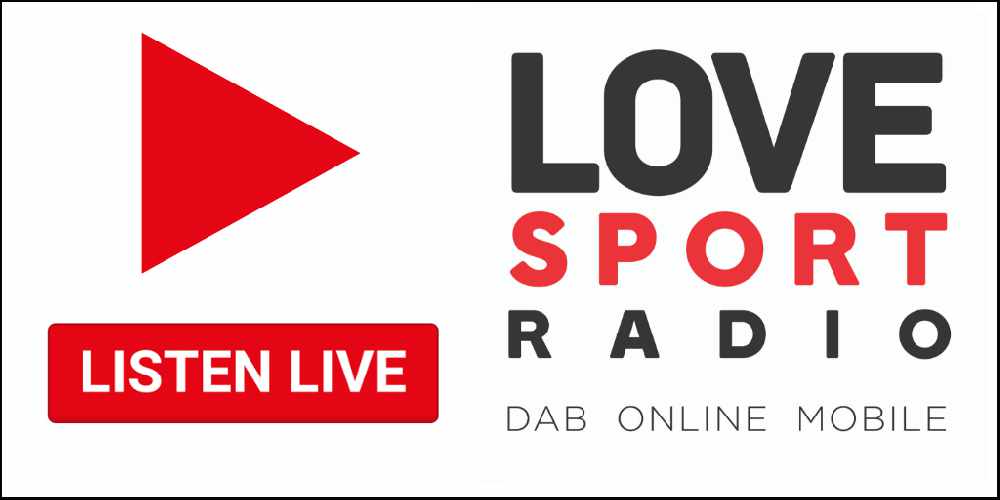 "But at my age, I only make professional choices. I won't be able to work for 20 years. It's hard work, the bench."
But former Charlton, Aston Villa and Crystal Palace defender Mortimer reckons he needs to make more of an effort to settle.
"The problem that you have is when you leave another country, here has to be home now. Tuscany can't be your home. When you move abroad, that has to be your home," Mortimer said on Ian Stone's Comedy Breakfast (weekdays 6.30am-10am).
"You have to make that your home, you have to do that to survive [and] if you don't, you are always going to be thinking about your natural home, unless you can take that environment wherever you go.
"If you can't, it's very difficult. It's whether his family is settled, it's not just about him.
"Look at [Angel] Di Maria, when he got burgled you could pinpoint the moment his football fell off the cliff.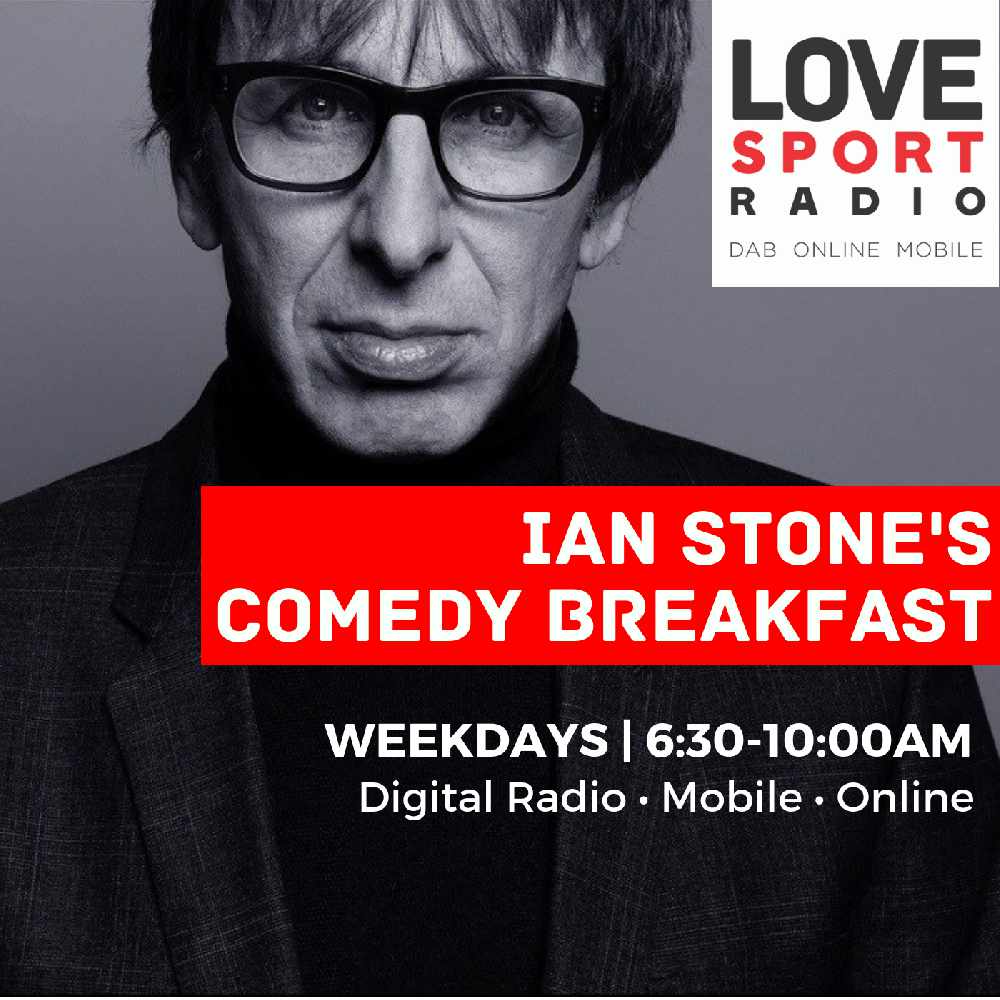 "His wife and family left Manchester and he fell apart.
"Two years I spent at Bristol City away from my family and I fell apart, and that's in the same country.
"Normally, your home is your safe haven where there are people who irrespective of what you've done, love you anyway, and if you haven't got them there it's a lonely existence. No wonder you're homesick."
He added: "If you are simple folk, if you live for your family and your friends, which is what this appears to be, it's about family and a lifestyle you've lived for years.
"You step out of that comfort zone where some people see it as a challenge and can get on with it.
"Irrespective of money, this isn't about money, he's not angling with Juventus for money, this is just somebody who wants to go home."