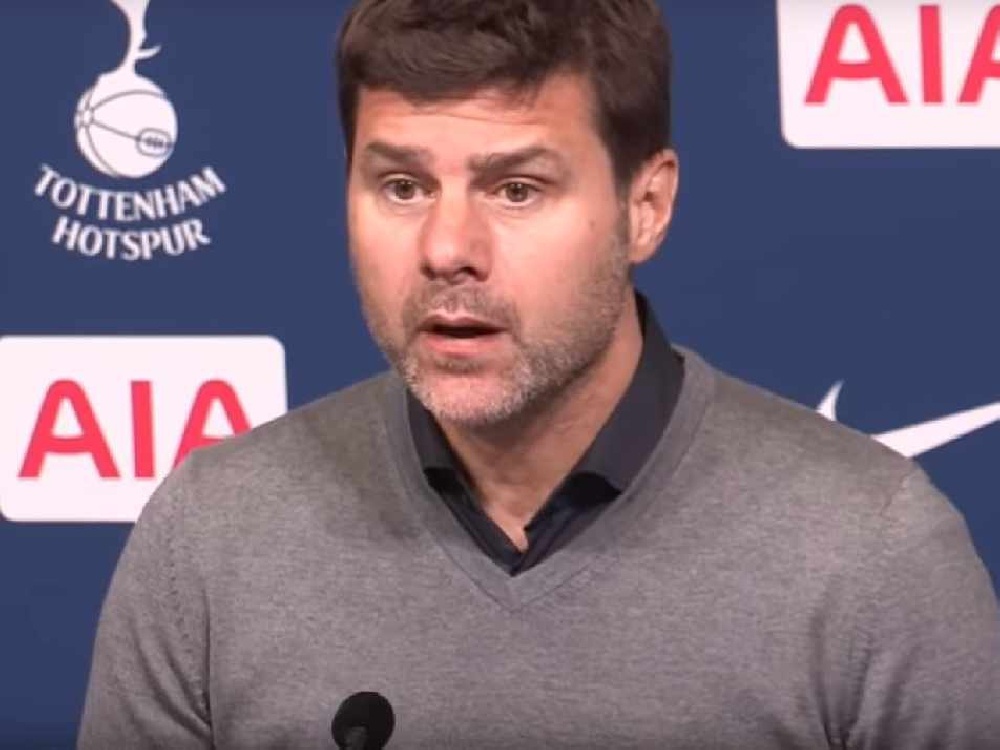 Mourinho has heaped praise on previous Tottenham Hotspur boss Mauricio Pochettino.
Tottenham's new Head Coach José Mourinho spoke passionately about his predecessor in his first press conference since joining the club.
The experienced Portuguese, who replaces the long-serving Mauricio Pochettino, expressed his thanks for the work the Argentinian did during his five-and-a-half years in North London.
"First of all I think I have to and I do it with a bit of sadness. But I have to do it. I have to speak about Mauricio. I have to congratulate him for the work he did. I have to share with you what we already shared indoors.
"This club will always be his home. This training ground will always be his training ground. He can come when he wants. When he misses the players, when he misses the people he worked with. The door is always open for him.
"From my experience, tomorrow is another day. He will find happiness again. He will find a great club again. He will have a great future.
"The point is we give everything. Everyday like he did at the club. To leave with a sad feeling but with a feeling that he did great work. I would like to just say that and that is how everyone at the club feels about it. He will always be welcome."
Listen to Love Sport Radio on DAB Digital Radio, Online, smart speaker on via the Love Sport Mobile App.