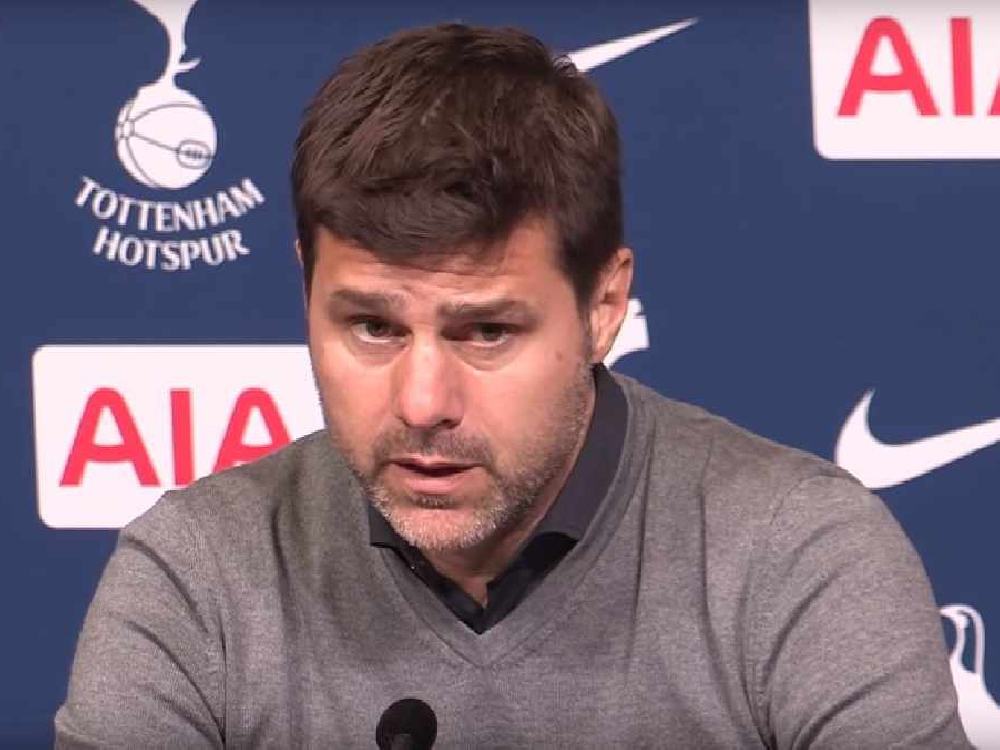 Mauricio Pochettino could well leave Tottenham for Real Madrid because 'there is no bigger club', according to one ex-Spurs player.
Pochettino signed a new five-year contract at Spurs over the summer, reportedly worth £8.5million a year, and is also said to have turned down the chance to replace Zinedine Zidane.
However, Julen Lopetegui was the man who did get the job and he has already been sacked, leaving Madrid desperate to convince Pochettino to swap London for Madrid.
Former Spurs defender Brian Statham is one of those worried that the Argentinian will find Real too big a name to turn down.
"As much as I hate to say it I think where there's smoke there's fire," Statham told Ian Stone's Comedy Breakfast.
"These rumours have persisted for fifteen months on and off, every time there's an opportunity at Real Madrid.
"And if you're at Real Madrid, you're going to want the best - and Pochettino is without doubt one of the best managers in the world by far.
⚪ HE'S THE BEST THEY'VE HAD FOR A LONG TIME

Former #THFC defender, Brian Statham @Stath2, doesn't know how well Spurs would react if Mauricio Pochettino was to leave the club...

📞 0208 70 20 558
📻 558 AM/DAB
📲 https://t.co/XWhRQh9myF pic.twitter.com/bCxDFskRA5

— LOVE SPORT Radio (@lovesportradio) October 31, 2018
"You've got to think [Pochettino would be considering it] so because any person in any walk of life in their job wants to be at the top, wants to be at the best and there is no bigger club than Real Madrid.
"When they come calling for players, invariably they end up at Real Madrid, and there's no reason to believe that would be any different for a manager.
"Daniel Levy plays hardball, he's not going to want to lose him. Tottenham, the fans, the football club, the can't afford to lose him but they've got a problem, a real real problem.
"When your head's turned a little bit, we know it happens with managers as it does with players, so there's a real, real possibility this could happen."
Spurs have also been hit by yet more delays to their plans to move into a new stadium with the building now not set to be ready for use until January 2019 at the earliest.
But they have at least pinned down Dele Alli to a new contract in an effort to shore up their team - which some fans are worried could disintegrate if Pochettino does leave.
"This could be a major step backwards for the football club, and at the wrong time," Statham added.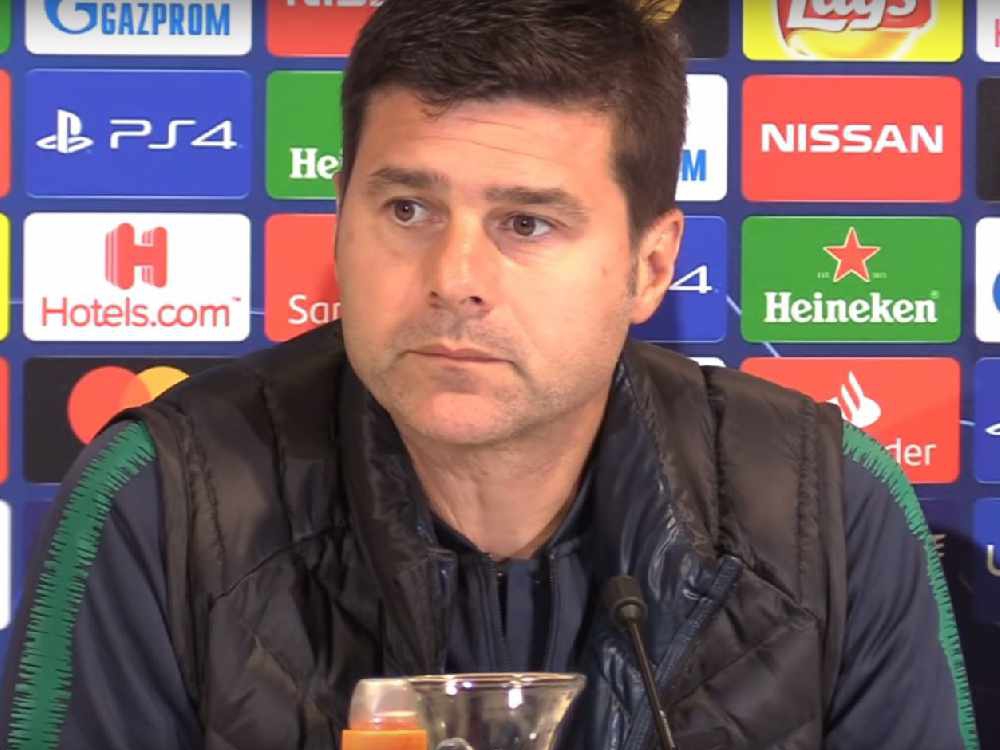 "Going to the new stadium, which is causing its own problems and we all know about, it has been well documented.
"But if a manager of Pochettino's stature moves to Real Madrid those players will be concerned.
"There is no doubt he is the best manager that football club has had for as long as I can remember, whilst he hasn't won a trophy - granted, we all know that again.
"But if you're Harry Kane, you want to win trophies. Dele Alli, he wants to win trophies. Now, there's been no talk of buy-out clauses in the deals these boys have signed but I'd be staggered if there isn't a buy-out clause - which Pochettino would know.
"Now, does he go back and buy Harry Kane? That could be a real possibility."
Catch Ian Stone's Comedy Breakfast every weekday morning from 6.30am for more great sport exclusives