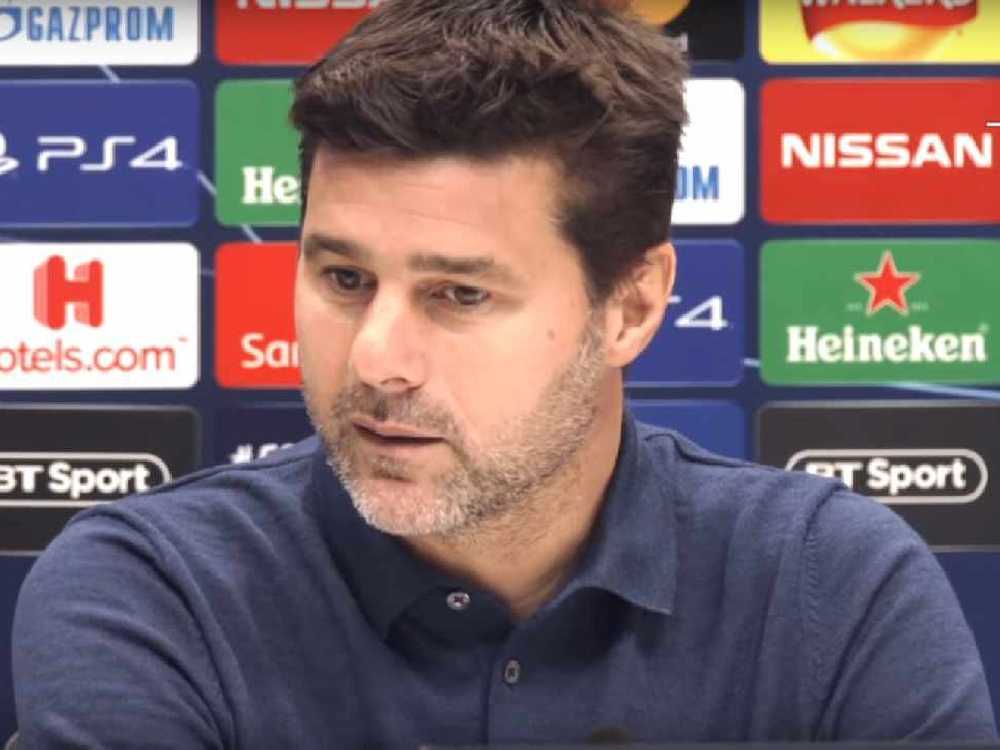 Mauricio Pochettino is the only new option Real Madrid will reportedly consider but Jose Mourinho could still find himself back in charge at the Bernabeu.
Mourinho was sacked by Manchester United on Tuesday with the club 19 points off Premier League leaders Liverpool and 11 points off even qualifying for next year's Champions League.
The Portuguese manager has refused to discuss his next move but many pundits are linking him with a return to Madrid, who have no strong commitment to current boss Santiago Solari.
The Spanish giants also have a long-standing interesting in Tottenham boss Pochettino, although he in turn could be lined up as Mourinho's long-term replacement at United this summer, as ex-Real Madrid president Ramon Calderon explained.
"Everyone knows here it's on the president's whim. I think [Pochettino] is the only coach that he respects," Calderon told Ian Stone's Comedy Breakfast (weekdays 6.30am-10.30am).
"The current president doesn't really trust much in coaches - but in Mourinho's case he really really backed him many times in difficult moments.
"When Lopetegui left, I said I'm sure Mourinho will be here and I don't rule out him being with Real in the near future."
But Mourinho will have to convince current president Florentino Perez that his methods are not going to end in tears at Madrid after yet another acrimonious sacking at United.
The 55-year-old has repeatedly clashed with big personalities in his recent managerial stints and Calderon reckons that will make his future all the more tricky to predict.
"I don't see that it's easy for him to find a club that he really likes. A club that has the possibility to win titles and also the money," Calderon added.
"I think he's the most paid in the world nowadays. Not many clubs to go to now.
"It's difficult to know how he is behaving. I remember, for us the greatest in our history is Alfredo de Stefano.
"He used to tell me, a great team, a great coach can never complain about referees, injuries, bad luck, the behaviour of some players.
"That's something that belongs to the mediocre and I think in that he's doing it.
"His record is incredible, difficult to match for any other coach, but his behaviour, I think he's doing that so many times and that's a warning for any team that's going to hire him."