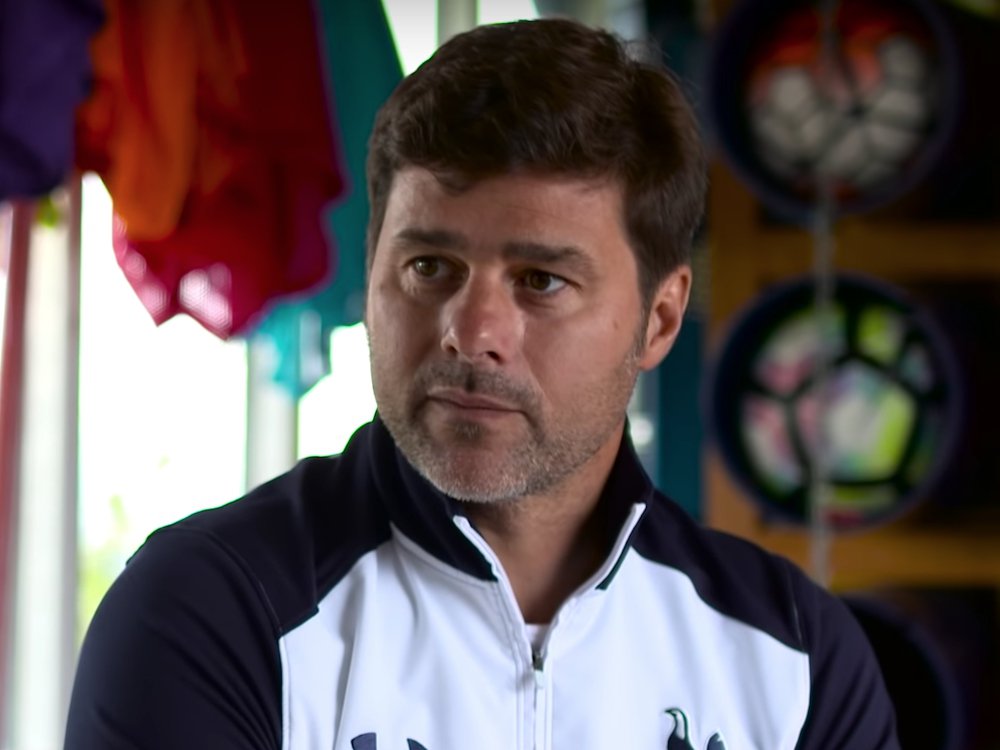 Ian Holloway reckons Mauricio Pochettino is not the automatic first-choice for the Manchester United job because he has yet to add to Tottenham's trophy cabinet.
Jose Mourinho was sacked yesterday after two-and-a-half years in charge at Old Trafford with a 3-1 defeat to Liverpool on Sunday the final straw that broke the camel's back.
The result leaves United 19 points off the top of the Premier League table and 11 points even off Champions League qualification, with one now looking entirely unattainable and the other increasingly unlikely.
Executive vice-chairman Ed Woodward has today appointed former striker Ole Gunnar Solskjaer as caretaker manager until the end of the season with a more long-term appointment set to be made in the summer, and most commentators are expecting Tottenham boss Pochettino to be United's main target.
Holloway has the utmost respect for Pochettino but insists that Mourinho's track record compared to his potential successor's means that the Argentine is unlikely to be the quick fix many United fans hope he will be.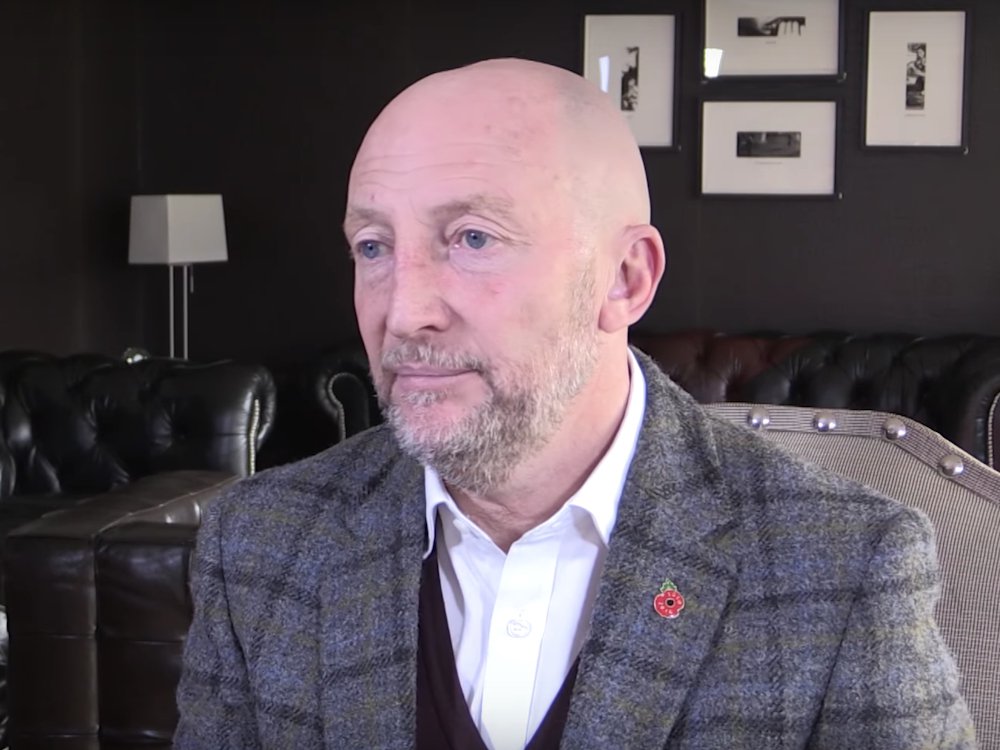 "He ain't won a thing yet with the greatest respect, because he's doing a very good job and he's a fantastic manager," Holloway told The Brian Moore Show (weekdays 3pm-7pm)
"He's a [Leeds manager Marcelo] Bielsa disciple and if you look at his results and what's happening at Tottenham, I'd be very worried if I was them.
"But at the minute, the boy has won nothing. I hope he does but he's won nothing.
"Why is what Mourinho has won getting so tarnished and people saying he's out of date while Pochettino is the next Messiah? It doesn't work that way in my book. What's he won?
Ian Holloway thinks Man United NEED to bring back Sir Alex Ferguson to guide them through this tough period.

Make sure to join @brianmoore666 & @jamestingray for the last hour of the Brian Moore Show.

📞 0208 70 20 558
📻 558 AM/DAB
📲 https://t.co/XWhRQh9myF pic.twitter.com/9kdh034r4W

— Love Sport Radio (@lovesportradio) December 18, 2018
"Even I've won a couple of promotions! I've got a few relegations too but at the end of the day, he's a very, very talented young man and he's learning his trade.
"Please don't disrespect what Jose Mourinho has done, wherever he's been.
"You've got a temperamental bunch at that club who all want to play up the middle.
"I'd have bashed all their heads together and Sir Alex Ferguson probably would have done. But Mourinho has tried that he's ended up getting the sack."
Mourinho's house of cards began tumbling down in July when he fell out first with Anthony Martial and then Woodward himself after the United executive vetoed two of his manager's suggested transfers.
The Portuguese boss also endured a number of public spats with record signing Paul Pogba but Holloway has identified another player whose attitude Mourinho himself questioned as a man with blood on his hands.
"I try to look at everybody's management career, see where they did well and if they did wrong, what effect that had," Holloway added.
"I think Alexis Sanchez was a huge part of his downfall.
"When he signed him, it was common knowledge how much he had to pay him and the bloke has totally failed.
"When I look at how he behaved at Arsenal to get out of that football club, it was disrespectful. I didn't think it was right.
"He was sulking all the time and I think he has had a huge effect on the Manchester United squad, whether he's been picked or whether he hasn't.
"They all knew what he was on and I think he's caused absolute uproar.
"After Sir Alex Ferguson left, there have have been far too many managers, the squad has changed and they've done what every other football club have done in history and after the total success of building four teams that Sir Alex Ferguson did, they've gone full circle.
"They've ended up looking like everybody else.
"The players have been bought without a balance. There's no balance in that team and there's no way that they play. How he could fit those prima donnas into a structure? It's very, very unlike Manchester United's way of doing things."