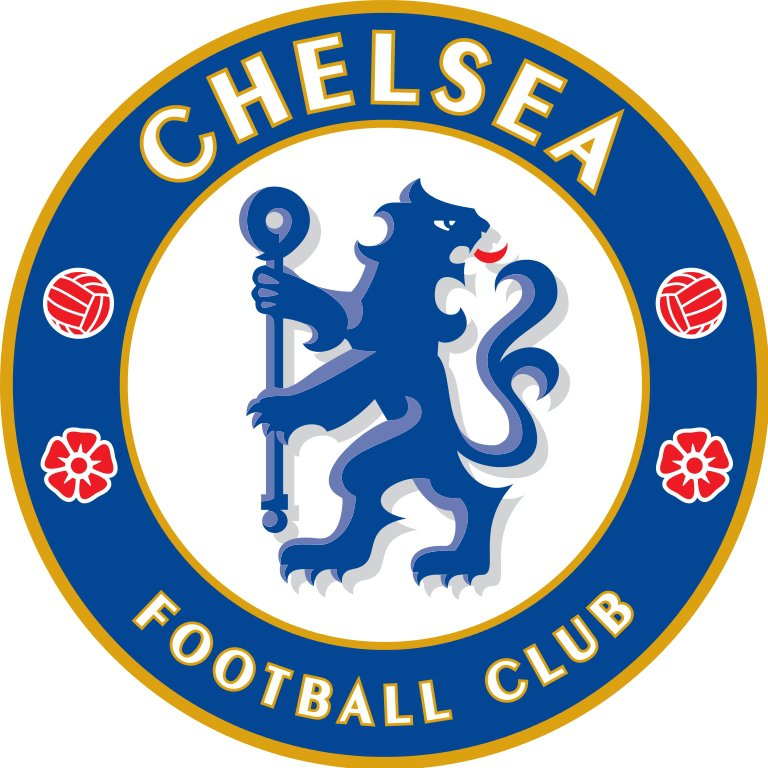 Could their transfer ban be shorter than first thought.
Chelsea are currently serving a transfer ban as punishment for breaking rules regarding the signing of young players under the age of eighteen. They were given a ban for two windows, meaning that despite already being largely inactive in the summer market, as things stand they won't be able to register players in January, either.
But Martin Lipton, Chief Sports Reporter for the Sun, told Love Sport Radio that partly because Manchester City have been given a more lenient punishment for a similar transgression (a £315,000 fine rather than a transfer ban), Chelsea could now argue that their suspension should be reduced to just one window.
Talking to Johnny Burrow and Martin Allen on Posh Boys on Drive, Lipton said:
"This allows Chelsea to go to CAS and say come on, this two window ban is a bit much. I suspect Chelsea will be successful [and they'll be able to make transfers in January]".
And Lipton pointed out that City avoiding a transfer ban came as a shock to many.
"I think there was an expectation for many people that there would be a transfer ban for Manchester City. I was being told that was likely as recently as March. Things change, and the regulations have changed".
But Lipton did point out that Chelsea's rule breaking was rather more extreme than in City's case - and crucially, the West London outfit denied that they'd done anything wrong.
"The big difference between Chelsea and City is that in City's case, it was only about bringing in young players for trials and friendly matches. Whereas with Chelsea, the key case of Bertrand Traore was a player who played in competitive matches".
"He was transported by Chelsea from Burkina Faso to London, he was put up in a house in Wembley, he was sent to Whitgift School which is not cheap, so that was a much more obvious breach of regulations than in the case of City".
Despite all of that, some people feel that Manchester City might have been a little fortunate - a sentiment echoed by Lipton.
"Nevertheless, City have got away with it to an extent - they've made a deal, effectively. It's a plea bargain".