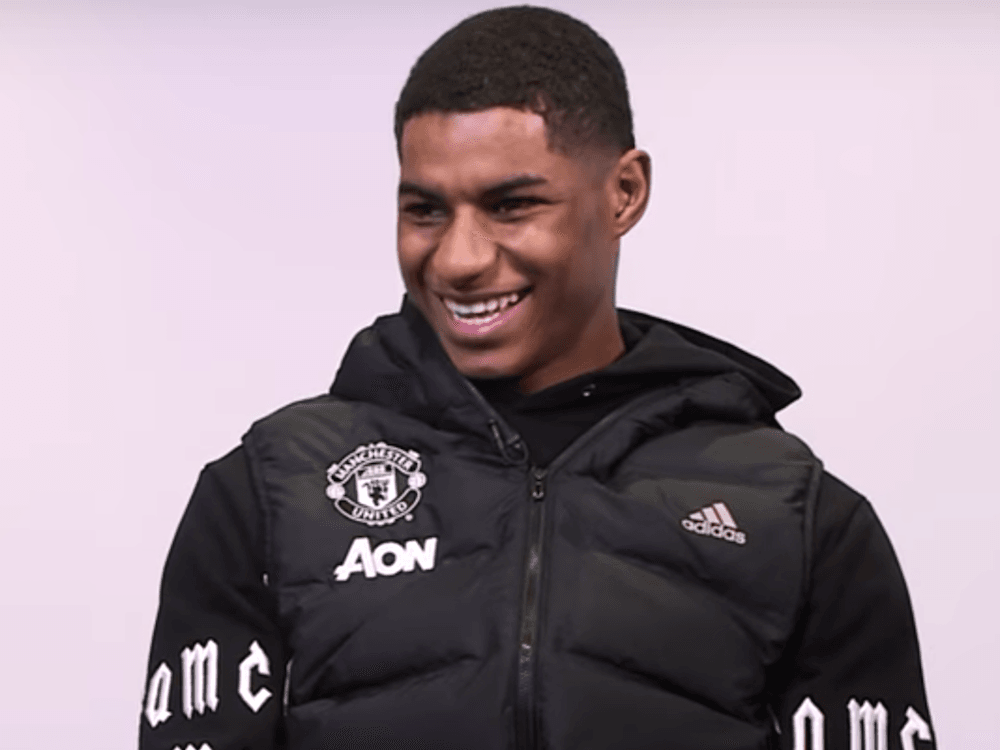 Romelu Lukaku cannot handle the pressure of being Manchester United's main striker like Marcus Rashford can, according to one former player.
Lukaku scored with his first touch as United beat Newcastle 2-0 last night but it was Rashford who had earned the starting berth in Ole Gunnar Solskjaer's starting line-up.
The England international also got on the scoresheet and with the Belgian coming back to full fitness, United's caretaker manager will soon be forced to make a decision about who his first choice striker is.
But no matter whom the boss chooses, former United defender Derek Brazil reckons Lukaku cannot be the long-term option.
"I still think Lukaku's days at United are numbered in terms of how Solskjaer or how a new manager wants to play," Brazil told Ian Stone's Comedy Breakfast (weekdays 6.30am-10.30am).
"Lukaku is one of them that depends on the team he is in.
"There's too much pressure on him at United whereas Rashford as United's striker can handle the pressure. Whether Lukaku can or not..."
🔴 Former Manchester United defender Derek Brazil (@Dbrazil5) thinks that Romelu Lukaku can't handle with the pressure that comes with playing for the club.

📞 0208 70 20 558
📻 558 AM/DAB
📲 https://t.co/XWhRQh9myF pic.twitter.com/0BzQ3pMojg

— Love Sport Radio (@lovesportradio) January 3, 2019
Solskjaer has revitalised a United team that looked jaded and downtrodden by two-and-a-half years under Jose Mourinho and is only the second Red Devils boss ever to have won his first four games in charge.
And Brazil reckons there are a number of players who will be glad to have seen the Norwegian arrive at Old Trafford.
"Solskjaer knows the identity of the club," Brazil added.
"I actually worked with him at Cardiff City when he was there and it didn't work for him. Maybe that was because he didn't have the players and now he does. It looks like a weight has been lifted off the players.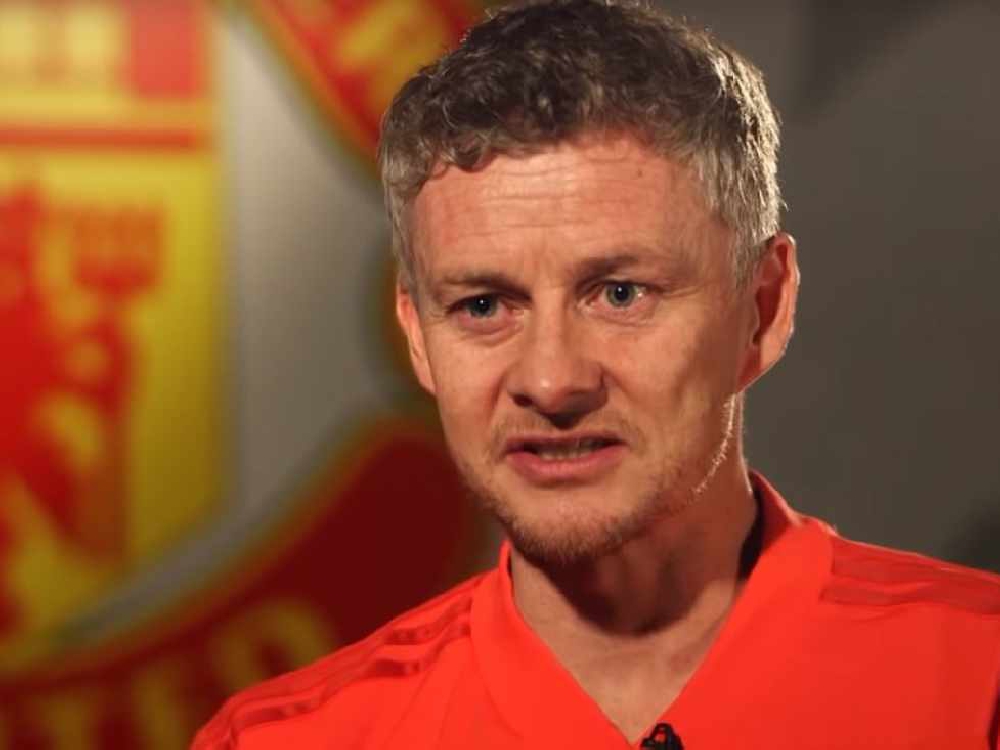 "If you look at last night's game, it was probably the biggest test in terms of going away to Newcastle which is not always easy. Lindelof has probably been their best defender over their last four games. If you'd have said that after his games against the likes of Brighton... he was having a disaster!
"The biggest thing for me is the form of Matic. I thought his management of the game was outstanding and he is now bringing the ball forward.
"Under Mourinho, he was sitting in front of the back four and not actually going forward. He wasn't doing anything.
"There was a two-yard ball here, he was getting caught in possession there. And it's having a [positive] effect on the likes of Rashford, who's got that freedom from Solskjaer too."