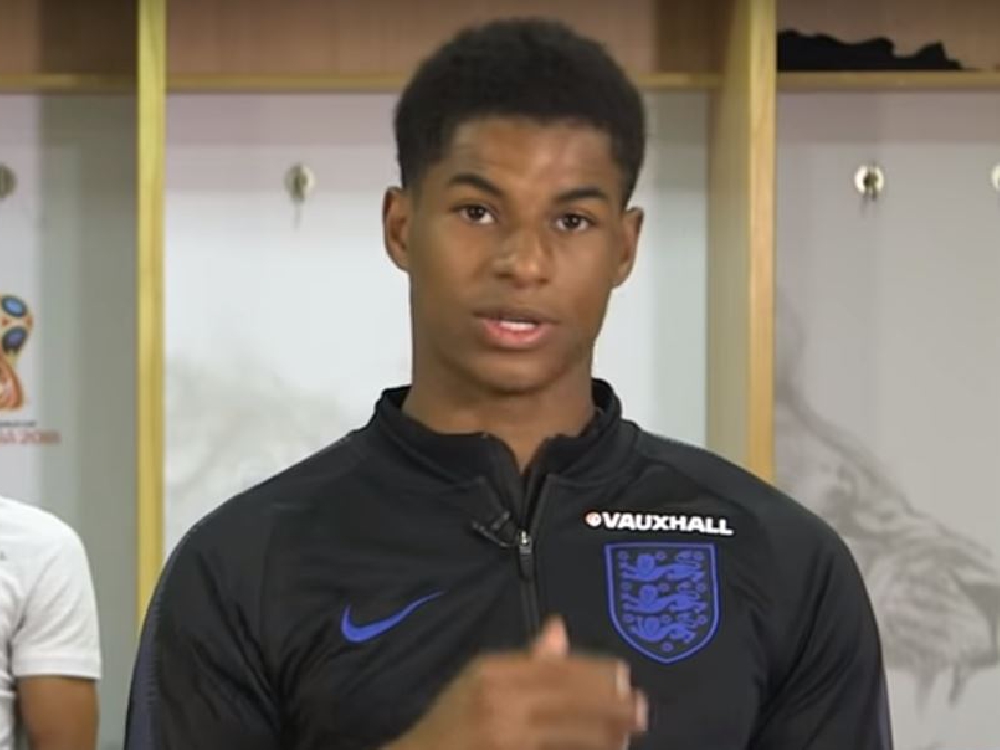 Marcus Rashford scored the winner for England against Switzerland last night and one former England winger reckons he has cemented his place over Raheem Sterling as Harry Kane's replacement.
Rashford scored against Spain on Saturday night and converted Kyle Walker's cross at the King Power Stadium to give England a decisive 1-0 lead.
The Manchester United striker now has a total of five goals for England since making his debut in 2016, compared to Sterling who has scored just twice for his country.
And Tony Morley, a former England international himself, reckons Gareth Southgate should learn to rely on Rashford as his No 2 striker.
"You've got to be honest about Rashford," Morley told Ian Stone's Comedy Breakfast.
"His goal-scoring record for England is fairly good. Sterling's isn't.
"Sterling gives you a different option who opens space for other players. But he needs someone like Kane.
📊When Sterling is fit, who would you pick to start alongside Harry Kane for England?

👇@brianmoore666 & @jamestingray want to know! Have your say - the guys will be tracking the results during their show from 3-7!

📻558 AM & https://t.co/dVAMknLOKn

— LOVE SPORT Radio (@lovesportradio) September 12, 2018
"But if there are any problems with Kane, if he's injured or he misses an important game, if you need someone who you know is a regular goalscorer who can step in for him, at the moment Rashford seems to be doing that.
"It's a very, very tricky situation."
England snapped a three-game losing streak by beating Switzerland, avoiding losing four games in a row for the first time in the national team's history.
But they did so with a team that sported nine changes from the side that lost to Spain with Rashford leading the line alongside Danny Welbeck - although Harry Kane was still given half an hour of playing time.
The decision to bring on the England captain was criticised by those worried about the potential of burnout, but the manager was quick to defend his choice.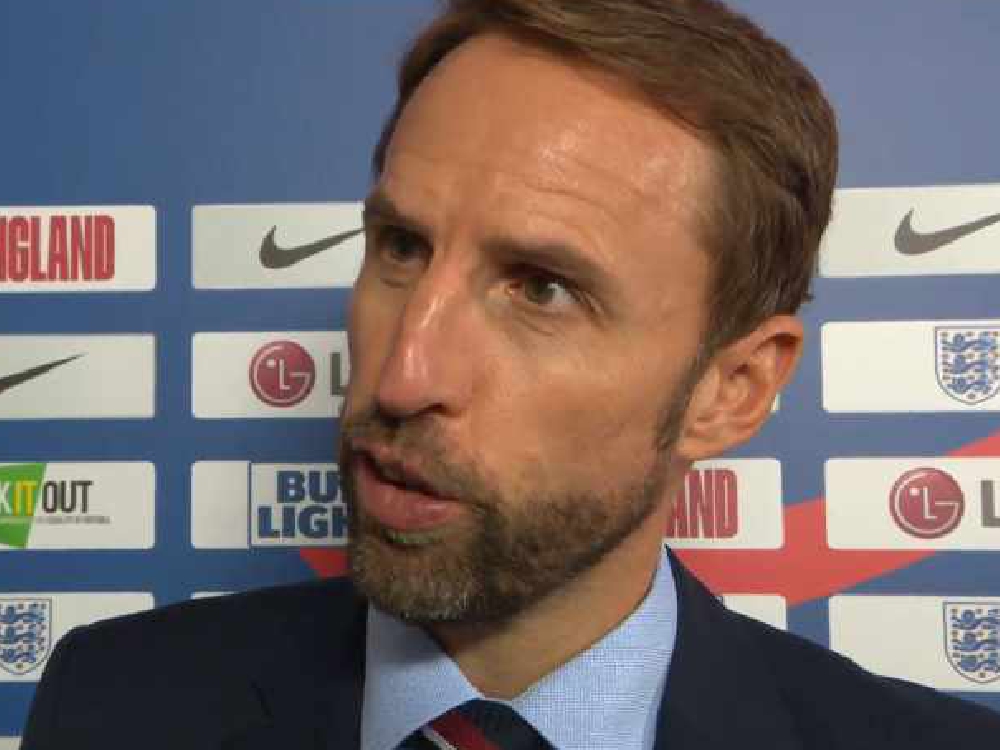 "I think he's going to get matches at his club. He's had three days of little training. We needed to keep him ticking over," Southgate said after the game.
"If he didn't play today, he would have gone out and done some running on the pitch.
"Playing him for 30 minutes was no big issue.
"To start the game is a different sort of feel, mentally it's different.
"Also, we wanted to finish the game strongly.
"We had a real jigsaw to figure in terms of who we could play and take off."
Catch Ian Stone's Comedy Breakfast from 6.30am until 10.30am every weekday - or listen to the full interview with Tony Morley below