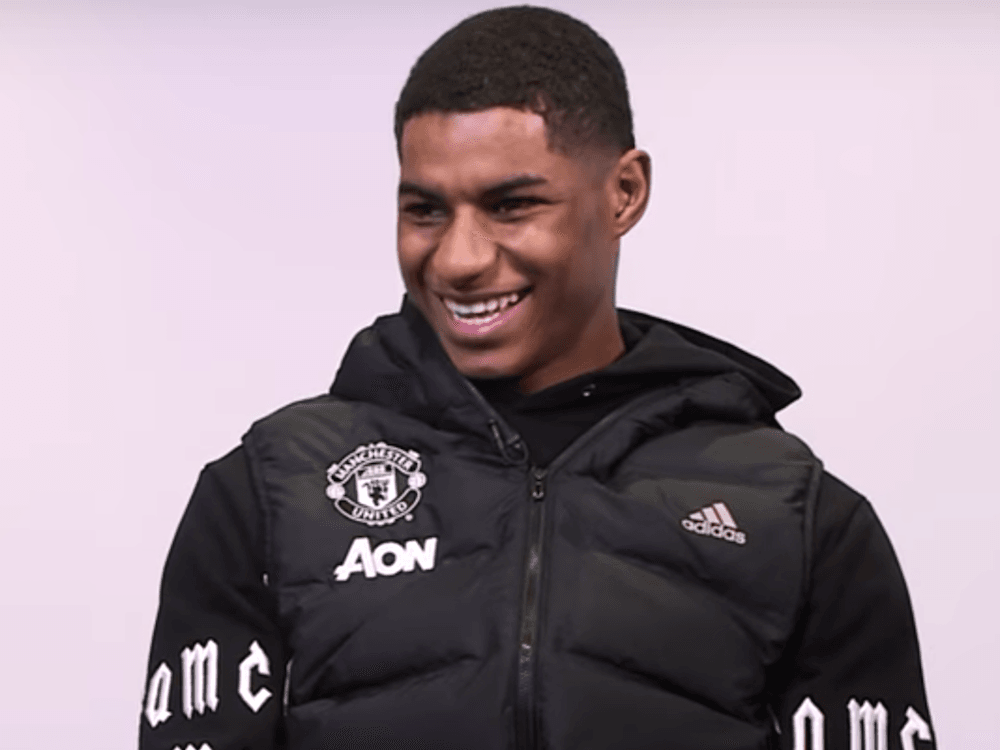 Marcus Rashford should remember that even Thierry Henry had to do his time as an apprentice striker at the top level and stay at Manchester United, according to one former Red Devils striker.
Rashford has played more than 120 times for United since breaking into the first team back in 2016 under Louis van Gaal.
But the 20-year-old has struggled to nail down a starting spot up front under Jose Mourinho, although the Portuguese manager defended his actions with a sheet of statistics regarding Rashford's playing opportunities which he produced at a recent press conference.
The Manchester-born striker has even been linked with a move away from the club but Danny Webber, who made his own debut for United at 18 but had to leave at 21 to find first-team football, thinks that would be rash.
"I do think Rashford should stay," Webber told Love Sport's Comedy Breakfast.
"I think sometimes we live in a world that is very instantaneous and we want instant gratification.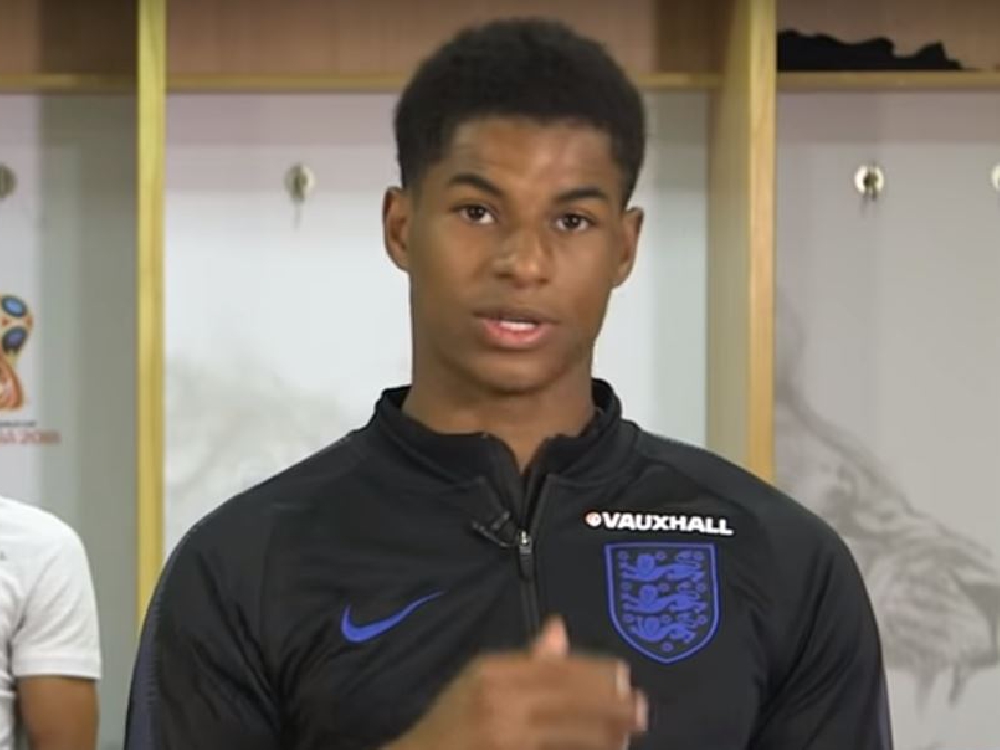 "You've got to realise the level of football club that you're at. He's 20 years old.
"If you compare him to Thierry Henry at a similar age, he's scored a few more goals and made a similar amount of appearances.
"Thierry also played on either wing, supporting David Trezuguet when he was at Monaco and didn't have a good time of it at Juve.
"Sometimes it takes a little bit of time to mature, to grow into your boots a little bit. [Romelu] Lukaku who he's up against playing through the middle has gone away and done his pupillage at Everton and West Brom, scored goals and then still couldn't get in the Chelsea team and had to move again.
"But sometimes it takes you a few years to establish yourself and because he burst onto the scene in the way that he has and then he's doing it for England as well, people are saying that maybe he needs to ply his trade elsewhere.
"I don't buy it at this moment in time. If something drastic happened and he was getting no game-time then of course you have to look at your career and say 'I need to have a career'.
"But for the time being [he should] carry on learning, carry on being part of the transition at Manchester United and it's up to you then to knock on the manager's door, either physically or by your performances on the pitch.
"When you get in, score your goals and fight your way into the team because there's no other formula other than that."
Rashford has yet to open his account for United this season but did score twice for England during the international break to send his club manager a timely reminder of his ability.
LOVE SPORT RADIO COMPETITION!

You can win a SIGNED Watford Shirt by Hornets Legend Luther Blissett🐝

All you need to do is FOLLOW US @lovesportradio and RETWEET this tweet🔁

Listen to the Watford Fans Show every Sunday at 7pm

📻 558 AM/DAB
📲 https://t.co/XWhRQgRLH7 pic.twitter.com/IxOfbnaPFv

— LOVE SPORT Radio (@lovesportradio) September 17, 2018
And while a red card against Burnley earned him a ban from domestic football, he did start against Young Boys in the Champions League on Wednesday, albeit alongside Lukaku and Anthony Martial.
But United eased to a 3-0 win over the Swiss champions to kick-start their season, although Webber believes reports of United's difficult start to the 2018/19 campaign have been overstated.
"I just think we had a slow start. It's easy to say it's been a nightmare and we're so far off it," Webber added.
"But as far as United are concerned, they're six points off the top and considering you've got everybody to play and it's so early on, I think in the league there's not issue.
"I'd prefer to do [it this way] than have a blip mid-season when you're going head-to-head with someone and fall off. Everybody has a little rough patch.
"For me, United have started with theirs and seem to be getting stronger and stronger.
"The Champions League comes at a good time, especially starting with Young Boys, just to get us back into the rhythm again. I see us slowly progressing. I have no issues there."
Catch Ian Stone's Comedy Breakfast every weekday from 6.30am until 10.30am