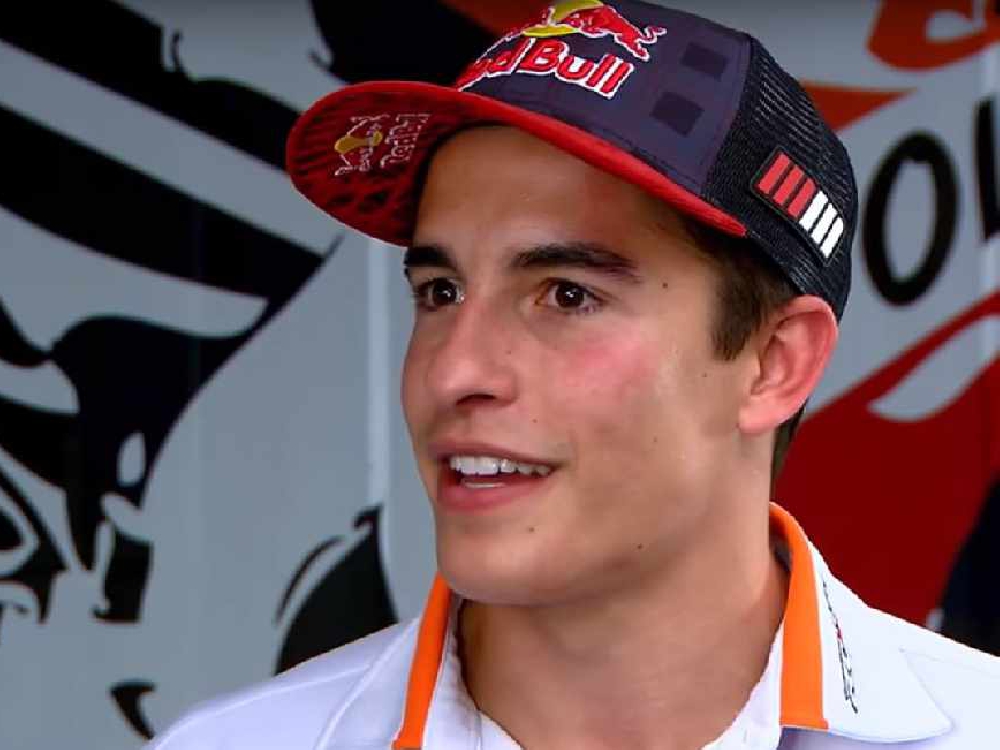 Marc Marquez's dominance of MotoGP is down to his willingness to do things no-one else has ever tried, according to James Toseland.
Marquez had already sealed his fifth MotoGP world title with three rounds to spare when the season closed out this weekend with Andrea Dovizioso triumphing in Valencia to finish second, a distant 76 points adrift of the dominant Spaniard.
The 25-year-old has already written his name into the history books as one of the all-time greats of the sport but Toseland, a former MotoGP rider and a World Superbike Champion to boot, reckons his constant innovations are behind his dominance.
"You only have to watch Marc Marquez on your TV or from trackside like I do most weekends, and you know that there's always someone that comes along and changes the game and where the bar is," Toseland told The Brian Moore Show (weekdays 3pm-7pm).
"Marc Marquez has risen the bar on what's possible on two wheels with his riding style.
🏍️ VALENTINO ROSSI RETIREMENT

When will 'The Doctor' retire? We asked @JamesMToseland what he thought about Rossi's future...

📞 0208 70 20 558
📻 558 AM/DAB
📲 https://t.co/XWhRQgRLH7 pic.twitter.com/ulJaNbdDyZ

— LOVE SPORT Radio (@lovesportradio) November 21, 2018
"He gets his elbow down to save the front of the bike and as well as the knee going down to save the rear of the bike - as we've always known over all these years. That's brand new.
"There's always someone that brings the next stage of it all and Marc Marquez is that.
"That's the reason why he's won five championships in six years."
Marquez has now won three titles in a row, the first man to do so since Valentino Rossi's run of five between 2001 and 2005.
Remarkably, 'The Doctor' is still going at the age of 39 and will be 40 by the time next season comes around.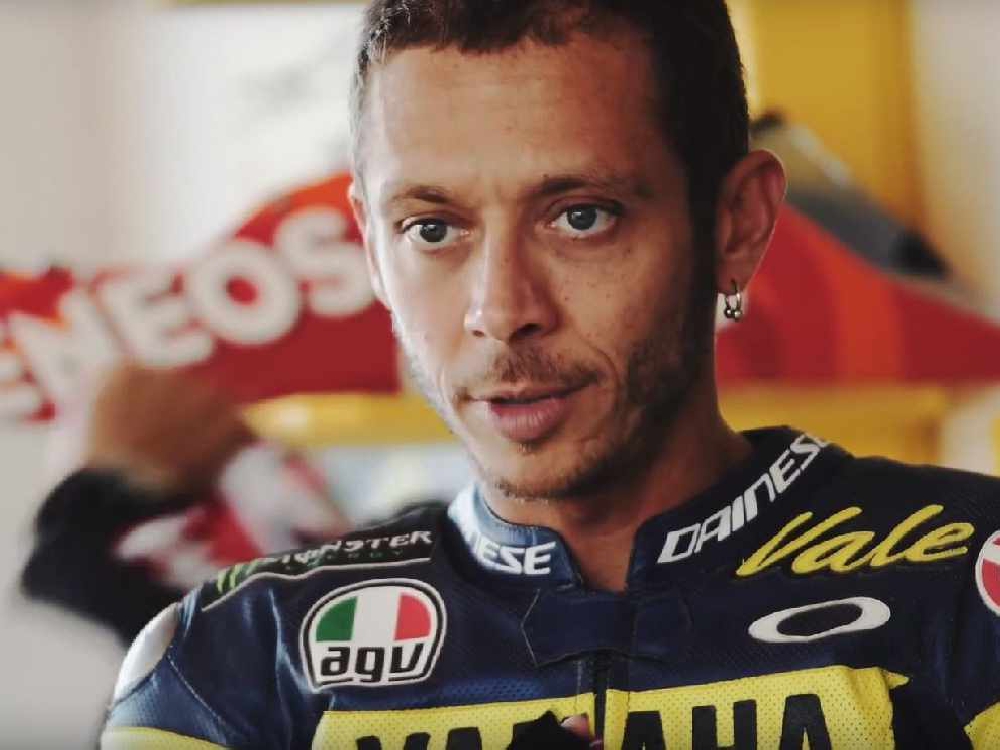 But he is contracted until 2020 and is showing no signs of letting up.
"If you look at his consistency, especially in Malaysia which is 38 degrees and 80 percent humidity, he lapped two thirds of the race within 0.2 of a second over a 5.5km track," Toseland added.
"So his fitness and the information that he's processing at 200 miles per hour is as sharp as any. It's remarkable really.
"With sports science and fitness, it's definitely allowing riders to have longer careers."
Catch The Brian Moore Show every weekday afternoon from 3pm until 7pm for more great sporting exclusives