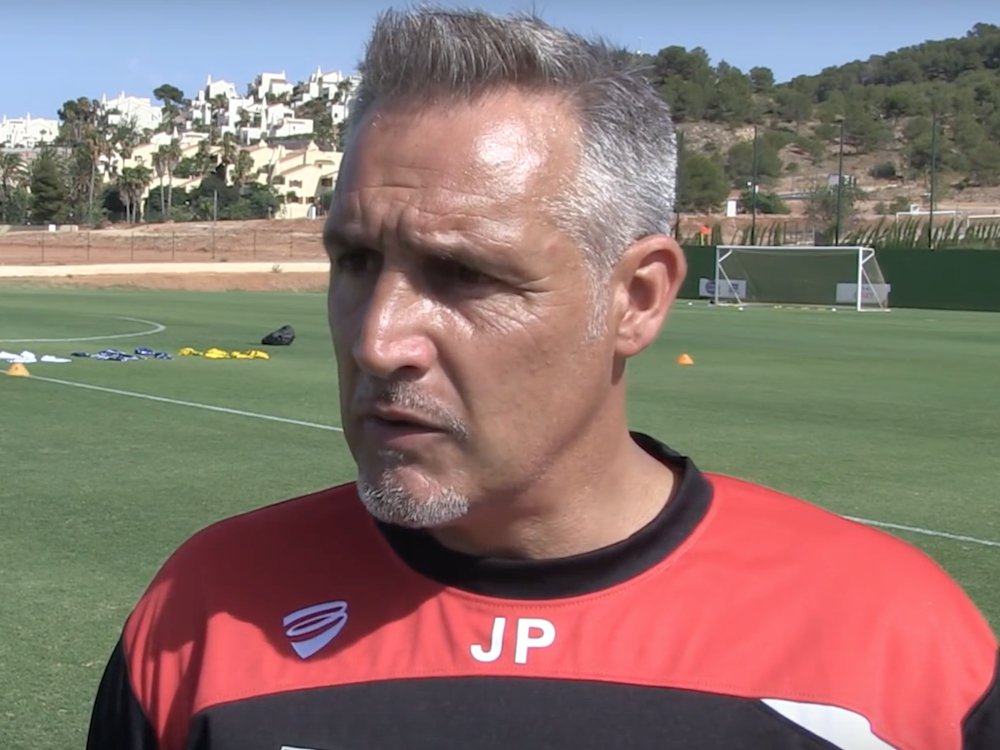 John Pemberton, former Manchester United youth player
Manchester United have no link to the success of their past and that's at the root of their current struggles, according to one former player.
United are sixth in the Premier League and are eight points off even qualification for the Champions League.
Jose Mourinho's men face a crucial clash with Liverpool on Sunday (4pm kick-off) which could leave them a staggering 19 points off the top of the table.
It is a far cry from the United who won five titles in seven years between 2006 and 2013 and John Pemberton, who started his career at Manchester United in the 1980s, reckons the problem goes back to the departure of Sir Alex Ferguson.
"I think when Alex left and David Moyes went in, the big problem that David had was that he cleared the whole backroom staff out. He cleared out what Man United was about," Pemberton told The Brian Moore Show (weekdays 3pm-7pm).
"They were almost starting again and I don't think they've ever got that back.
"Over the years when I was there, I played with Mark Hughes so my youth team was the likes of him and Clayton Blackmore.
"Everybody got the chance if they were good enough and I was coached by Eric Harrison, who was the coach of the 'Class of 92'.
"He'd been there for years and I think they've lost that pathway where young players were actually going in and getting the opportunity - and staying there.
"We're not seeing that from Man United now and that's been a DNA that the club have had for years."
Mourinho has repeatedly blamed United's transfer policy for their struggles with the likes of Toby Alderweireld and Jerome Boating on his preferred list of targets.
Pemberton, who ended up moving to Crewe to get his career going and end up playing for Crystal Palace, Sheffield United and Leeds, can hardly disagree that the group of players at his disposal is not up to scratch.
"Being a Manchester boy from the red side of Manchester and growing up there and coming through there, I think there's a lot of players there that haven't got the identity of Man United," Pemberton added.
"It's lost its identity from years ago. I certainly think there are players there that I don't class as Man United players.
"I don't think they're good enough to be Man United players.
"But it's a cumulation. I don't think you can put it down to one thing.
"Jose obviously has proved he's a great manager and he's won things so I don't think you can just put it down to him.
"There are certain things that people aren't happy with in terms of him but Man United have never washed their dirty linen in public over the years that I have known the club and that's happening now.
"There are too many things at the moment which are wrong with the club which have put them where they are."