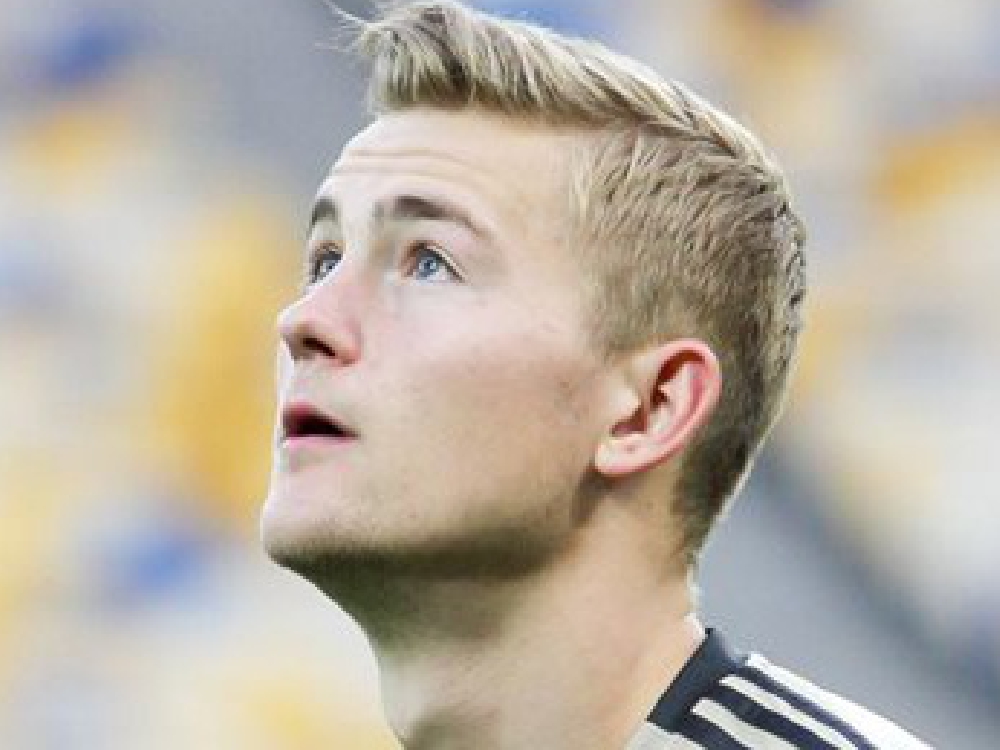 Manchester United would make sense for Matthijs de Ligt but Ajax legend Arnold Muhren reckons they will have to fight off the attentions of Barcelona to secure his signature.
De Ligt will start for Ajax tonight as they look to reach their first Champions League final since 1995, taking a 1-0 lead into the second leg of their clash with Tottenham.
But the club captain, 19, is expected to leave Ajax this summer with their run in Europe having turned the heads of almost every top side.
"Ajax have a very good connection with Barcelona. A lot of Dutch guys went to Barcelona, one or two came from Barca to Ajax. So the relationship is very, very good," Muhren told Ian Stone's Comedy Breakfast (weekdays 6.30am-10am).
"De Ligt can play in any team. there are a lot of teams interested in him.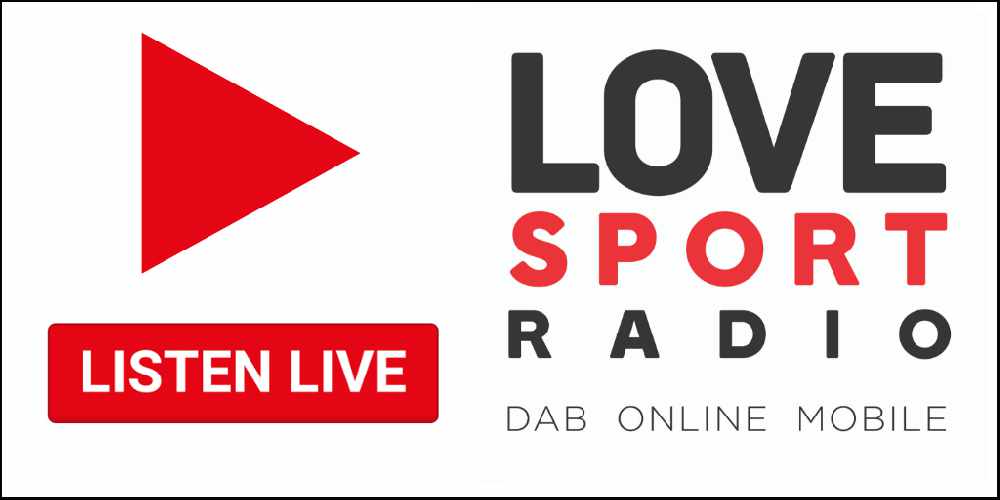 "But I saw the Barcelona game yesterday and they need something at the back desperately because there are one or two players a little bit over the hill.
"Barcelona need a lot of good defenders and they need De Ligt. I understand Manchester United are willing to spend a lot of money on foreign players and if De Ligt chooses to go to Manchester United, it's of course a very good move for him.
"But I think they need more players than just De Ligt. They have to rebuild the team."
Muhren played for both Manchester United and Ajax in his career and has worked for the Dutch club as a coach.
It means any assessment of tonight's clash with Spurs is slightly biased but the 67-year-old reckons it will not be a straightforward night for Ajax.
"They know Spurs can play a lot better than they did in London. First half, Ajax were all over them but the second half, it became a more physical game and Ajax had a lot of problems with that," Muhren added.
"They didn't create a lot of chances any more apart from Neres hitting the post. But they know that Spurs can play much better.
"Dier is in the team again and Son is playing again. The only sad thing for them is that Sanchez is not play but Ajax expected a much better team than last week.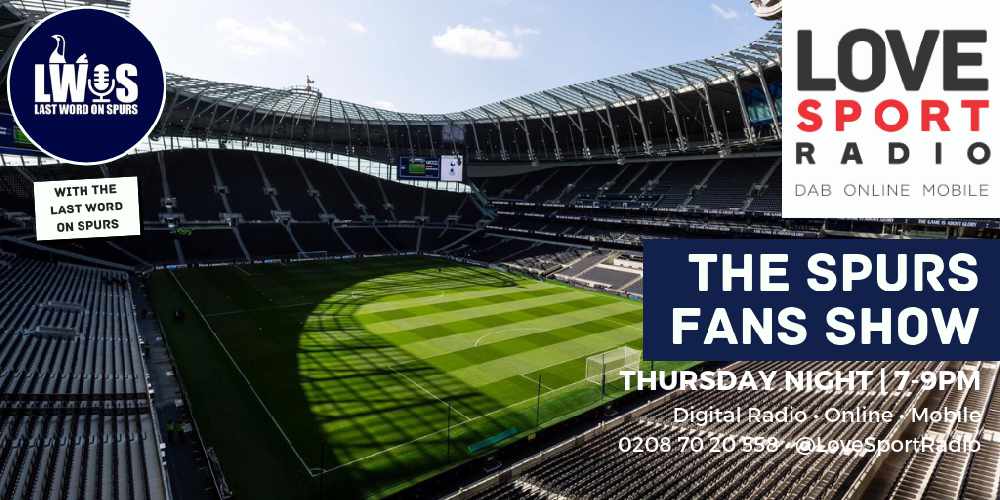 "It's going to be a very tough and hard game.
"Ajax have done very, very well so far in Europe. If you can beat Juventus and Real Madrid, and do very well against Bayern Munich, then you can talk about a top-class team.
"Everybody in Holland is very confident and thinks they are going all the way to the final.
"If they go, it's nice to play against Liverpool but Liverpool cannot play without the Dutch guy in the team!"