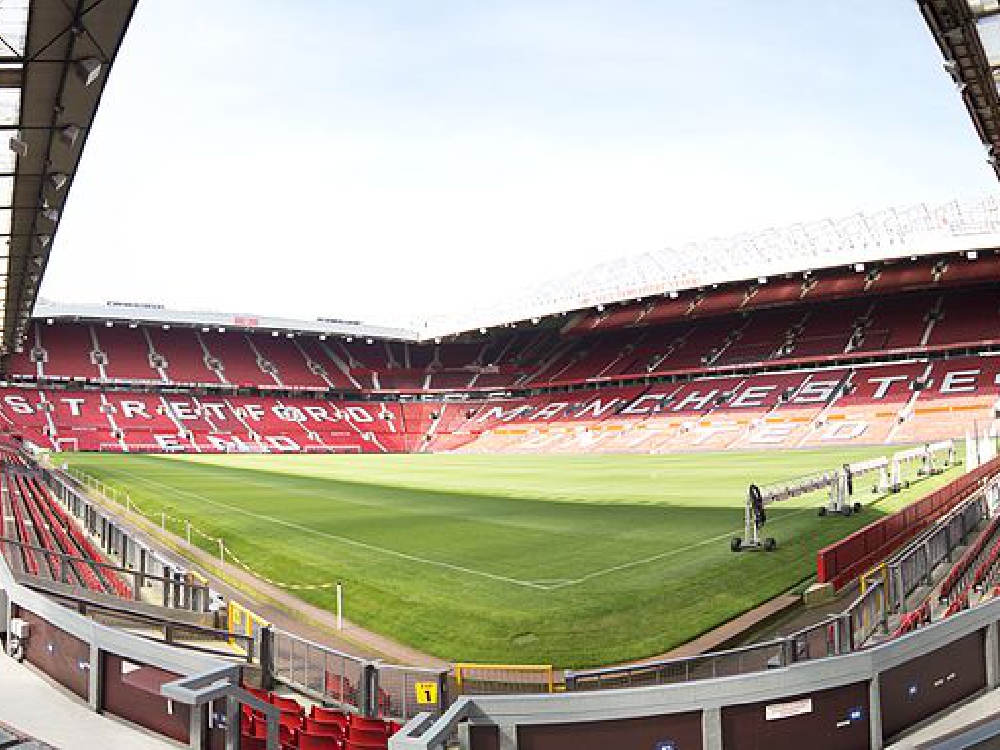 This weekend brings about the 182nd instalment of the Manchester derby, as the blue side of Manchester travel to the red side in this hotly contested derby. 
Both sides have had interesting seasons thus far, with Manchester City losing their grip on the Premier League title they've held for two seasons. Despite this, they were recently crowned Carabao Cup champions for the third year in a row and claimed a famous win at the Bernabeu just a week ago.
LISTEN TO THE MANCHESTER CITY FANS SHOW EVERY MONDAY FROM 9PM ON LOVE SPORT RADIO
United however started the season poorly, but have since seen a huge upturn in form under Ole Gunnar Solskjaer. They reached the Carabao Cup semi-finals and seem to be in a strong position in the top four race, as well as cruising past Derby County yesterday to reach the FA Cup quarter-finals.
LISTEN TO THE MANCHESTER UNITED FANS SHOW, EVERY SUNDAY FROM 8-9PM, ON LOVE SPORT RADIO.
The rivalry has only intensified since the takeover of City in 2008, as both teams are now forces in the English game. This weekend's game does present an opportunity, though, for United to complete their first double over City since Paul Scholes' late winner at the Etihad ten years ago.
READ ALL THE LATEST TRANSFER RUMOURS HERE ON LOVE SPORT
Ex-Brentford star Karleigh Osbourne joined ex-Premier League goalkeeper Rich Lee and Patrick Christys on Love Sport Breakfast this morning as they discussed who they thought will come out on top this weekend.
Rich Lee thinks City's focus will be on the cup competitions though: "I think United are going to have the edge you know. I just think City are going to be all guns blazing in the cups now they want to get the treble.
LISTEN TO LOVE SPORT BREAKFAST EVERY WEEKDAY FROM 6:30AM ON LOVE SPORT RADIO
"Liverpool, they've as good as won the title and I just think that United are riding the crest of a wave at the moment. They've got Ighalo on fire and Bruno Fernandes is loving life in Manchester. I've just got a feeling that they're going to edge it."
TAKE ONE OF OUR DAILY QUIZZES TO TEST YOUR SPORTING KNOWLEDGE
Karleigh Osbourne told Love Sport he thinks it's going to be a good game at Old Trafford and that the fitness of Kevin De Bruyne is pivotal to the result of the game.
"It's going to be a good one to be fair because I think Man United are in a better place now. Man City are a bit hot and cold at the moment.
"So it sets up for a good game. I think United especially if De Bruyne's not playing, if he's not fit, I think United might nick it."
LISTEN TO LOVE SPORT RADIO - THE UK STATION GIVING FANS A VOICE!