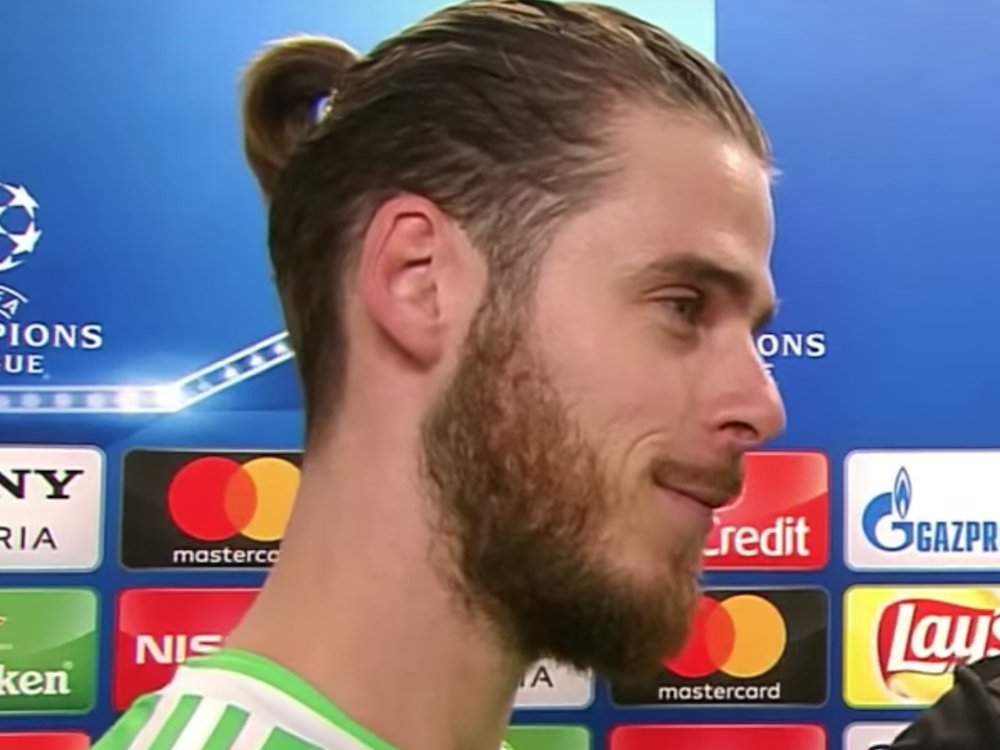 Love Sport Radio's Manchester United Correspondent Wayne Barton assesses a poor night for Solskjaer's side
Manchester United succumbed to a 2-0 defeat against a rejuvenated Arsenal team who thoroughly deserved their victory at the Emirates Stadium.
After inviting criticism for his line up against Burnley, Ole Gunnar Solskjaer was able to bask in the ultimate vindication — a win, a clean sheet, and an opportunity to rest a couple of players.
Paul Pogba's controversial absence (Solskjaer said twice, ominously, "We won't see him for a while" in his pre-match press interview) therefore made it a fairly straightforward selection, and although most supporters feel Brandon Williams has played his way into being the first choice left-back at the club, the fact he played ninety minutes at Burnley meant he was always likely to miss out against Arsenal.
In some respects, then, Solskjaer's selection was effectively the best side he could field, although the wisdom of playing the rusty veteran Nemanja Matic at the continued expense of James Garner has certainly been called into question by some. As usual, Solskjaer - while unafraid of a gamble, as time has shown - went for the sensible option.
At least, it seemed sensible; within ten minutes, Arsenal — who had started impressively — had exposed United's weaknesses. Victor Lindelof appears cursed as a defender whose interventions almost exclusively end up being of benefit to the opponent, and his mistimed swing diverted a cross to Pepe. The winger had not been tracked by Luke Shaw, who could only watch as the ball went into the net.
Mikel Arteta's side suddenly seemed buoyant with the confidence from scoring, and looked threatening every time they went forward. United were hamstrung by their limitations.
The anxiety in defence was not helped by the pedestrian midfield play of Matic, who often gambled on ill-timed forward runs, and Fred, who found himself pulled wide right much too often. Once the Brazilian was out of positon, the hosts found joy time and time again by exploiting the axis of Matic and Shaw through the pace of Maitland-Niles and Pepe.
It seemed inevitable that a second goal would follow with Solskjaer seemed desperate to get it to half-time to make changes; only Rashford, who had shot in the first 30 seconds with a daisy-cutter, had tested Bernd Leno. Arsenal were able to capitalise on their first half dominance with a well-deserved second goal, but again, they were gifted the opportunity when David De Gea was unable to hold the ball and it once more came off the hapless Lindelof for Sokratis to make it 2-0.
How to change it for Solskjaer, then? He couldn't make two defensive changes with a necessity to attack, and in midfield, the options were suitably bare for the starting two to be selected in the first place. These were the issues of emergency which Arsenal were exploiting, rendering United's opportunity to target the Arsenal defence with their pace pretty pointless.
With little else to try, the United boss gambled on overloading the front line and playing the numbers game by bringing on Mason Greenwood and Andreas Pereira for Daniel James and Jesse Lingard. As getting the ball to the front players was a key problem, the game plan appeared to be hoping in the new pair to do something unpredictable. They were improvements, but marginal, and not enough to cause any sort of problem to an Arsenal defence who were always comfortable so long as they were concentrated.
Too often United's options were reduced to defenders bringing the ball forward, and too often Lindelof and Shaw — who were once both seen as the ball players in a poor defence — were shaky, closed down and exposed. The consequential issue then became Harry Maguire's tendency (as is becoming increasingly common) to drift aimlessly forward into areas with the ball when he doesn't look comfortable. United's lack of midfield options, it seems, are causing issues everywhere on the pitch.
Results elsewhere earlier in the day had contrived to give United a chance of getting back into the top four. But United, as they so often tend to do, contrived to turn a good situation into a poor one, and are left counting the cost of another disappointing evening after seemingly turning a corner.
Solskjaer was limited by his options but could still be accused of making a couple of errors with his starting selection. It seems that he and United are at their best when they take on a big team who will have an emphasis on attack. They had that circumstance today; only, Arteta's newness in the role meant the United boss was unsure on how he would tactically set up. Solskjaer, then, trusted in his team to take the game to their opponent, and that is a game plan that rarely works.
The flatness is a concern and the midfield is still at such an emergency point that it seems unreasonable to suggest this window will pass without at least one, but maybe even two, new players in that area. The need is pressing. After tonight, Solskjaer will surely be pushed to make a bold call with the players he currently does have at his disposal; game-by-game there is a growing clamour for Axel Tuanzebe and Brandon Williams to be starters, and tonight, their case grew stronger in their absence from the pitch.

Ratings :
De Gea 5
Wan Bissaka 6
Lindelof 5
Maguire 6
Shaw 5
Fred 5
Matic 5
James 5
Lingard 5
Martial 6
Rashford 5
Listen to Love Sport Radio on DAB Digital Radio, Online, smart speaker on via the Love Sport Mobile App.