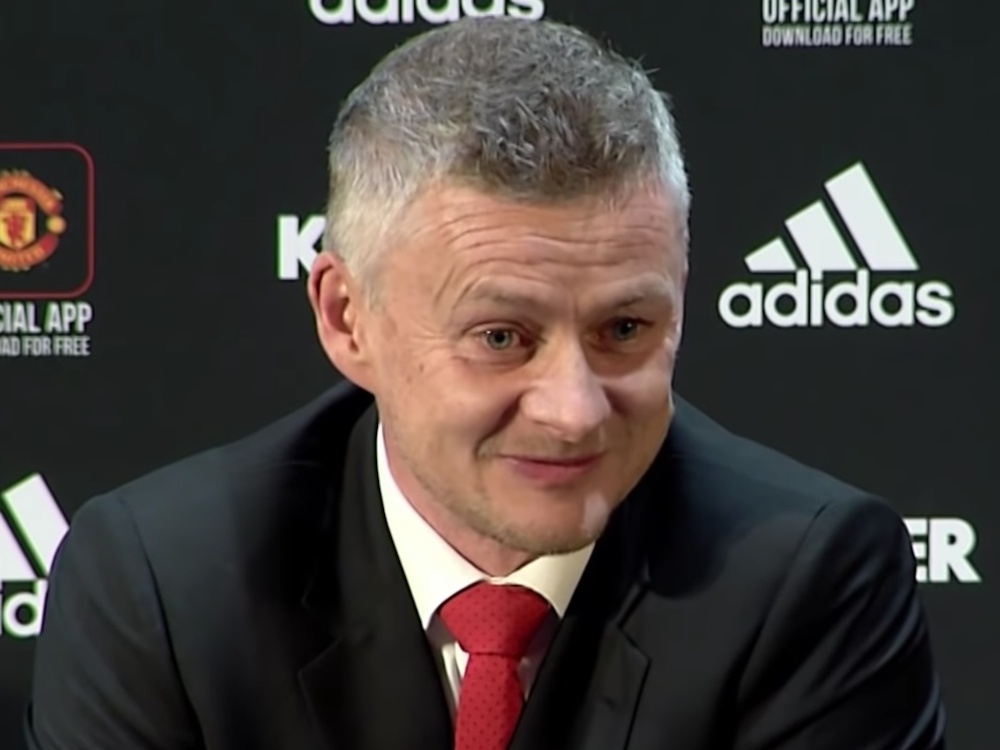 Manchester United will look to sign young players they can mould this summer, according to ex-player Andy Ritchie.
Solskjaer is going into his first full summer transfer window as United boss with a rebuilding job on his hands after finishing sixth in the Premier League.
The Reds will be desperate to return to the Champions League after their first failure to qualify for the competition since 2015.
The Norwegian manager is yet to make his first signing but Ritchie, a former United forward, reckons he knows the criteria Solskjaer has in his head.
"I know that Ole has identified players and he is looking on the youthful side, bringing them in and getting them into the Manchester United ethos," Ritchie told The James Gray Show (weekdays 1pm-3.30pm).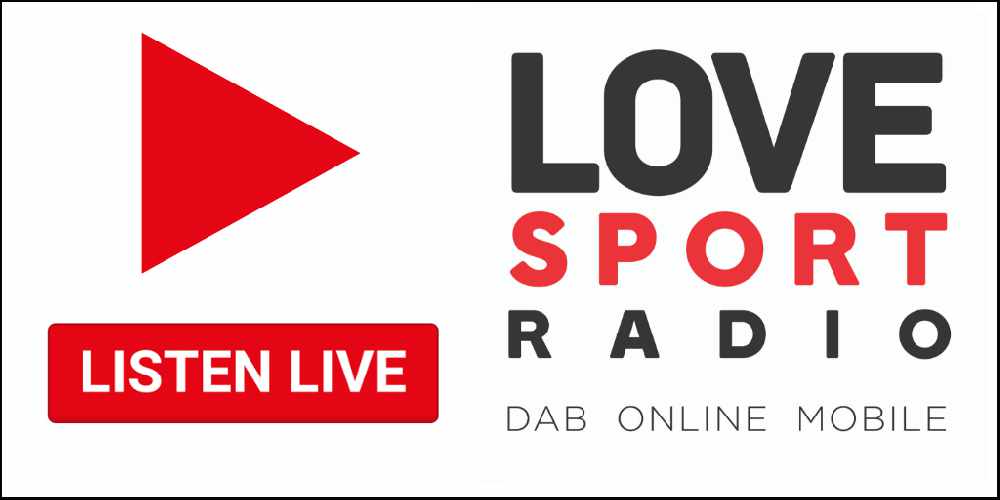 "He knows what targets he wants. Manchester United have been linked with every man and his dog which is normal.
"I think at the moment they need to make a priority bringing new blood in.
"The sporting director is something that they need to get right so they're right to take their time over that.
"If it takes maybe a little bit longer before the appointment is made then Ole is going to have to do it with the help of the scouts and maybe his staff to get those players in."
Swansea's Daniel James is said to have been identified as a potential £15m signing with Sean Longstaff at Newcastle also being tipped for an Old Trafford.
But Ritchie reckons they do need to get a dedicated body into the club to deal with transfers as opposed to a combination of Solskjaer and executive vice-chairman Ed Woodward.
"[Director of football] is the way the club want to go eventually and I think that if they want to get that right, they should take their time over it," Ritchie added.
"Wherever Mike [Phelan] is put, he will do a great job. He is a fantastic coach, he's very amenable, the lads like his style, adapt to it and he is very at home on the training ground.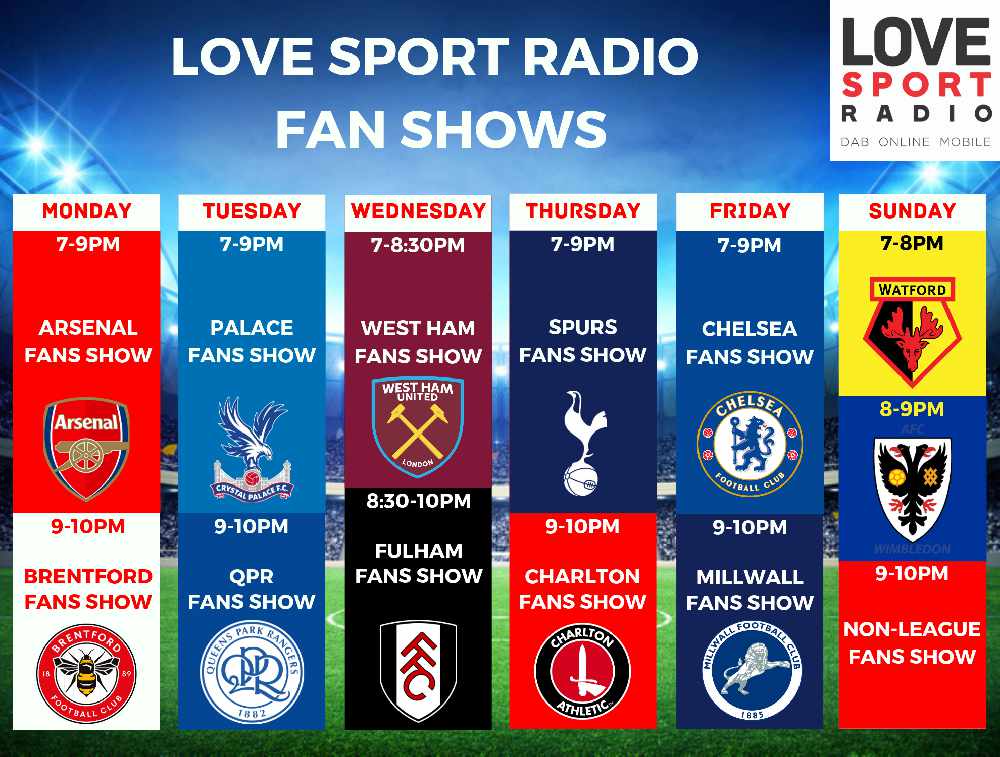 "I know he's already been working in a sporting director capacity of late over in Australia so he's got the experience there as well.
"But Manchester United obviously feel that they need him more on the footballing side and he's quite happy to do that.
"The next big question is who is going to be that footballing director but that can go on the back burner. They need to get the right players in."