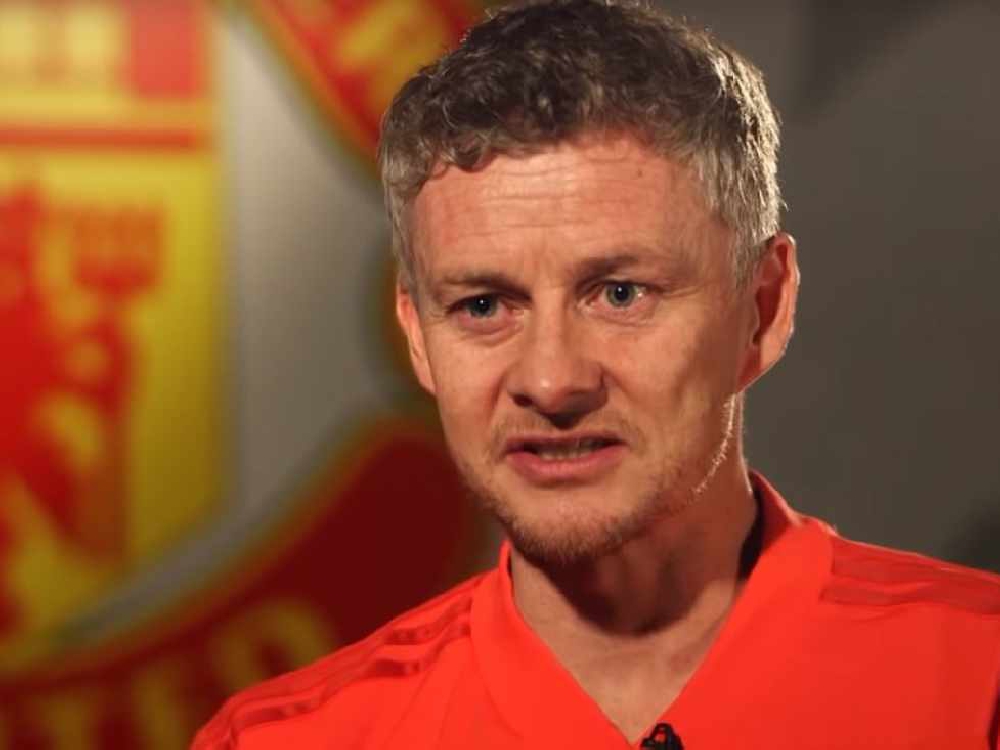 Manchester United should start planning a mass clearout in the summer and Ole Gunnar Solskjaer must be at the heart of the decision-making process, according to one former player.
United stretched their Premier League unbeaten run in the league to 10 with a 0-0 draw at home to Liverpool on Sunday.
They will hope to make it 11 when they travel to Crystal Palace on Wednesday night but Solskjaer will be without Ander Herrera, Anthony Martial, Jesse Lingard, Juan Mata, Phil Jones and Nemanja Matic while Marcus Rashford has an ankle problem that could also rule him out.
But ex-United winger Willie Morgan believes the Norwegian will need to do plenty of work in the summer revamping the group of players at Old Trafford - if he gets the job permanently.
"He's done an amazing job with the players he's got. It's not changed the playing staff. They're still very average," Morgan told Ian Stone's Comedy Breakfast (weekdays 6.30am-10.30am).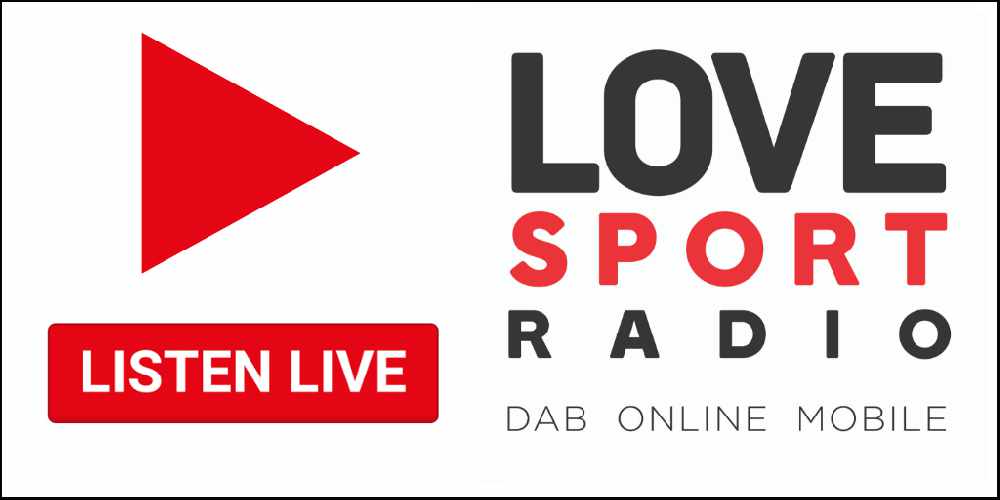 "It's just that he's got them playing for him. He's still got a lot of players to get rid of and he has to bring new blood in.
"They are what they are and they've done what they've done but they still have a lot of very average players. That's the problem.
"What Solskjaer has done is a miracle with the players he has.
"Give him the job, let him buy some new players and get rid of some other players."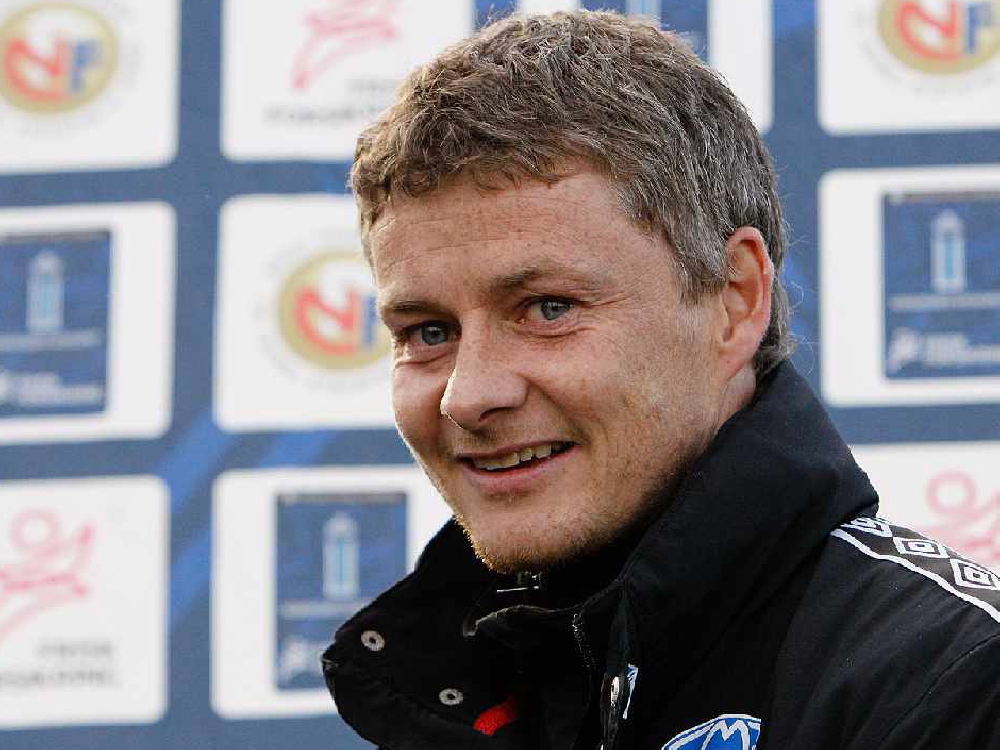 Solskjaer was forced to make three substitutions before half-time on Sunday, including bringing Lingard on and then off again, leaving United with the bare bones to cope with three games in six days.
But the former striker remains confident that they will be able to cope with the struggles in their race to break back into the top four and win Champions League qualification.
"We'll have a good team out on the pitch, definitely," Solskjaer said.
"There'll be a chance for others. I've been sat on the outside getting a chance when this had happened.
"The players who came in [against Liverpool], Scott McTominay and Andreas Pereira, I thought they did fantastic.
"There you go, that's the way it is. You've just got to be ready when you get it."