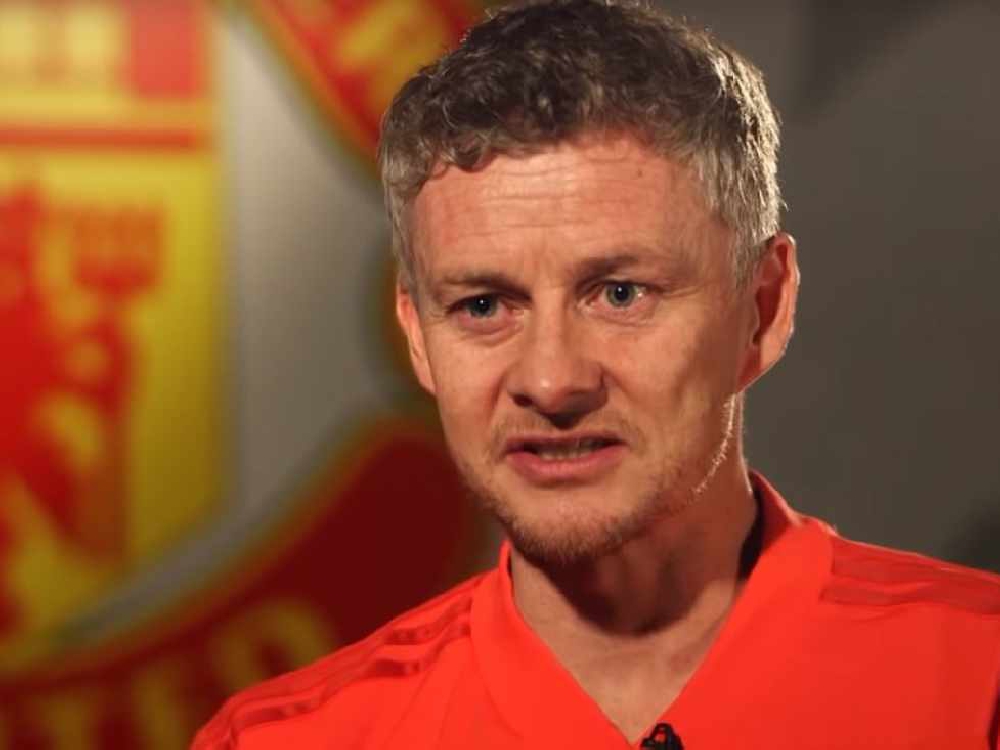 Manchester United have changed their transfer policy and Aaron Wan-Bissaka will be one of a new wave of players to be 'moulded' by Ole Gunnar Solskjaer, according to one former player.
The highly-rated right back is Solskjaer's second signing of the summer, the new manager having already secured the services of Welsh prospect Daniel James from Swansea.
Wan-Bissaka is the fourth most expensive signing in the club's history with only Paul Pogba, Romelu Lukaku and Angel Di Maria costing more.
But ex-United attacker Andy Ritchie believes the club's apparent new transfer policy in signing young players, no matter the cost, is a good direction to move in.
"They want players that are young, that can be influenced, that will want to work hard," Ritchie told Love Sport Breakfast (weekdays 6am-10am).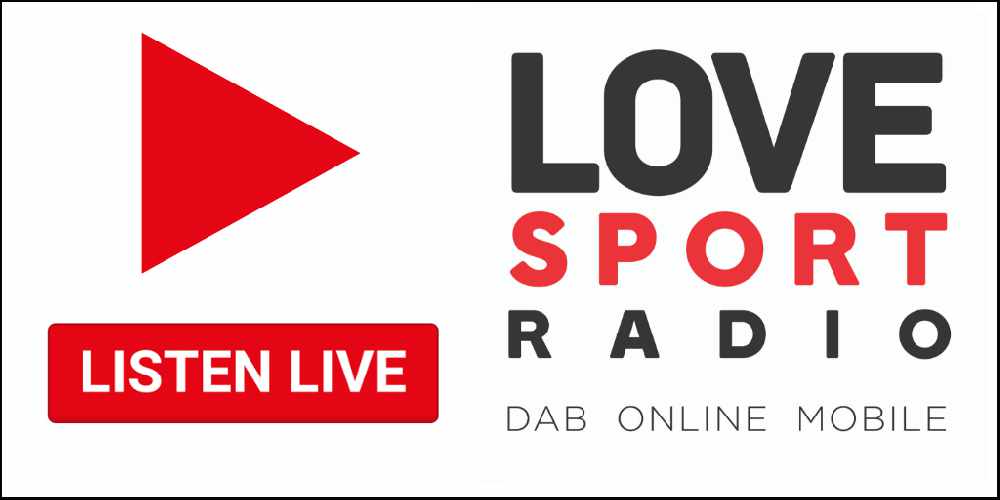 "The board have identified young players with a lot of longevity, players that they can mould into what they want at Manchester United.
"I've seen a few times Aaron Wan-Bissaka has played and he's looked very, very much in that mould.
"He's had a great season with Palace, and he looks like one of those players they're looking for - they can have an influence on, they've got a lot of potential to make into a player than Manchester United and the fans want at the club."
Manchester United have seen the likes of Pogba, Di Maria and Alexis Sanchez arrive in expensive moves on hefty contracts and fail to perform.
The club's previous ethos for many years of bringing in young players, improving them and turning them into top class talent vanished in the post-Sir Alex Ferguson era with a preference for bringing in 'ready-made products' from abroad.
Nevertheless, Ritchie believes the club are now looking to get back to implementing the strategy that has brought them so much success in the past.
"I think they're trying to get that ability back. It has waned a little bit, and I say that because of where they've finished in the league and the way that they've played," Ritchie added.
"They've realised that and they know what they want to get back to.
"You need experience as well and I'm sure that's high on the list of priorities at Manchester United."
Alongside the £50m transfer fee, Wan-Bissaka has signed a deal worth £80,000 a week at the club, a £70,000 increase on his wages at Crystal Palace and far more that Ritchie ever made in his own career!
"You can't look back on it and have any regrets about that, I had a fantastic career in terms of the people I met, the places I went," Ritchie said.
"Compared to the ordinary man in the street, we were on good wages. It's the way the game's gone, but I've got to say it is a bit obscene in some respects."