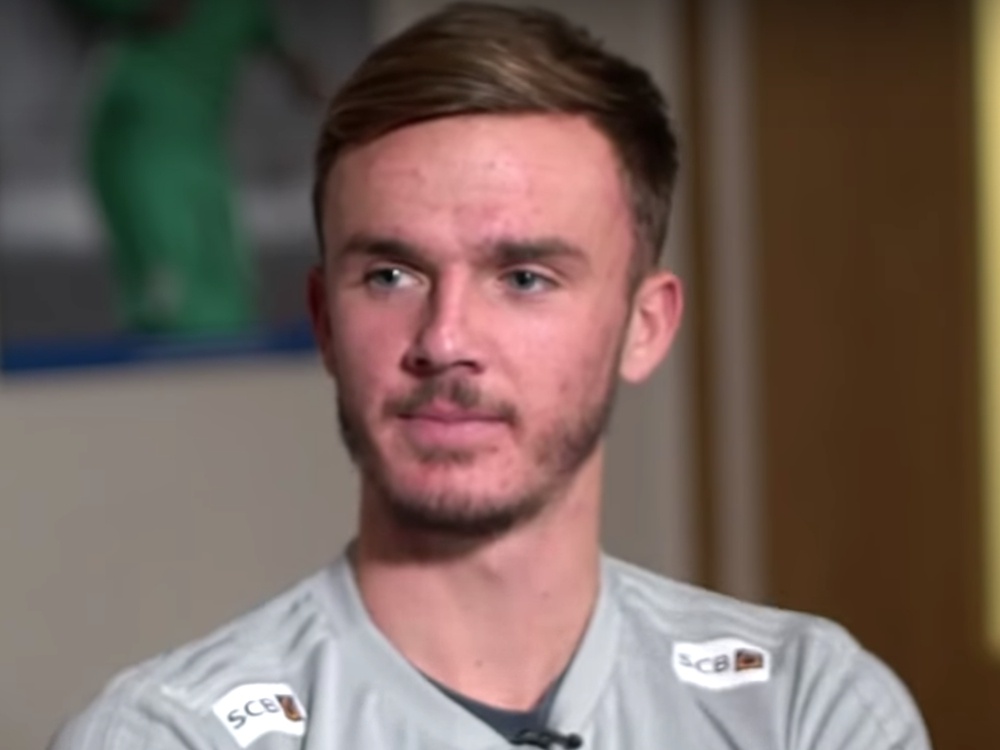 Arnold Muhren says United need more creativity in midfield
Manchester United simply are not firing. They're thirteenth in the Premier League table, and look incapable of creating chances.
Speaking to Love Sport Radio, Manchester United legend Arnold Muhren explained that the problem lies in a lack of invention from midfield areas.
The FA and European Cup winner identified James Maddison, Christian Eriksen and Ivan Rakitic as the players that could give Manchester United the boost they need.
"What United need is creativity. They don't have that. Maddison and Eriksen would be the perfect additions to give them an extra bit of spark in midfield".
Muhren explained that United fans simply cannot put all their faith in Paul Pogba.
"I have my doubts about whether Paul Pogba is still happy. I don't think he's 100% focused on United."
Amid Ed Woodward hitting out at claims "Non-football people" make the key decisions at Old Trafford, Mühren said that despite the club still being "One of the biggest in the world", they need to cut some of the deadwood at every level.
"You need football people to judge players, a board of directors who want to spend a lot of money. If you look at the squad at the moment you need to replace four or five players. They didn't replace Lukaku, Rashford isn't a central striker.
"If they [Maddison, Rakitic, Eriksen] cost a lot of money, you have to sell players. And why not? There are a few who are not up to it".
Listen to Love Sport Radio on DAB Digital Radio, Online, smart speaker on via the Love Sport Mobile App.