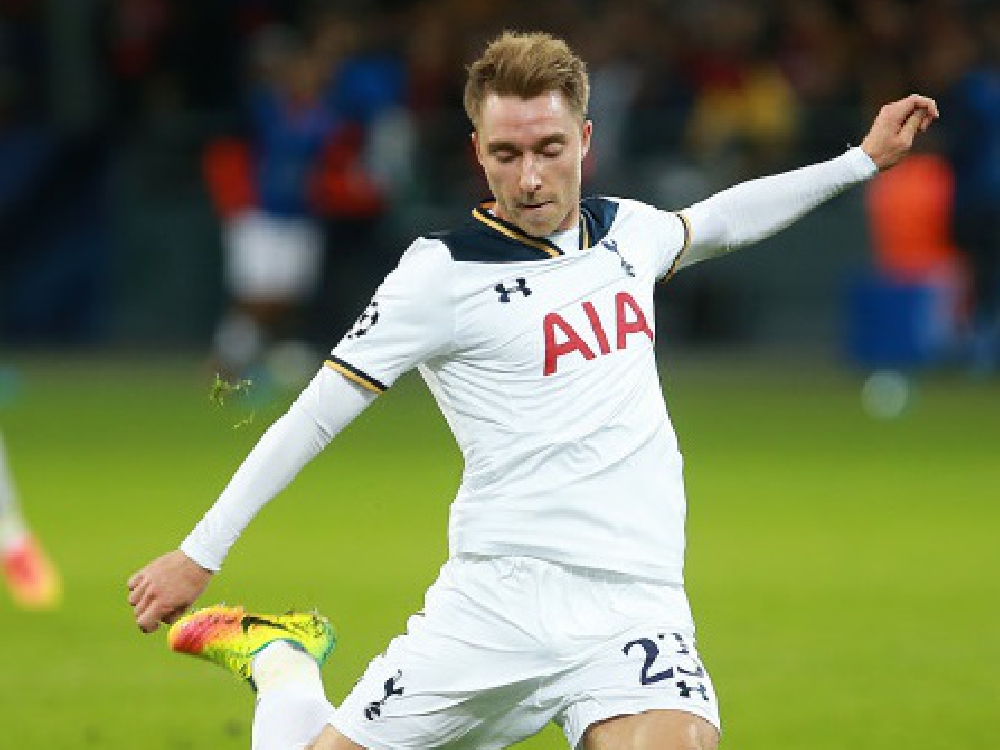 The United legend is calling for experience and creativity in midfield
Manchester United are being heavily linked with young, English creative midfield players in the transfer window. If the transfer rumour columns in the tabloid press are to be believed, United's transfer supremos have narrowed their potential top target down to a straight choice between Leicester City's James Maddison and Aston Villa's Jack Grealish.
The club have reportedly ruled out making a move for Tottenham Hotspur's Christian Eriksen, but the Danish international would still add a guile and experience that the United midfield lacks. Speaking to Johnny Burrow and Paul Mortimer on Posh Boys on Love Sport Drive, Monday - Friday 3-7 PM, Manchester United legend Sammy McIlroy said the club should still target Eriksen.
"We need a bit of experience. The boy Eriksen at Tottenham is capable of being absolutely unbelievable. This season he doesn't look half the player, but he's the kind of midfield player United should be after.
"I'd take him, Maddison, or Grealish - something is needed in there, and we need a proven striker too!"
"Ole has stated that if someone who will definitely improve the squad, the club will act. But there's no point getting someone in just for the sake of it".
"But who do you get? Who do you bring in? We've got Paul Pogba out injured, Scott McTominay injured too. It's all well and good saying we need to go out there and spend, but who is going to move club in January?"
And McIlroy pointed out that whoever United sign, they could be playing under a new manager next season.
"Ole's future is a huge question. If you look at the other Manchester United managers - Van Gaal and Mourinho - they've all won trophies. Ole hasn't. But he did play for the club and he understands the fans"
"I'm not too sure we're going to get top four, and I'm not too sure he's still going to be there".
Tune in to the Manchester United Fans Show every Sunday night from 8-9 PM on Love Sport Radio.