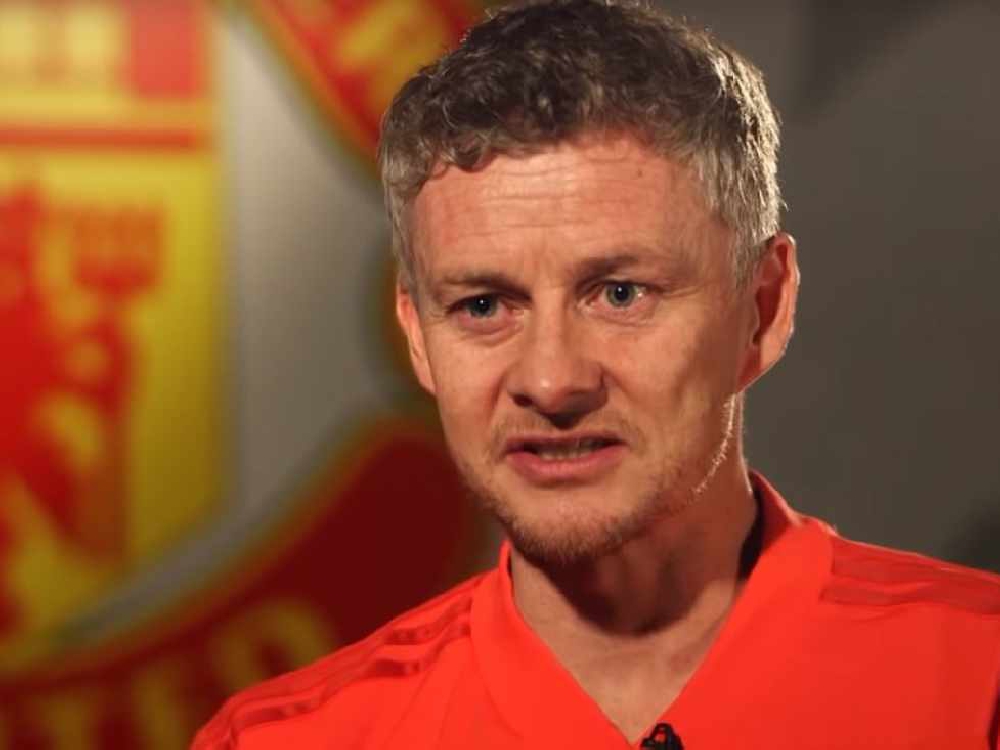 Manchester United must not rest on their laurels this summer, even if their run into the Champions League and top four of the Premier League continues.
That's the opinion of former United midfielder Arnold Muhren, who does not believe their young side are currently in a position to challenge at the top level.
The Red Devils will try to overturn a 1-0 deficit against Barcelona tonight at the Camp Nou which would book their place in the semi-finals of Europe's top club competition.
But their place in the tournament next year remains in serious jeopardy because they are only sitting sixth in the Premier League table, two points outside the top four.
Failure to qualify for the Champions League would limit summer recruitment, something Muhren does not believe United cannot afford.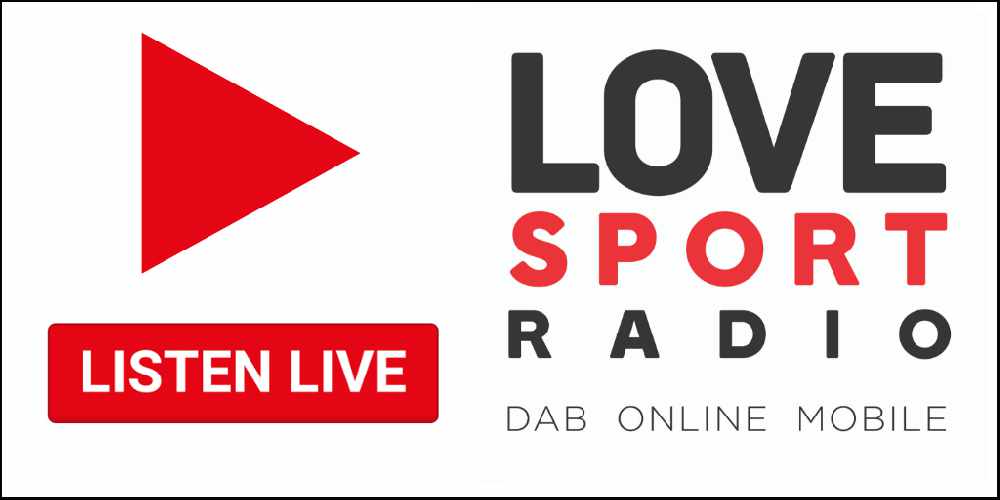 "They miss a bit of creativity in midfield. Pogba has more or less got a free role to do what he likes but United are still a young team," Muhren told Ian Stone's Comedy Breakfast (weekdays 6.30am-10am).
"There are some players who are making progress. But overall, they have to buy some players to compete with the City and Liverpool sides.
"It will be interesting to see what they are going to do in the summer break in terms of what players are coming and who is leaving.
"What they need to do is strengthen the squad a little bit more."
If United win the Champions League, their position in the Premier League will not matter in terms of qualification.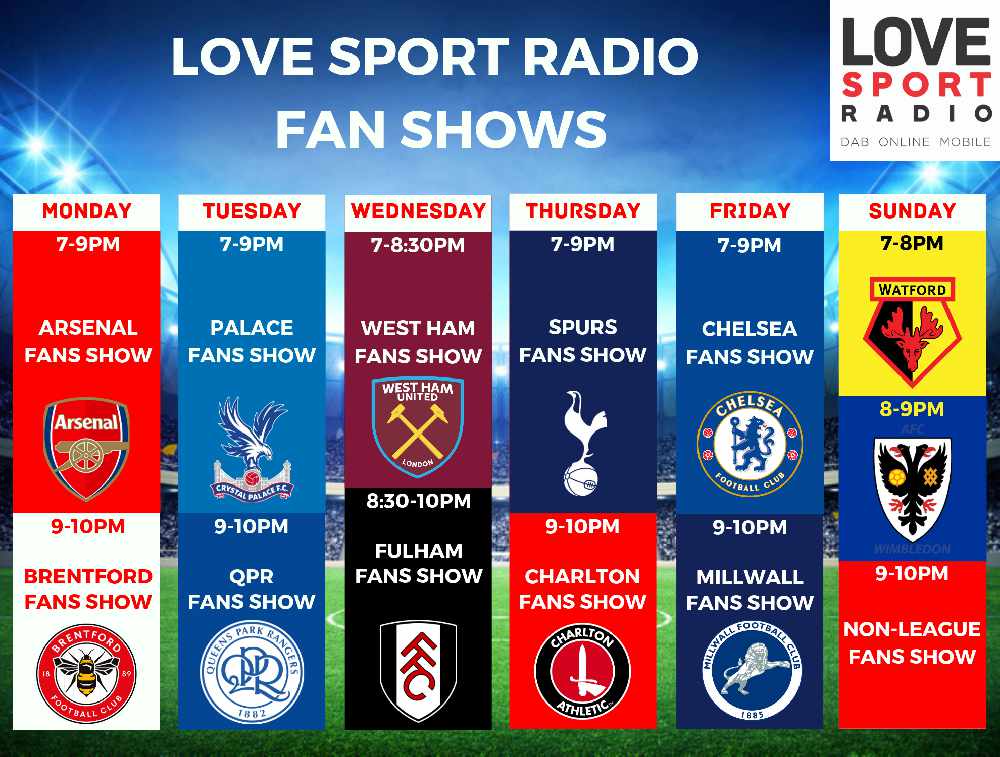 However, Barca stand in their way and were able to rest a host of first-team stars at the weekend in a 0-0 draw with Huesca.
But Muhren believes United do have a chance if they have the right tactical plan.
"They will have more of the possession because that's how they want to play," Muhren added.
"They have very good technical individual players and most of time they will have the ball. But United have to let them have the ball and try to catch them on the break because United have some players who can do that.
"Against Barca, you need fast players up front for when you catch them on the break. That's what United have got to do.
"If you want to play attacking football against a team like Barcelona, you can do that, but they've got some very good individuals who can make a difference, especially Messi and Suarez, who is in great form.
"If they play a tight sort of game and let them have the ball, it's the best thing they can do. How do you defend Messi, who makes a difference for Barcelona week in, week out?
"You can't really stop him so you have to have enough men behind the ball to stop Barcelona playing, otherwise when you play attacking football yourself and they get the ball, they've got some world-class players who can hurt you."