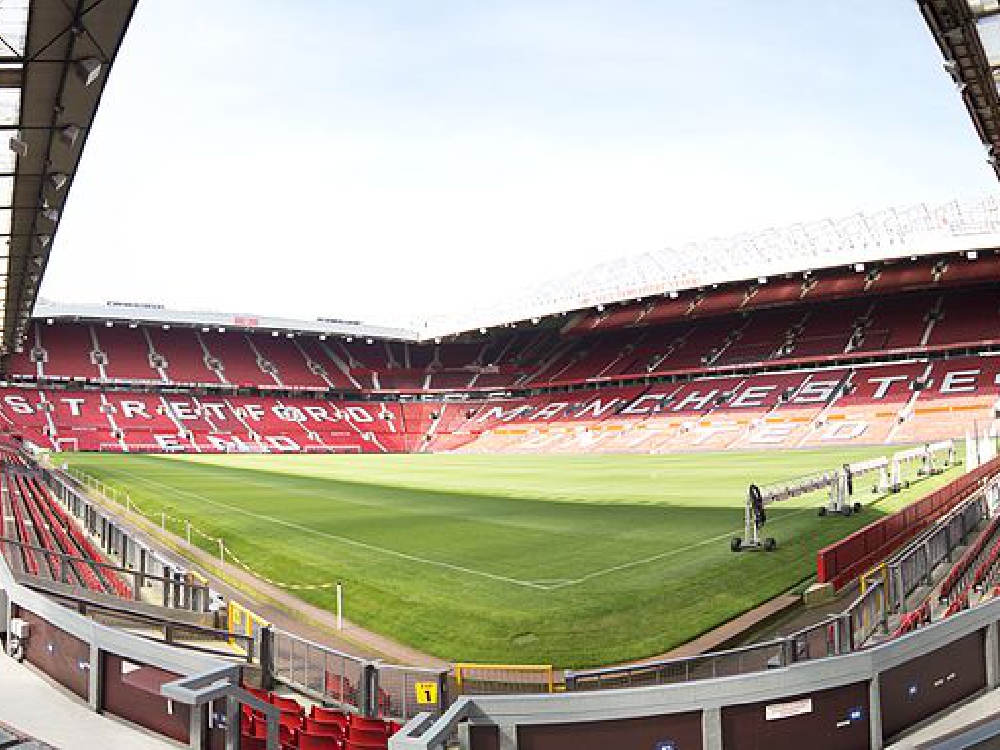 The Borussia Dortmund forward is in high-demand all across Europe and Daniel Nardiello thinks Manchester United will need to secure Champions League football if they are to sign the teenage sensation. 
Jadon Sancho is one of Ole Gunnar Solskjaer's top targets and rumours are they have made inroads into getting a deal over the line for the 19-year-old.
The England international has been in stunning form this season with 15 goals and 19 assists in all competitions.
United are positive they can complete a deal to bring the youngster over to Old Trafford in the summer but Daniel Nardiello believes it will be an uphill battle if they aren't competing amongst Europe's elite next season.
LISTEN TO THE MANCHESTER UNITED FANS SHOW, EVERY SUNDAY FROM 8PM, ON LOVE SPORT RADIO.
Speaking to Posh Boys on Love Sport Radio, Nardiello suggested that even though the club's history has some pull, they'd need to finish in the top four to make sure of Sancho's signing.
"He's been tipped to go to United for quite a long while now but United need to be playing Champions League football for the likes of Jadon Sancho to want to come.
"If they convince him without Champions League football then they've done a fantastic job but he's a London lad so I think the Chelsea connection and being close to family in London will have it's pull.
"I think if either Chelsea or United get him it's going to be a great signing for the future of both of those clubs.
"At the end of the day Man United haven't been the Man United of old for many years but it's still Manchester United isn't it and a lot of players will be attracted to that name."
The former Manchester United forward added the money Champions League football would bring isn't necessarily the only motivator for Sancho but will still be a consideration for the player before a potential move.
"He's proven himself, he's an England regular now as well, he's produced at the highest level.
"Yes, you've always got to consider money and I think players would be stupid not to. But at the end of the day it's Manchester United; I don't think he'd be coming just for the money, it would be because of the club.
"I'm starting to believe that Pochettino could come in the summer so if he has a hint of that, if they sign Grealish, Maddison and other rumoured players, I think he could see it as a really bright prospect.
"United will make a statement if they get Sancho and it's something the board needs to do because they are getting a lot of stick and rightly so."
LISTEN TO THE POSH BOYS ON LOVE SPORT DRIVE, WEEKDAYS AT 3-7PM ON LOVE SPORT RADIO