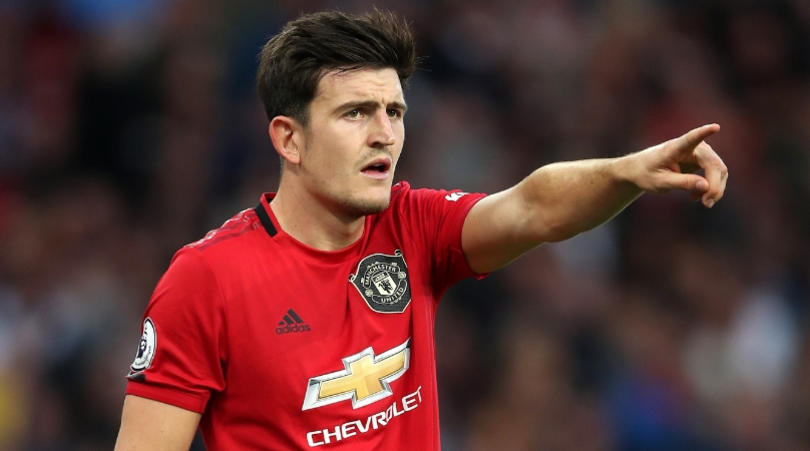 The former winger says Harry Maguire has made "no difference" to the back four
All is not well at Manchester United, and following the 2-0 defeat to West Ham, there's a full blown inquest underway at Old Trafford. The strikers aren't scoring, and the Red Devils also look vulnerable at the back.
Despite new signings Harry Maguire and Aaron Wan Bissaka impressing since arriving at the club, the defence still looks leaky. Speaking to Love Sport Radio, former Manchester United winger Willie Morgan said his former club have the worst back four in the entire Premier League!
"We've got the worst defence in the league. The new defenders have made no difference"
"They needed a clear out when Ole came. That was the whole reason for bringing him in. But all he's done is compound it".
And despite generally garnering positive reviews, Morgan told Johnny Burrow and Paul Mortimer that Maguire has added nothing to the Manchester United back line.
"His buys have not been good. The centre half is no different to the ones we already have. Maguire has done nothing".
Worryingly for United fans, Morgan believes the club are a long way off being a top side.
"It'll be at least five years before they get it right. I am surprised that Ole has hung on to so many players who were already there. Pogba, Fred - they're dreadful".
As far as the former United man is concerned, the vast majority of Ole Gunnar Solsjkaer's players are surplus to requirements - with Paul Pogba in particular singled out for criticism.
"He needs to get rid of 85% of the players. It's a mystery that he's held on to Paul Pogba for as long as he has. He's dreadful. The sooner he goes, the better. If he wants to go to Real Madrid, get rid of him. He started all this".
Listen to Love Sport Radio on DAB Digital Radio, Online, smart speaker on via the Love Sport Mobile App.