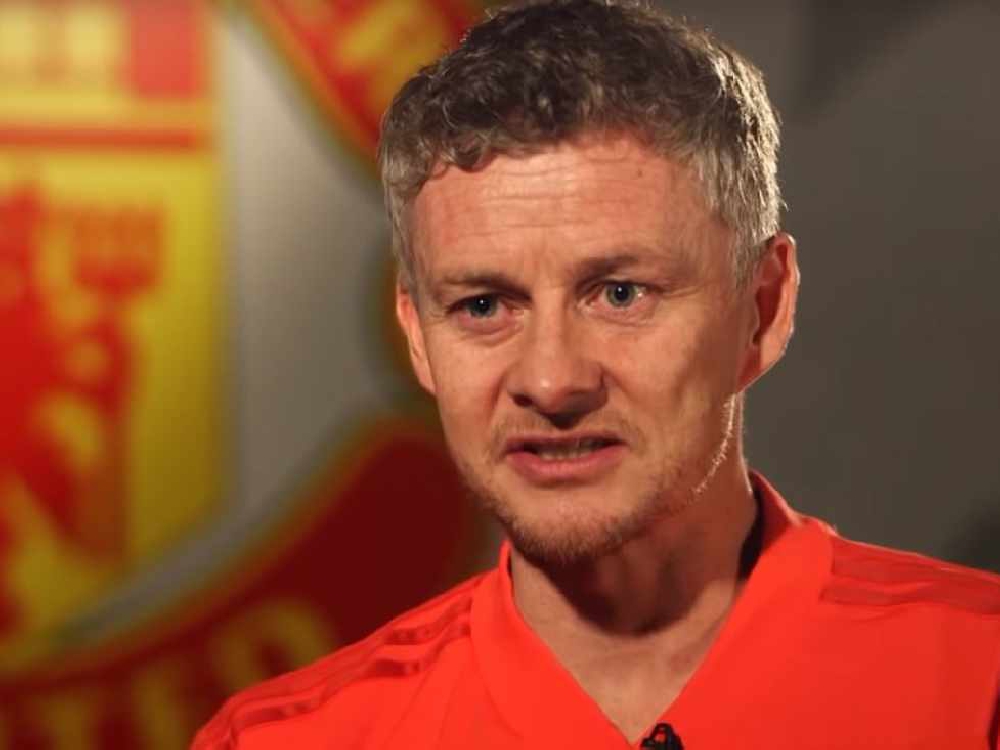 Manchester United's board might be frustrated by the success of Ole Gunnar Solskjaer - because it will make their decision this summer even more difficult.
Solskjaer will be hoping to guide United into the last eight of the Champions League tonight but will have to overturn a 2-0 deficit when they travel to face Paris Saint-Germain.
The Norwegian took over as interim manager from Jose Mourinho in December with a brief to see the team through to the end of the season.
But Solskjaer has proved to be an extremely popular and successful manager with reports emerging last month that he was first in line to take the full-time post when an appointment is made in the summer.
That news is music to the ears of former Tottenham midfielder and Spurs fan Jermaine Jenas, who reckons they were just looking for someone to fill a gap before poaching Mauricio Pochettino.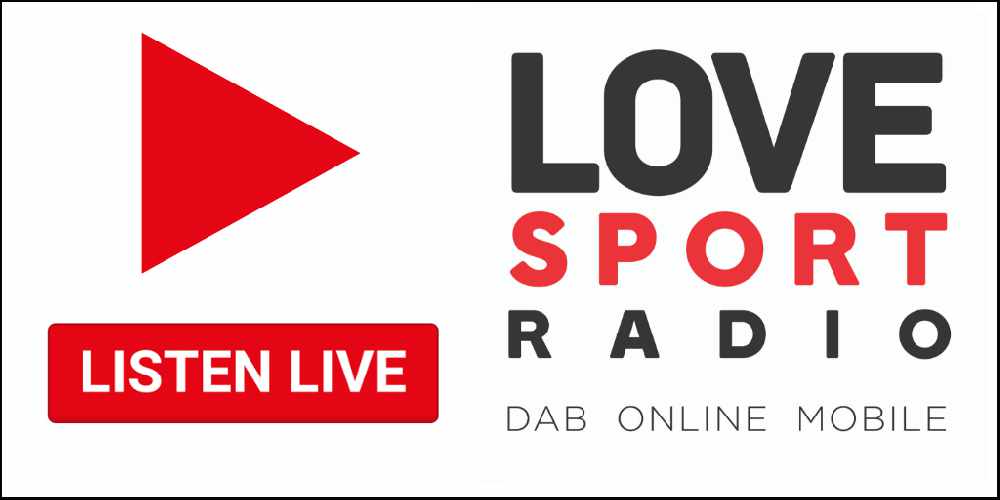 "I don't think any of us envisaged him doing as well as he did at United but from Spurs' point of view, they'll be happy because United have given themselves a bigger problem than they wanted," Jenas told Love Sport Radio.
"Ole's job was to come in, do okay and then they go sign Poch. Now though it's like 'we might have to sign this guy!'.
"The positive behind that for Manchester United is that Ole looks like a good manager.
"He understands the club from top to bottom, tactically he's very astute and if he had been there since the start of the season, with the results that he has had, they would be up there challenging.
"So from my point of view and from Tottenham's point of view, it's a positive."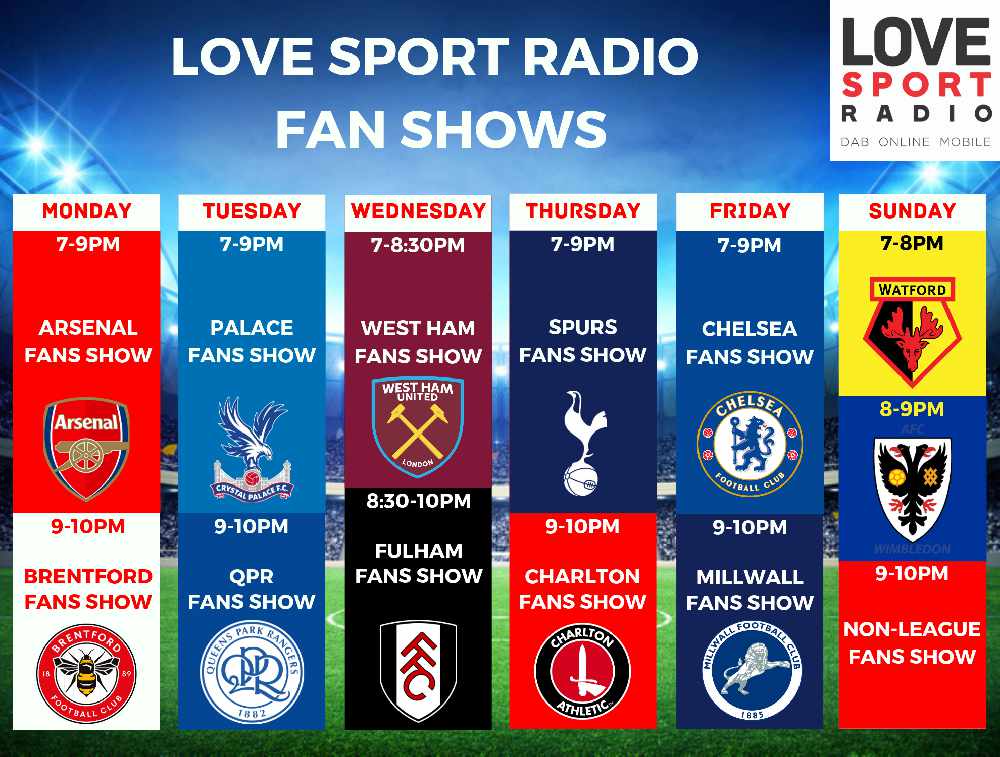 Spurs confirmed their place in the Champions League quarter-finals with a 1-0 win over Borussia Dortmund last night, completing a 4-0 aggregate win over the Bundesliga leaders.
Meanwhile, Real Madrid crashed out with a 4-1 home defeat to Ajax and the links between Pochettino and Los Blancos are once again being widely reported.
But Jenas appears confident that the Argentinian is firmly committed to the north London outfit.
"He's always in high demand. He's one of the best coaches in the world," Jenas added.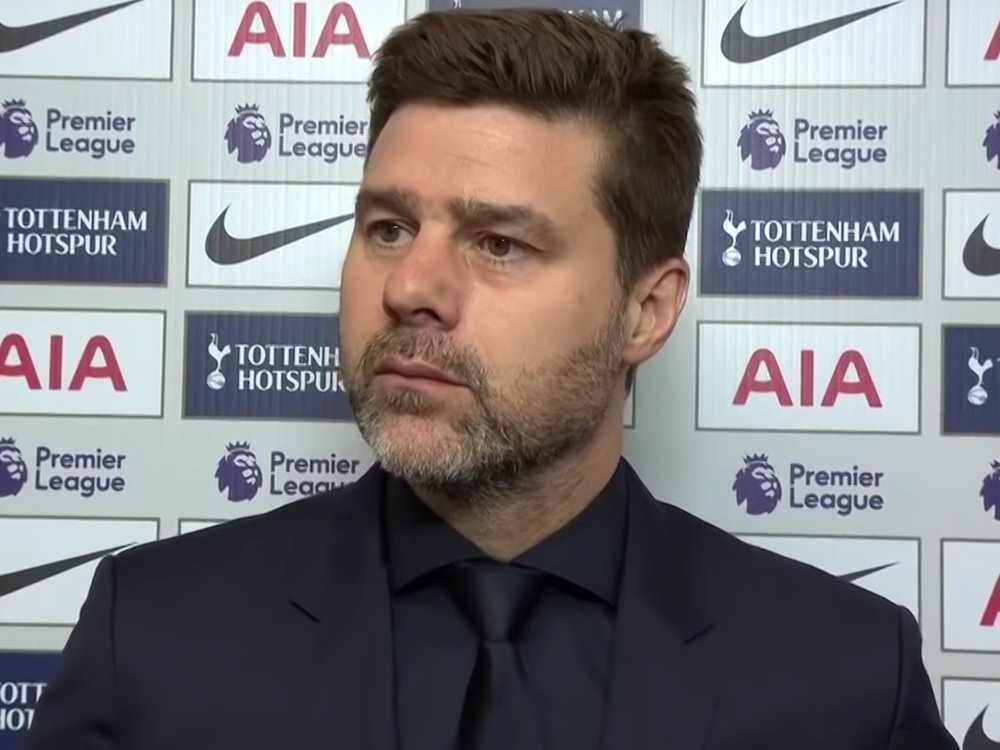 "Personally, I think United is the one that people fear at the club, players and fans alike.
"The Madrid link is a little bit different in my mind because it's the job that will always be there for him whenever he wants it. He's got himself into that position, he's earned that respect.
"I've met Mauricio on a few occasions and he strikes me as a man for whom leaving Tottenham in the situation that they're in now - great team, a great mentality - having built so much, he would not turn his back on that now to go and win a whole load of trophies at Madrid every year.
"There it happens pretty much every year or at City or United. At all of these places, trophies are just part and parcel.
"Instead, will he try to do something like what Jurgen Klopp is trying to do at Liverpool and win their first Premier League trophy? Does he try to bring something big to that new stadium for Tottenham? I just get the feeling that something like that is high on his list of priorities to do."