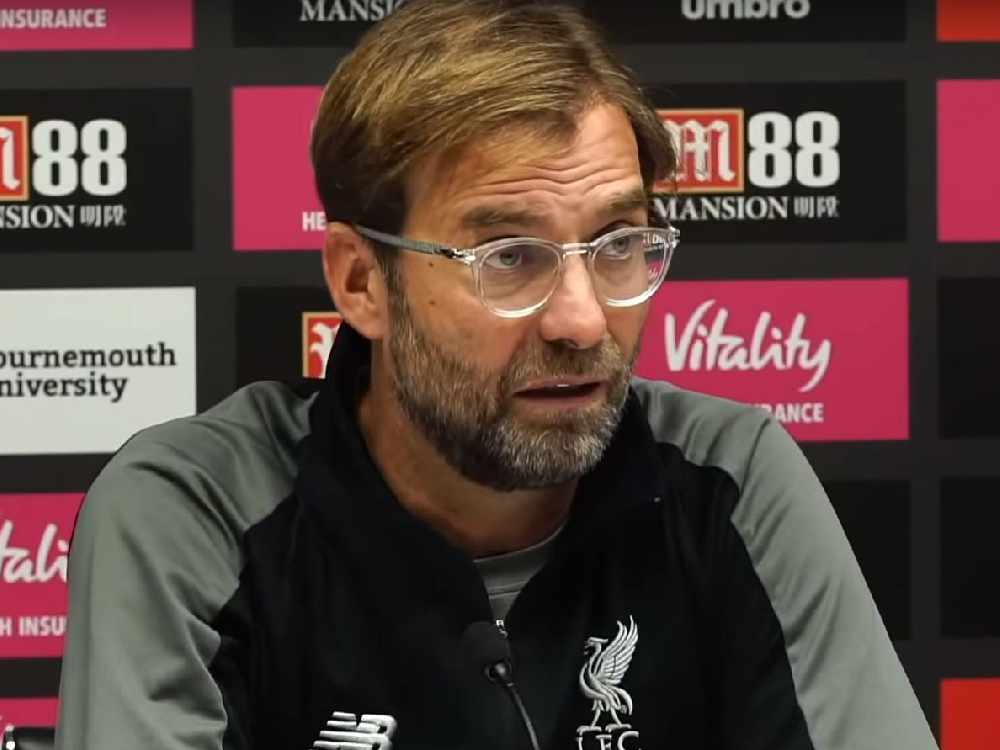 A clash with Liverpool should see the form book thrown out of the window for Manchester United later today, according to one former player.
Manager Jose Mourinho oversaw a 2-1 win at Old Trafford last time the two sides met back in March but the Red Devils currently sit sixth in the Premier League and have been far from their best this term.
However, United legend Sammy McIlroy is certain that there is no greater sharpener for a struggling side than a game against such fierce rivals and that favourites Liverpool should fear Mourinho's side.
"The Manchester United players will not need any motivation whatsoever," McIlroy told The Brian Moore Show (weekdays 3pm-7pm).
"The rivalry goes back years and years. You can be having an absolutely dreadful time, the other team could be top of the league by 10 points and it has no bearing on this game.
"Obviously Liverpool will be going in as favourites; they're top of the league and playing very, very well, scoring goals and they've tightened the defence with a goalkeeper and a centre-back, but Manchester United players will be 100 per cent ready for this game.
"I wouldn't be surprised if United get a result. It's that type of fixture."
Mourinho's selection will be the subject of much speculation with Romelu Lukaku and Paul Pogba having missed out on the starting line-up in the last two league games.

Both were handed a start on Wednesday against Valencia but failed to impress the manager, who insisted he had learned nothing about his much-changed side from the 2-1 defeat to the Spanish strugglers.
He went on to compare his squad to a poorly built house in his pre-match press conference ahead of the Liverpool game - although McIlroy reckons he cannot use his lack of control over the transfer activities as an excuse for United's lowly league position.
"Manchester United have spent a lot of money. You go around and buy players and some who have come to Manchester United don't hit it off right away because of the crowd and how they want [them] to play," McIlroy added.
"The pressure is on these players that come to the club. They find it sometimes it takes a long time to get into their stride.
"You talk about the defence - we bought two centre-halves for over £60m which is a lot of money and you've got to work with them and get them into the way of Manchester United.
"I'm sure Mourinho has got this idea of the people he wants but sometimes you've got to work with what you've got if you've spent that amount of money.
"At the minute, Mourinho has go and get the best out of these players."