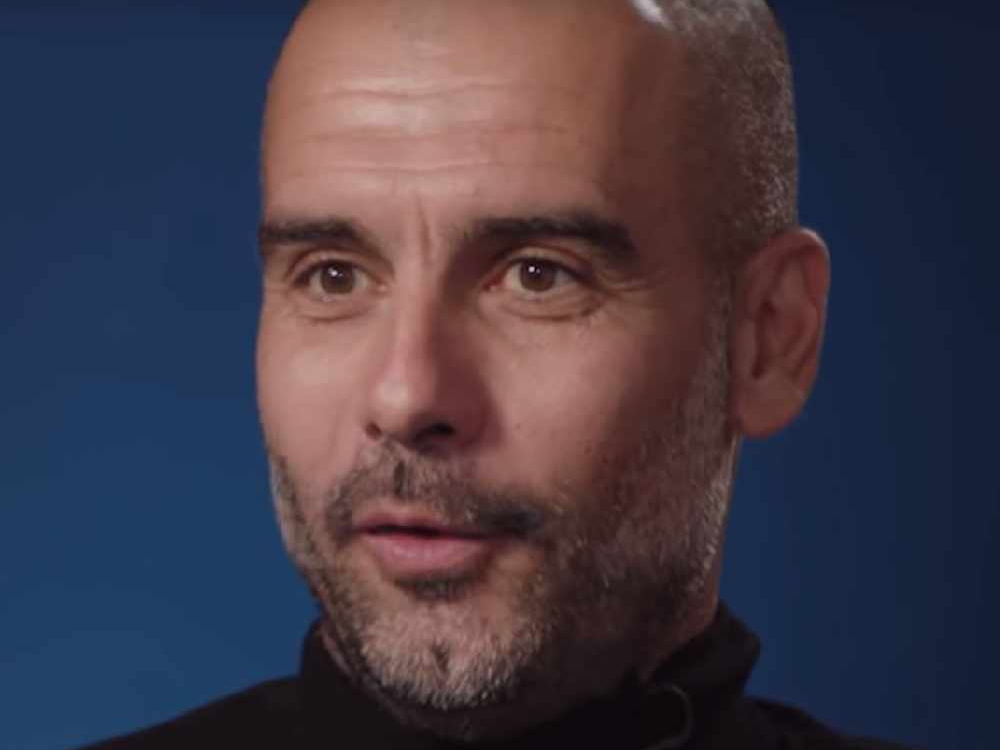 Manchester City are unlikely to rest on their laurels this summer and Steve Howey believes there are two areas they must look to strengthen.
Guardiola sealed an unprecedented domestic treble on Saturday with a 6-0 win over Watford at Wembley in the FA Cup final.
The game would turn out to be Vincent Kompany's last at City after more than a decade at the club and former Blues defender Howey reckons replacing him will be one of two crucial moves Guardiola needs to make this summer.
"They will be delighted with their season, it's just whether they can perform and do it again next season," Howey told Love Sport Fans Forum (Sundays 3pm-7pm).
"While it was difficult this season, it will be a lot harder next.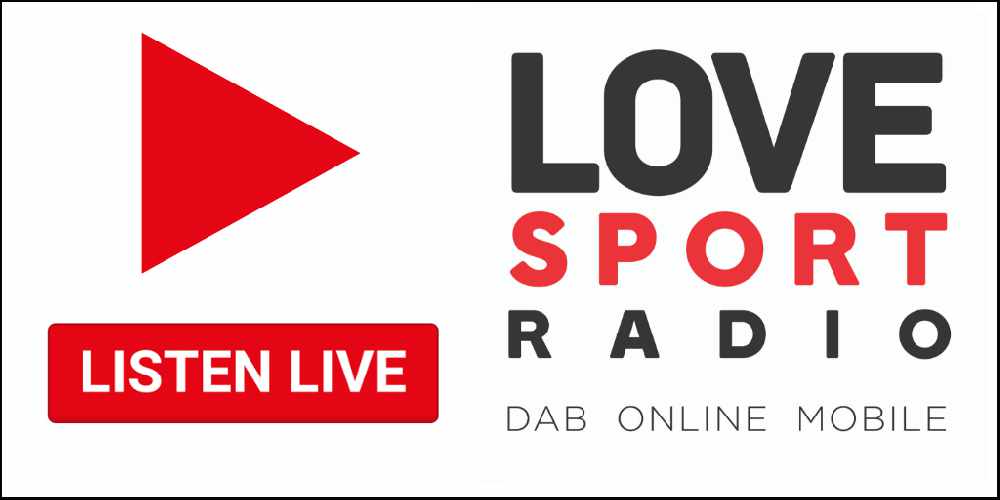 "It's a big ask to replace someone like [Kompany]. He's been their leader and he's been dominant in that back line. To replace him is a tough, tough ask.
"Obviously you've got Laporte who has had a great season and Stones but it depends on whether Pep Guardiola has identified anybody to come in because Vincent Kompany knew about the Anderlecht thing a little bit ago and would have mentioned it to Guardiola.
"So he would have been making plans to get somebody in, but who that could be, I don't know.
"It's a tough ask to replace him as a leader. What you've got to do is look for the other players in the squad to stand up, be a little bit more vocal and take more of a leadership role.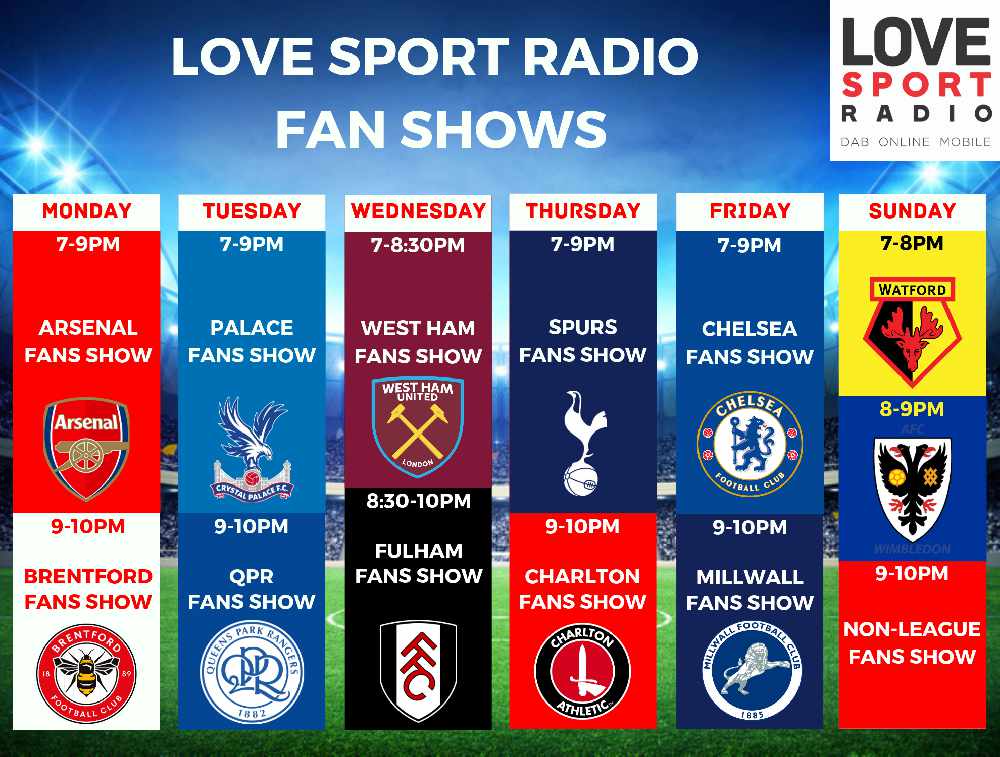 "When you have got a guy like Vincent Kompany, they are very, very difficult to replace.
"He was a fantastic player but his leadership qualities got them over the edge.
"Everybody was thinking he should't play against Leicester because of the threat of Vardy and yet he has an outstanding game and scored that goal.
"It's up to those other players that have been there to stand up and be more vocal themselves."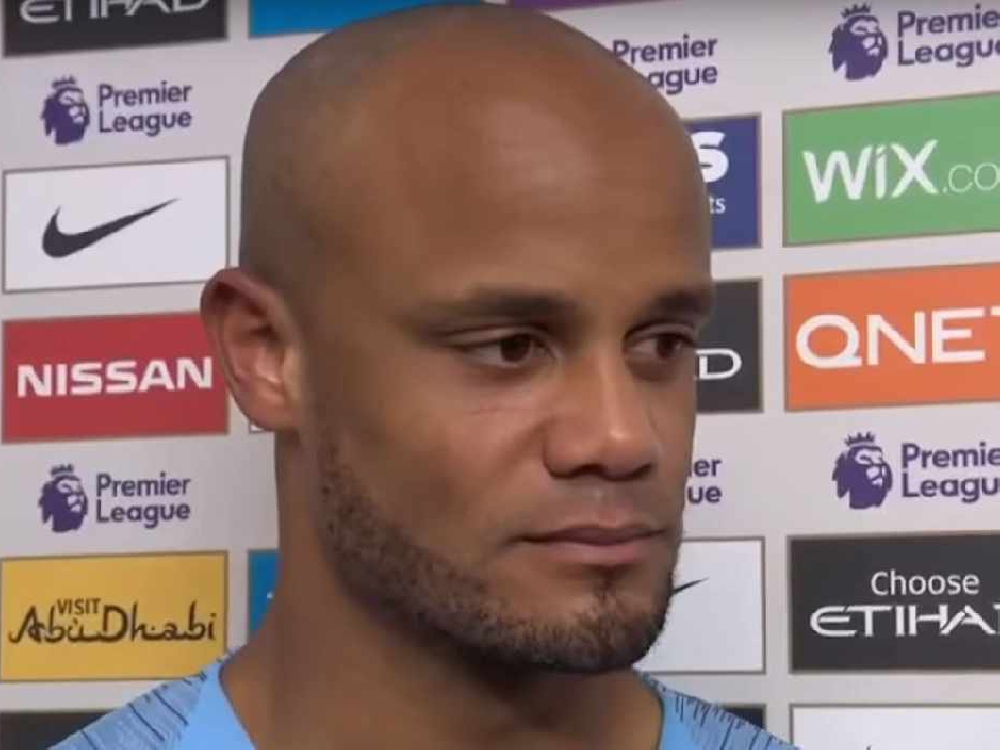 Howey, who helped get Man City back into the top flight of English football during his three-year spell at the club, also reckons that the left side of defence is one of the few other areas that needs attention.
"If he can even strengthen, he'll have done really well," Howey added.
"While they have got an amazing team and such strength in depth, they've got to try and look for a way to strengthen.
"You would say another centre-half and they have struggled in the left back position with Mendy having been out. But the rest of the team, it's a group of absolute stars.
"It's difficult to get players that are playing better than them."