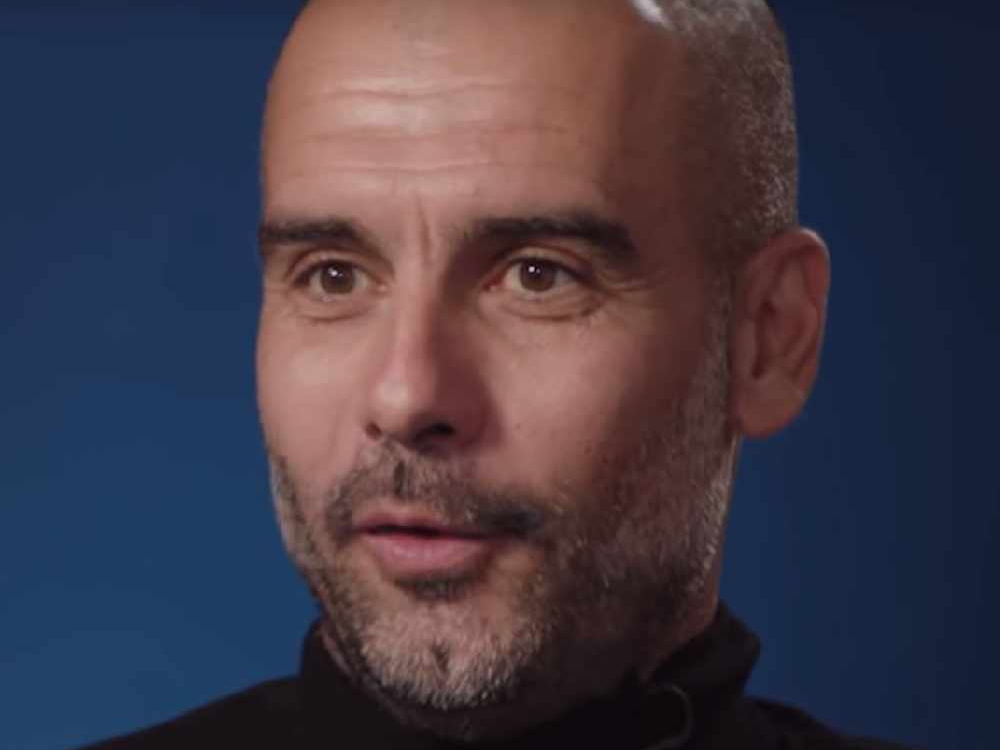 Manchester City 'dodged two bullets' in missing out on Alexis Sanchez and Jorginho in previous transfer windows, according to former player Gary Owen.
City were heavily linked with Sanchez before his switch from Arsenal to Manchester United, where the Chilean only scored three in 25 league games and twice in all competitions this season.
Similarly, Jorginho has failed to set West London alight after his £50m to Maurizio Sarri's Chelsea, pushing N'Golo Kante out of position and only registering one goal and no assists in the Premier League.
And midfielder Owen, who played 103 times and scored 19 goals for the Citizens between 1975 and 1979, reckons that City missing out on these players did them a huge favour.
"We dodged two bullets with our transfers over the last few years - we dodged one with Sanchez and we dodged one with Jorginho," Owen told Ian Stone's Comedy Breakfast (weekdays 6:30am-10.30am).
"Sanchez has shown nothing like the form he showed at Arsenal and I firmly believe he would have struggled to play in the team with the players that we've got.
"Jorginho isn't mobile enough for how we want to play.
"Yes he's a holding midfielder, yes he does a lot of passing, but I don't even think we can compare him to Fernandinho - Fernandinho is light years ahead of him."
But Owen believes the Premier League champions have a much better squad than last year to cope with the increased demands of multiple competitions.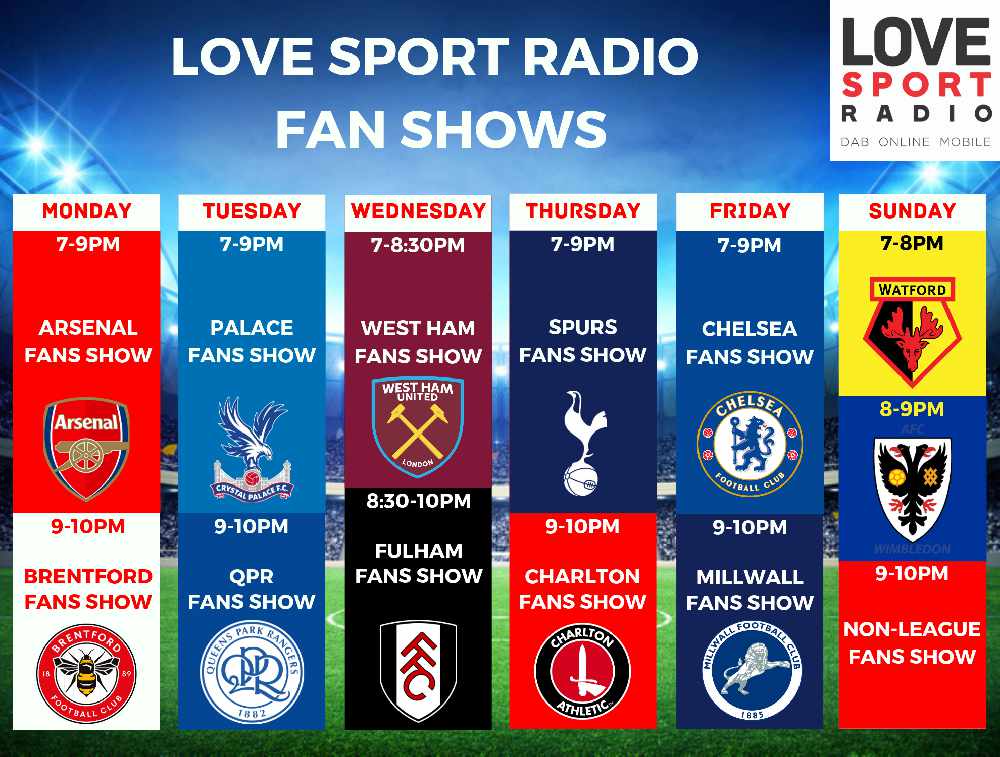 "City have the squad - when Jose Mourinho said many years ago, if you want to challenge on all fronts you've got to have two players in each position," Owen added.
"We're going to need every player - although we're in all four competitions, when we're playing in three competitions in one week four competitions can become one quite easily."
The 60-year-old also believes striker Gabriel Jesus epitomises their squad depth.
"Gabriel Jesus was unfairly criticised for not scoring goals only a few weeks ago, then obviously he had a sudden rich vein of form," Owen said.
"That's exactly what you need when you've only got two real strikers to choose from.

"At 21, he's had a lot to deal with: the pressure of coming in and the expectations of being a Brazilian centre-forward, competing with Aguero.
"You can see why he's been so influential for us over the last few weeks with his goals."
Liverpool, whom City overtook to reclaim top spot in the Premier League over this week, have seen their form falter in the face of a defensive injury crisis.
The Reds could retake the lead in the title race on Saturday with a win over Bournemouth but Owen thinks that squad depth will be crucial in this year's much tighter title race.
"Last year was a freak season - what City did was phenomenal and probably will never be done again," Owen added.
"It is much more of a test this year because everybody who was challenging City last season strengthened.
"And let's not rule out Spurs of course, they have a game in hand - if they win that they're two behind both us and City, so this is going to go to the wire.
"It's a three-horse race, no two ways about it."