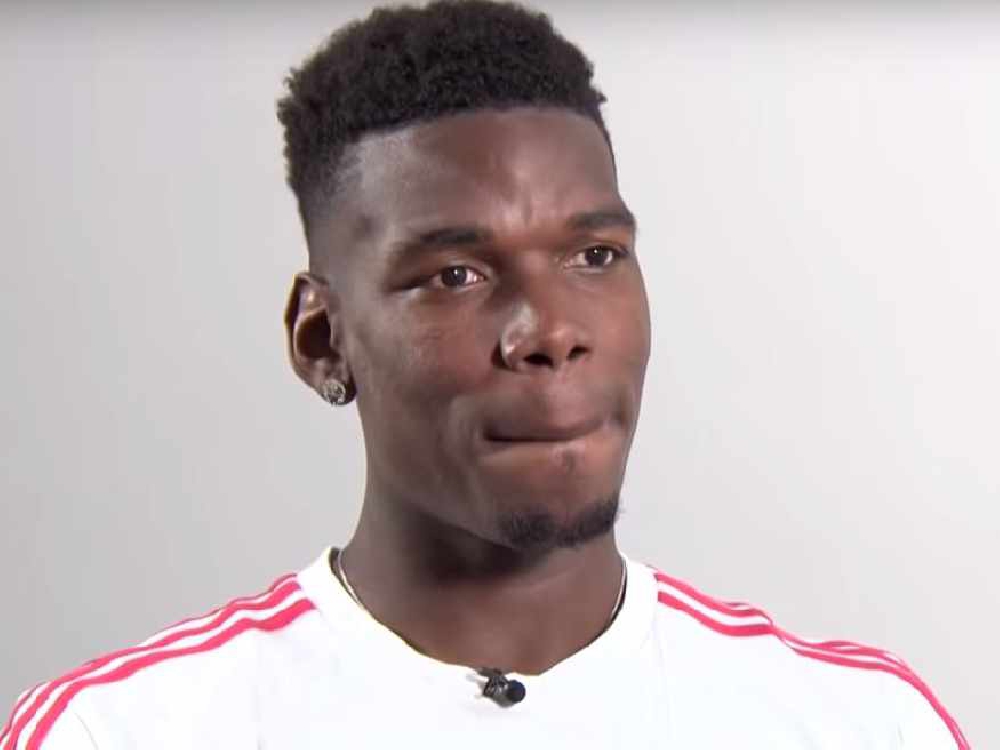 Paul Pogba can only perform well in a Manchester United team that is winning games, according to ex-Red Devil Willie Morgan.
Pogba's return to form has been almost immediate since the departure of Jose Mourinho with caretaker Ole Gunnar Solskjaer restoring the France international to the starting line-up.
The 25-year-old has repaid his new boss' faith with five goals and five assists in his six appearances but former United winger Morgan reckons the proof will be in the pudding when
"He's got a long way to go. Okay, we're winning and it's helping him greatly that we are attacking and winning," Morgan told Ian Stone's Comedy Breakfast (weekdays 6.30am-10.30am).
"But he's still not the finished product by a long way. Is he a leader? I really don't know. Give him a go - why not?
"The whole attitude has changed and maybe a little bit of responsibility is what he needs. I hope so. I want them all to succeed but it's going to take time and we'll see what happens.
"He's scored a few goals, which always helps your confidence, and he's playing in a winning team. He's a showboat and if he's not in a winning team, you're never going to see him.
"But in a winning team, he's great. It's not all great by the way at the moment but at least he is giving 100 per cent, as they all are now, and I hope that he goes on and proves everyone wrong."
United take on Arsenal in the FA Cup tonight, a historic clash between two of the biggest hitters in the Premier League.
It represents Solskjaer's second major test as United manager having beaten Tottenham 1-0 at Wembley in his first.
And Morgan, a passionate fan as well as a former player, is enjoying watching a team that seem to be happy playing football again.
"They're playing with a smile and they don't have a big lump on their back," Morgan added.
"It's great to watch. They're not the greatest. We know that.
"But they're playing free football and they're allowed to go out and attack, to enjoy the game, which for a player is a massive. What Ole has done is amazing, it's fantastic.
"It's a different world. It's a new year, we've got a team that's winning and the change is incredible.
"You've got to be impressed with what Ole has done. He's come in, taken over a team that couldn't beat a drum - they were so bad - and he's won seven in a row.
"If you'd have put Roy of the Rovers in there, he couldn't have done that. It's fantastic what he's done. How? Why? He's come in and got rid of that miserable sod, who I don't think ever smiled since he was there! It's a different place.
"They're not going to win every game but the way they're playing and the way the players are is fantastic. It's great to watch."