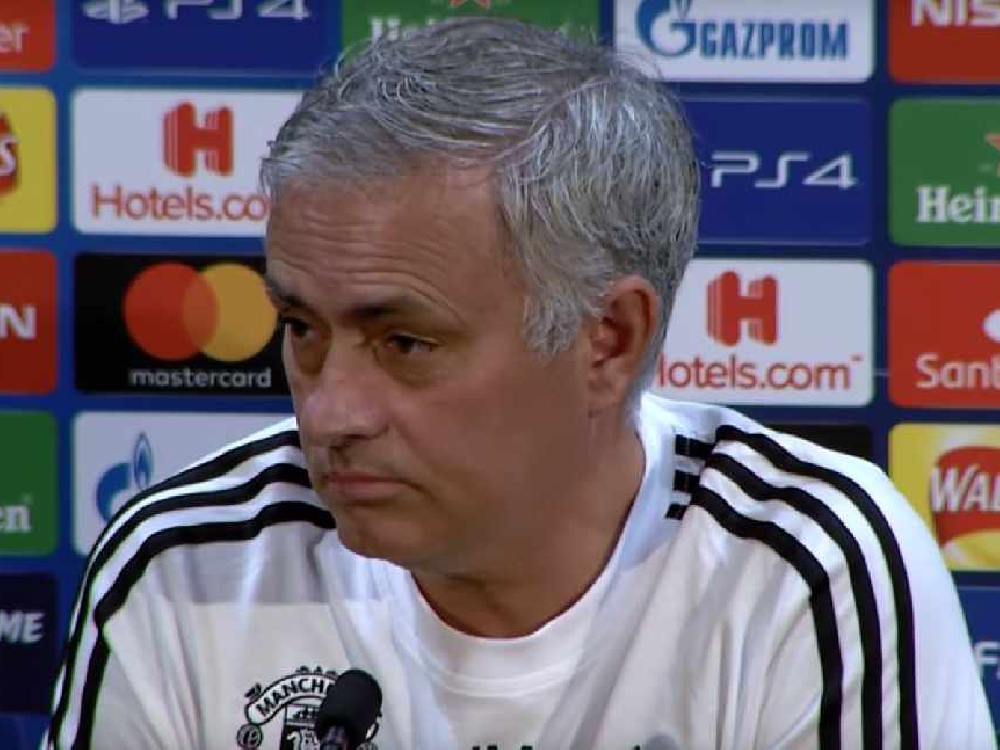 Manchester United manager Jose Mourinho should placate the club's fans by adopting an attacking style, according to one club legend.
United go into Sunday's clash with league leaders Liverpool with only two wins in their last five matches in all competitions although their most recent Premier League outing saw them put five past hapless Fulham.
However, they followed that up with a turgid display at Valencia, going down 2-1 to the Spanish strugglers in the Champions League and more than an hour to muster a shot on target.
That style of defeat will not hold water with United fans for much longer according to club legend McIlroy, who is desperate to see Mourinho pay homage to the team's history on the pitch.
"Manchester United have got a tradition over the years. [It goes] right back to the 70s and 60s, to Sir Matt Busby," McIlroy told The Brian Moore Show (weekdays 3pm-7pm).
"If the opposition scores two, Manchester United would try to score three and that's always been the way.
"Attacking football is what Manchester United supporters have been brought up on but also results and wins breed confidence. We've had an unbelievably successfully period with Sir Alex Ferguson.
"All of a sudden, Sir Alex has left and we've won the odd trophy here and there but people are now starting to talk about the football.
"Whether that's [because of] continental managers with Van Gaal and Mourinho who are successful in their own right, a lot of Manchester United supporters would like to see more attacking football.
"Even if it means losing the odd goal and it's 3-2 or something, if it's an attacking game, the majority of United supporters would handle that."
McIlroy appeared more than 300 times for United and played under Busby at Old Trafford and although he was part of the side that dipped down into the second tier of English football for a season, he also won the FA Cup.
Relegation may be a far cry for the current incarnation but silverware has become relatively scarce since the departure of Sir Alex Ferguson.
Even top-level signings like Paul Pogba and Romelu Lukaku have struggled to return United to the very top of the English game but McIlroy believes they both have the quality to do so.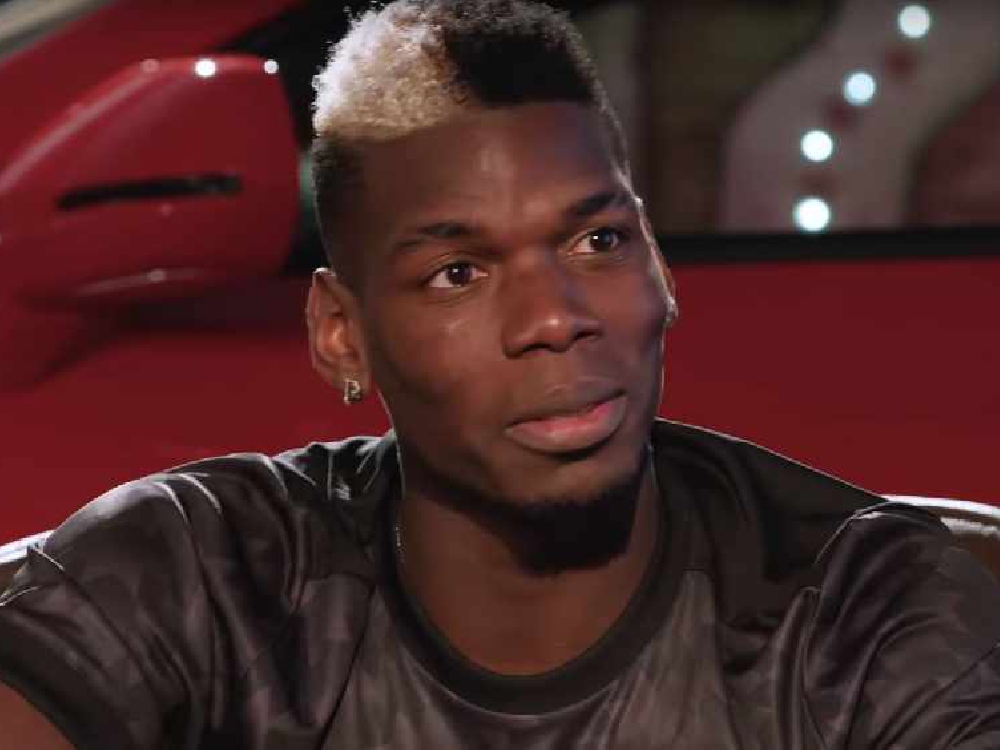 "Everyone's got an opinion about Pogba. He is a terrific player," McIlroy added.
"At the moment for Manchester United he's very very inconsistent which baffles a lot of people but on his day he can be a match-winner.
"I think the type of player he is, that's his demeanour. People think he's strutting about but he's a very very confident boy. We've seen the player he was in the World Cup for France and you can't become a bad player in a matter of months.
"It's about how you handle Pogba, where you play him, how you play him to get the best out of him. At the moment that's not happening at Manchester United."
He also said: "There's a lot of stick about Lukaku at the minute but the last two or three seasons he's scored over 20 goals. So there are goals in him.
"I think he just needs a little bit more help, maybe people scoring goals throughout the team from midfield, and maybe with our big strong centre-backs goals from set-plays. This has all got to come into the game."